It's probably one of your biggest concerns and most important questions about relocation: how much is it going to cost? The answer to that will affect many choices you make during the move. It may even make you reconsider the very decision to move at all. So before you jump into the deep end and start researching local movers Florida, you should know how to calculate your moving expenses in order to prepare and review your budget. This guide is meant to help you do that easily and accurately.
Define the parameters of your move
Each move is different. Moving expenses reflect these differences because they depend on a variety of factors whose combination is unique to each relocation. So the first step to calculating your moving expenses is defining the move itself. Think about how far you're moving, how much stuff you're taking with you, if you will need relocation assistance Florida or do most of the work yourself, and whether you will need any special services for pets, plants, collectibles or something similar.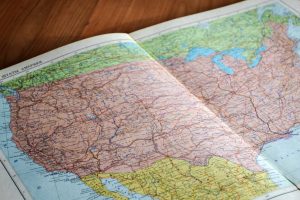 Local vs. long-distance moving
Probably the biggest factor in your moving expenses will be how far you're relocating. Different states and indeed different moving companies will sometimes draw the line between a local and a long-distance move at a different number. But generally speaking, a local move stays within 100 miles. Everything over that is usually considered long-distance moving. The major difference is that a local move is charged by the hour while the cost of a long-distance one is based on the weight of the shipment. Naturally, a local move will cost you far less.
Calculate your moving expenses
The truth is that you can never really calculate your moving expenses in advance with 100% accuracy. Relocation is an unpredictable beast. You can't anticipate everything. But you can come up with a decent estimate of what you'll spend. That should then help you organize your budget and avoid unpleasant surprises!
Use the average cost of moving to calculate your moving expenses
The average cost of moving is just that – average. It won't tell you exactly what you'll spend on your specific relocation or how much cheaper your move might end up or just how high the price can go. Still, it can give you a pretty good idea of what to expect.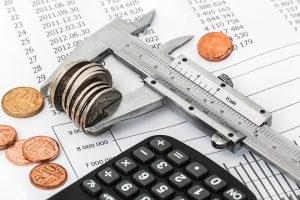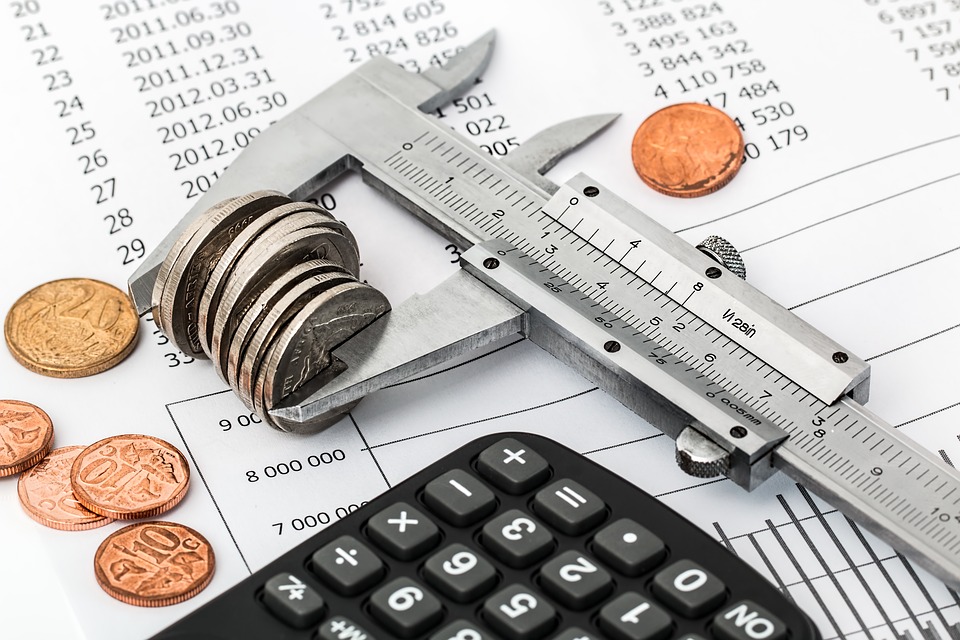 According to the American Moving and Storage Association, the average cost of a long-distance move is around $4,300 while the average cost of a local move is about half that, $2,300. Calculations are based on the weight of 7,400 pounds (with the distance of 1,225 miles and the rate of $200 per hour for 4 movers respectively).
Factors to consider when estimating your relocation costs
The biggest problem you'll come across when you start to calculate your moving expenses is the fact that they aren't simple and straight-forward. There are so many different things that combine into your final cost:
how far you're moving
how much stuff you're bringing
if you're hiring movers
the moving, packing and storing services you're using
Even professional movers cannot simply look at a home and give you an accurate estimate. Instead, it's necessary to consider a number of different factors. So let's break them down, shall we?
The distance of the move
The distance you're moving to plays a key role in your moving costs. Not only are long-distance moves more complicated and expensive by nature, but they are, as we've previously explained, also charged differently. If you're moving long-distance or across state lines, you want to think in terms of weight. The heavier your stuff is, the more expensive the move will be. On the other hand, if you're moving locally, you should be thinking in terms of time. The less time it takes to pack and unpack, load and unload your possession, the less money you'll spend.
The size of the move
Either way you slice it, the size of the move will be a major factor in your moving costs. Whether we're talking about the weight of your possessions or the time it takes to move them, you'll spend more money the more stuff you have. So if you want to save up, it might be time to sell or donate some of your things!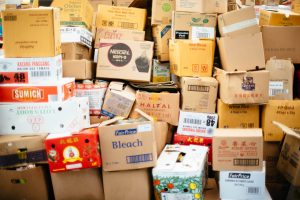 The movers (or lack thereof)
Hiring movers is the most expensive part of the move. And it may seem like doing it all yourself is cheaper. But the costs of a DIY move pile up. Between renting the van, paying for gas and getting all the packing materials you'll need, you may just end up paying about the same. Either way, these costs will eat up a good chunk of your budget.
The additional services
Of course, any additional moving services mean additional costs. This includes packing and unpacking, storage, packing materials provided by movers, and any specialty moving you may require.
Get a free estimate to help you calculate your moving expenses
A good way to calculate your relocation costs is to get a free moving estimate before you even choose your movers. Even if you don't end up going with a moving company, their moving quote will help you figure out how much you'll spend. After all, they base it on the same factors: the distance, the size and the material you need.
Reconsider your budget after you calculate your moving expenses
Estimating the cost of the move is just the first step. You still need to figure out how to cover that cost! So it may be a good idea to take a look at your budget again once you calculate your moving expenses. Do you have enough for everything you've planned? And how can you save some money without sacrificing the quality of the relocation? These questions will be easier to answer once you have a better grasp of the kind of expenses you can expect. Just don't forget to set aside a bit more than you think you'll need – you never know when it may come in handy!