Buying a home is no easy matter. The amount of money you are spending and all the ways in which you can lose money are staggering. If you are not excessively rich, this will be a once in a lifetime purchase and should be treated with proper care. Now finding a home that in your local area is hard. Finding one that is far away from you is even harder. You will need some help. For moving, you can hire long distance movers Florida. But, when looking for a home, help comes in the form of a long-distance realtor. But, how should you choose your long-distance realtor? Well, here are some tips to aid you along.
What to look for in a realtor
Before you start looking for a realtor, there are things you should check regarding homeownership in Florida. Once you do that, the hunt for the right realtor begins. Picking a good realtor is a matter of research, luck, and straightforwardness. You want someone who will help you find the home you are looking for, and not waste your money doing so. What is good to keep in mind when you choose your long-distance realtor are the four R's. You want him to have are Reliable, Realistic, Reachable, and Resourceful.
Reliability
This is the first thing you should think of when you meet your realtor. Reliability is vital when looking for a new home. Especially when your future home is far away. You will have to take his/her's word for many things, and that will not be productive if he/she is not reliable. A reliable realtor will make sure that you are well informed and that the information you have is correct and up to date. When you choose your long-distance realtor you should make sure to check his/her's references. Realtors know how important reliability is, and are more than happy to share their reviews if they are positive. You should also check if they are a member of the National Association of Realtors, as their members have stricter rules to abide by.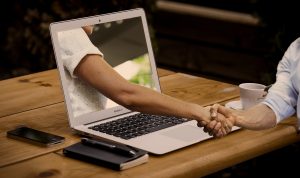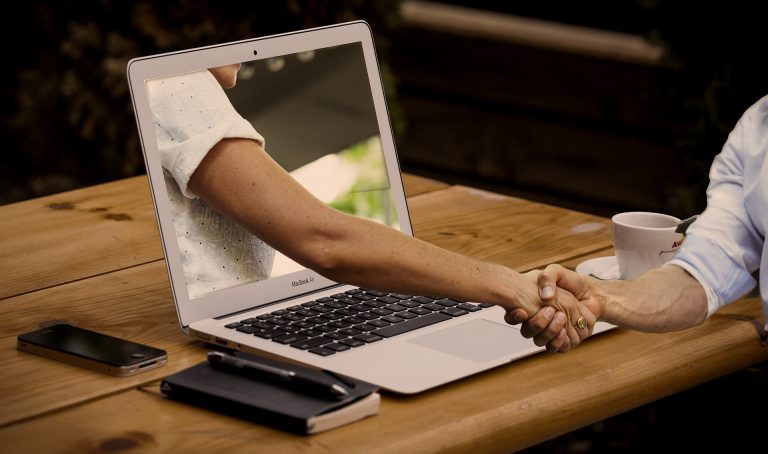 A realtor should be realistic
Buying a new and healthy home is a dream come true. But it is up to your realtor to make sure that your dreams are grounded in reality. Home ownership is not a cheap matter and a good realtor will not get your hopes up needlessly. You should figure out what your budget is and then talk with your realtor on how to approach finding you a home. You have to be realistic, but they have to help you do that. If you are not sure what is realistic, try getting advice from multiple realtors. Similar to getting estimates from commercial movers Florida. The more information you have, the better you will know on what to expect. Remember, if something sounds too good to be true, it probably is.
Reachable
Finding a home is a partnership between you and your realtor. And you want to know that once you choose your long-distance realtor, you will be able to reach him/her when needed. A lot of things can change very quickly when looking for a home. A new real estate can pop up, or the price on the old real estate can change. You want someone who will be there to contact you when the timing is right.
Resourceful
Being a realtor is a difficult job. Between the home prices, demands of the sellers and the ever-changing factors a realtor has to be a jack of all trades. When you choose your long-distance realtor, you want to make sure that they are resourceful. Now, since a lot of their job is based on personal connections, it is hard for a realtor to be successful if they are not local to the place in which you are looking for a home. By being local, your realtor knows how the real estate prices work in that particular area. If they have their finger on the pulse of the neighborhood they can more easily pick up information that can alter the asking price for a home.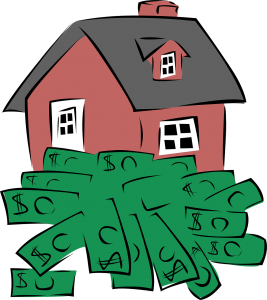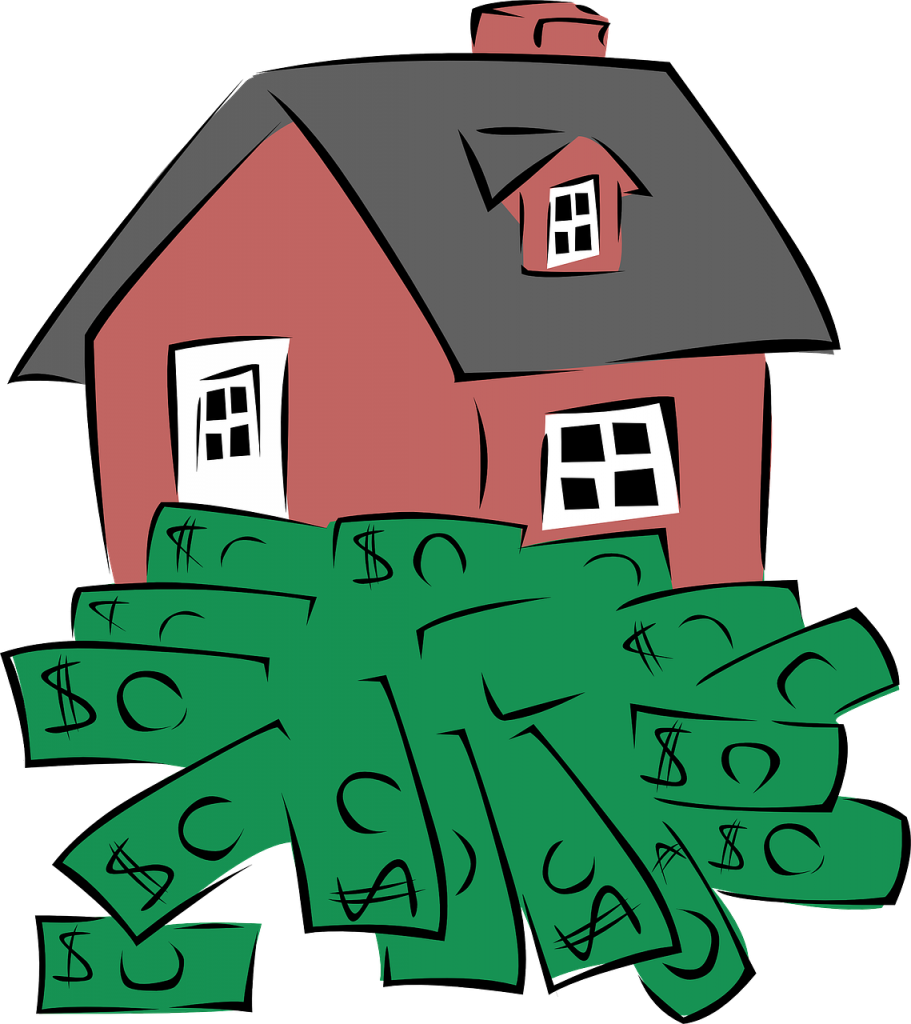 What questions you should ask when you choose your long-distance realtor
If you are moving long distance it can be stressful and take a lot of time to organize. A nationwide move is a very demanding one so finding a housing should be a priority. A good realtor can save you a lot of troubles during the moving process. When looking for a realtor there are certain questions you can ask in order to better filter them. When you choose your long-distance realtor you will have limited time. You need to be clever if you want to make the most of it and not get stuck with a bad realtor.
How did you handle your most changing client?
With this question, you are testing their skills when working under pressure. Finding a proper house and agreeing on everything is hard, and this example will tell you how they deal with such a situation. If they are ready to answer and honest about their difficulties, good. If they just end up blaming the customer, that is bad.
How will you help me filter my choices?
Here you will find out what your realtor has in store for you. They should describe how they will keep in mind your desires and realize them to their fullest. If that is not possible, they should sort your priorities with you and explain what things are more important than others. Also, because you are moving long-distances you won't have time to visit every house. Make a plan on how they will show you the house without you physically visiting it.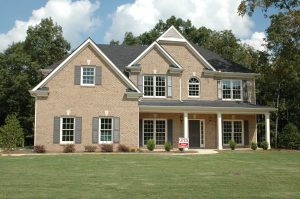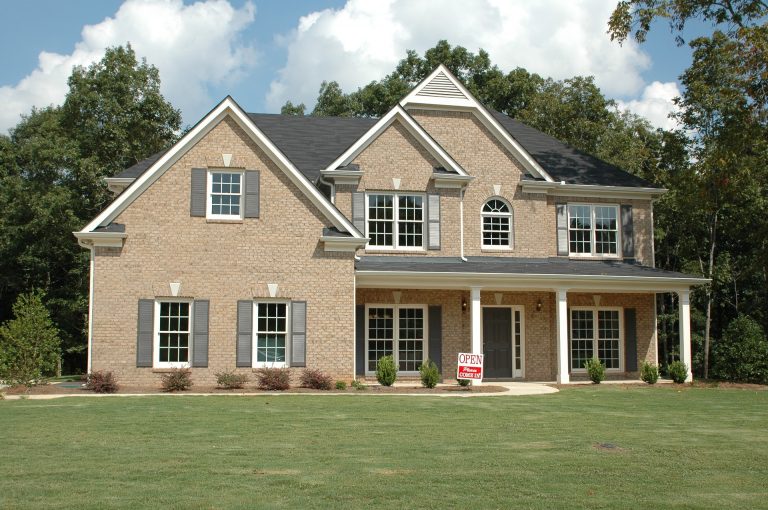 How can you help me finalize a purchase?
This is where your realtor should show their resourcefulness. Sometimes sellers are more eager to sell if the payment plan is different. Sometimes sellers can be more easily persuaded if there are presents sent. A good realtor should know these things and should be more than happy to share this information with you. Small things can make a huge difference when looking for a home.