When planning a move, you need to think about many important things. For example, it is important to choose the best time to move. Then it comes to mind to pack your things and decide what you will get rid of, and then plan the unpacking process in your new home. One of the most important things when it comes to arranging relocation is hiring a good moving company. This is a really important step, and if you choose the bad one, your whole move may go badly. So, you have to conduct a detailed study before hiring movers. Now, sometimes, regardless of whether you have chosen good ones or not, accidents can happen. So, what are the best ways to handle disputes with movers?
Prepare yourself mentally
First, you need to mentally prepare yourself for all the possible results of the move, good or bad. Make sure you know that, in the end, everything will be fine. Even the best companies may be wrong, but the best moving companies in Florida will always be ready to talk with you and come to a compromise. Therefore, regardless of stress, do not panic or explode, if at all possible.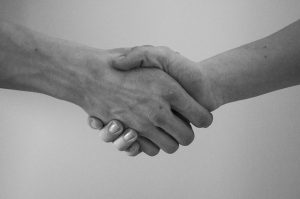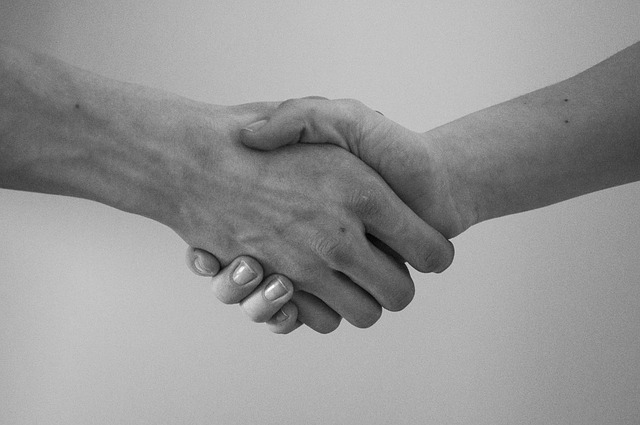 When dealing with people, you should be prepared to be patient and calm, no matter who you deal with. Losing control has never helped anyone, so don't let this happen. In case you need to find a way to handle disputes with movers, there are ways to help you enforce your rights.
The first step to handle disputes with movers is to do your homework
What does it mean? Well, you should know all the facts. Suppose you moved to Pompano Beach, and one of your Pompano Beach movers did not meet your needs, i.e., some of your items were damaged or inappropriate, or other unpleasant circumstances occurred. The first step to determining what your next step should be is to check your contract. It should contain information on the company's obligations regarding potential insurance compensation. In addition, although there are specific universal rules on how the entire complaint process works, some companies have their own sets of (additional) rules that must be specified in the contract.
Therefore, before you can make an informed decision on the settlement of disputes with movers, make sure that you fully understand the contract. For example, suppose you move a long distance to a different state. Then the rules established by the Federal Motor Carrier Safety Administration, or, in short, FMCSA come into effect. According to their rules, in the case of moving over a long distance, the company must offer two options for liability. The first is known as full value protection. This means that they must pay the full cost of the things that they damaged or lost. The second is the protection of the released value. This means that they are required to pay no more than 60 cents per pound per unit. Making sure you know what is in your contract is really important.
The next step is to notify the company of the problems that you have
Of course, as a rule, the most effective and easiest way to handle disputes with movers is to contact them in person. Every moving company has its own special way of dealing with such things. All of them are basically similar, but make sure you know how everything works in their company. Your contract should contain some specific instructions.
What you should definitely do is keep track of all your contacts with the moving company. Thus, each sheet of paper, each receipt, each message, each email should be saved. In addition, you must be sure that you understand them all. In addition, they may require that you notify them at specific times. For example, the contract may indicate that if you do not contact them within 2 months, they are no longer liable. So, contact your movers Daytona Beach as soon as you are ready.
The third step is to file a complaint
If you are unable to find a way to resolve your issues outside the court, file a complaint. This is step number 3. If you have had an interstate move, you should contact FMCSA. Let's say they lost a couple of boxes with some important things for you. If the movers refuse to cooperate, then you should contact this agency and explain everything to them. You can take the first step online or by phone. Depending on how the process goes, you may need to provide additional help.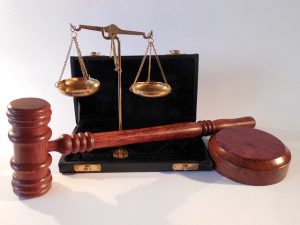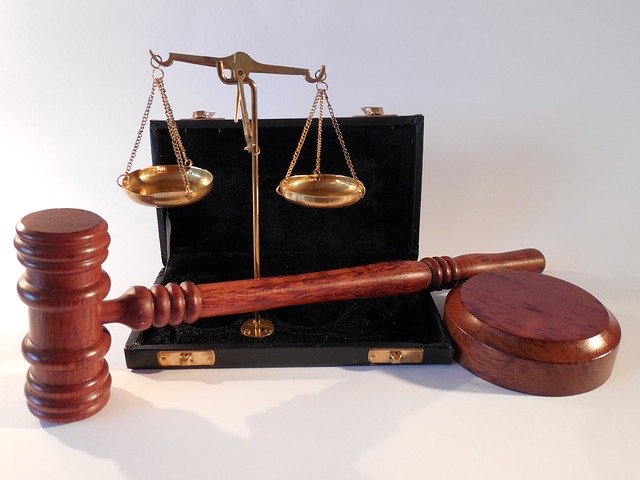 In addition, before setting out to settle disputes with movers, check to see if they are members of the American Moving and Storage Association. If they are, then you should also contact this organization. They will be more than willing to help you and even act as an intermediary in your place. If you decide to file a complaint with the BBB (Better Business Bureau), they will forward it to the moving company within two days. The moving company must answer the question within 14 days. If they do not, the BBB will send a second request. If this fails, they will take further steps. However, complaints they deal with are usually dealt with in no more than 30 business days.
Extra tip: prepare an inventory list
Preparing an inventory list is a smart decision when moving. First of all, it can significantly improve the packing and unpacking processes. It also saves time on packing. However, preparing an inventory is also useful when you need to file lawsuits against moving companies and handle disputes with your movers. This is because many moving companies require an inventory as one of the documents you must submit.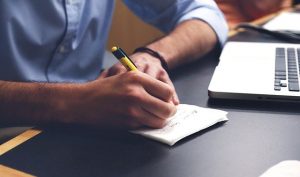 Hiring a moving company is a great way to make your move as easy as possible. But, as we have already said, even the biggest professionals can make a mistake. That should not be a big problem. If you follow our guide, you will handle disputes with movers in no time.