Florida is one of the states with the biggest influx of new residents, especially in the last few years. Plenty of those newcomers are looking to buy their own homes, so the real estate market in Florida is quite competitive. Luckily, with these helpful tips and tricks, you will be able to negotiate the best deal when buying Florida real estate! Meanwhile, some of the best movers in Florida can help you move to your new home in no time.
Get to know the real estate market in Florida first
You might be in a rush to buy your dream Florida home and move there as soon as possible. However, before you start looking for the best residential movers Florida has, you need to consider the real estate market. If you know what to expect, it will be much easier to negotiate the price with sellers and real estate agents.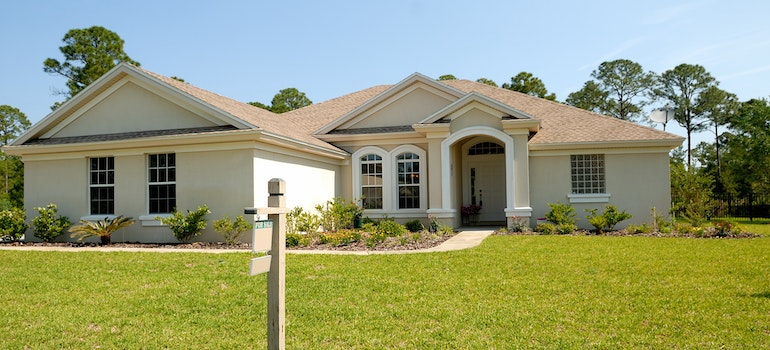 According to Zillow, the average home price in Florida is currently $377,706, which is an 11.1% increase since last year. While that might seem affordable, remember that Florida is a big state, so the prices can vary significantly. That being said, Fort Lauderdale, Miami, and Sarasota were the most expensive cities for prospective homebuyers. Meanwhile, you can find the cheapest real estate in Altamonte Springs, Callahan, DeBary, and Ellenton.
Things to consider before negotiating home price
Now that you know what price you can expect, determine how much are you willing to pay for your dream home. By accessing your financial situation, you'll know what's the maximum you can pay for the mortgage as well. Then, consider whether the home you're trying to buy is on the seller's or buyer's market. If there are many people competing for the same property, you won't be able to negotiate the price too much. Also, it's likely that you won't have much negotiating power if you're in a hurry to buy a house and move there as soon as possible. That being said, unless a home has everything you've ever asked for, don't settle for the first property you view. Instead, take your time and see if you can find a better deal somewhere else.
What else can you negotiate, besides the cost of real estate?
If you like some of the furniture or built-in appliances in the house you're trying to buy, perhaps you can negotiate for them to be included in the final price. Alternatively, if the seller is trying to make you keep some items you don't need, you can refuse and lower the selling price. You can also agree on the closing date, home repairs, and move-in date as well! Just be upfront about the changes you're trying to make, and have decent arguments to defend your point of view.
Inspect the house carefully to see what can bring the house price down
Before agreeing on the house price, look at every corner of the property to see whether its condition matches the advertisement. This will help you determine if there are any repairs that must be made or problems with the property that the seller omitted to disclose. In some cases, you can demand that the seller pays for these improvements before they sell the home to you, which will affect the house price.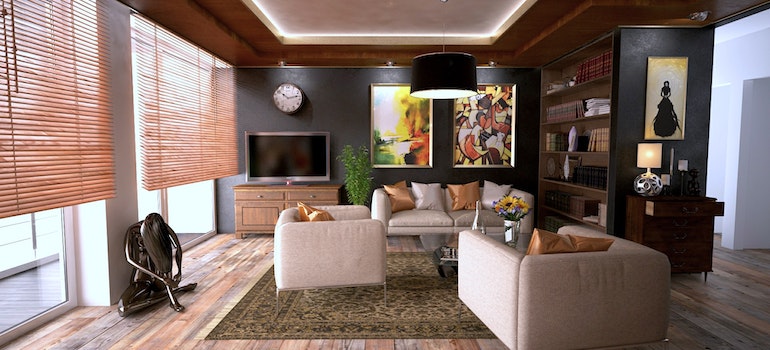 Meanwhile, try to find out the reason why a person is selling their home anyway. Are they moving to Florida because of a better job opportunity, or because the property has a leakage problem? If they're leaving because of some issue with the real estate, those facts can help you negotiate a better price. Just don't buy something you'll regret later if the necessary home improvements get more expensive than you accounted for!
Be friendly and polite in communication with the seller
Even though you're trying the pay as low as possible for the house you're buying, there's no need to be aggressive about it. It's common sense that nobody will be willing to lower the house price for you if you're rude and condescending. Therefore, use an affirmative tone when speaking, and try to explain why you'd like to negotiate the price. Maybe the seller will be willing to help you out if you're buying a house for your growing family, for example. Also, remember that friendly, welcoming body language can make the seller warm up to your offer more quickly.
Real estate agents can help you negotiate the best deal when buying Florida real estate
Just like moving will be much easier if you get a moving service Florida residents recommend, hiring a real estate agent will help you with buying a home. That's especially true if you're a first-time homebuyer, lacking experience in haggling.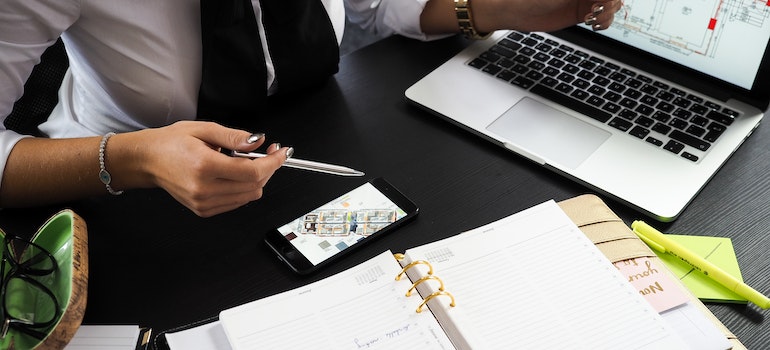 After all, these experts can help you explain property taxes, interest rates, and other topics that might interest you. Additionally, since they work for commission, they will do their best to make you a satisfied customer. Among other things, that means negotiating the best possible price for you!
Offer a lower, but still reasonable price
One rule of haggling that can be applied to all kinds of negotiations is to offer a price that's 30% lower than what you're ready to pay. However, avoid making a lowball first offer, as you can only offend the seller.  Not only will they get irritated, but they might also reject your offer altogether. Therefore, your initial offer should be marginally above market value but under the asking price. By doing this, you'll have more negotiating space and should be able to lower the final price.
Now that you know how to negotiate the best deal when buying Florida real estate, you're one step closer to your dream home! Just remember to stay focused and confident, and this whole process will be easier than you thought.