Not sure how to load a moving truck? From arranging furniture to moving accessories, there are many ways to maximize storage space at the back of a rented truck. Effective and efficient use of this space will surely save you from several trips between houses. In addition to maximizing space, those who plan to move independently without the help of movers Sunny Isles Beach should know how to evenly distribute the weight at the rear of the truck and how to use certain tools to prevent property damage. For a step-by-step guide on how to pack and properly load a moving truck, like a professional, read our tips below.
So how can you properly load a moving truck?
Find out what size truck rental you need
At least one month before moving, reserve a truck rental on the date of the move. From small truck vans to larger 26-foot trucks, most truck rental companies offer a variety of shapes and sizes. Whatever you do, try not to choose a truck that is too small for your belongings. While a smaller truck may be cheaper to rent, in the end, it will cost you extra time and money. For example, if the truck is too small to transport your belongings, you will have to make multiple round trips. To make sure that you have chosen the right truck rental size for your next move, carefully read the recommendations for the size of the truck rental company.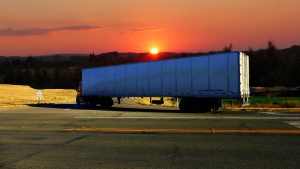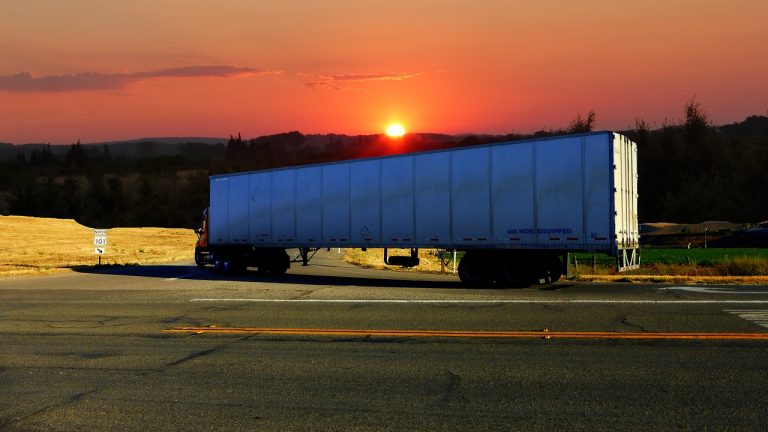 Get packing materials before you properly load a moving truck
Before loading a moving truck, be sure to get all the necessary packing materials. This includes sturdy boxes, plastic wrap, packing tape, trolley, furniture cushions and moving blankets. You can get all those materials from movers Daytona Beach. Since your items can move during transport, it is especially important that you pack all items with proper protection. This may mean adding moving blankets and pillows to fill the gaps between the boxes and things. Other important packing materials that should be available include a mattress bag to cover your mattress and movable straps to hold items in place.
Ask friends for help
Are you planning to pack and load a moving truck all by yourself? Our advice: do not! Ask your friends and family to help you properly load a moving truck. You should never lift and carry heavy furniture, boxes, or other items yourself. You cannot only get injured while moving but also get a move that will last forever. Having friends and family will significantly speed up the process of moving. In the end, it can also save you money, since the rental time of your truck will be much shorter.
Disassemble furniture
Furniture items take up a lot of space on the truck. To save space, be sure to disassemble all pieces of furniture. This should help to make more room in the truck, as well as distribute the weight of heavy furniture more evenly. To get started, you can disassemble the dining tables by removing the legs. This will allow you to store the dining table in an upright position on the truck. Next, disassemble all bed frames and headboards, as well as tables and chests with drawers.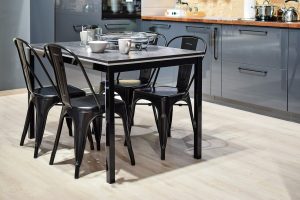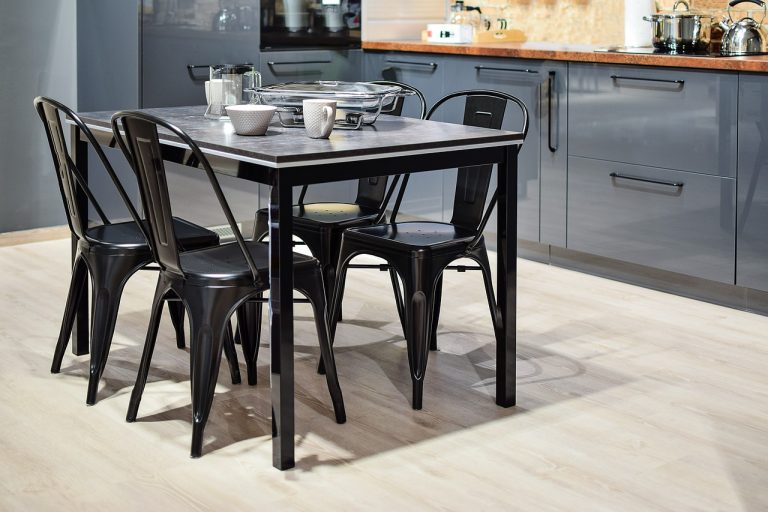 Load the biggest and heaviest items first
Ready to properly load a moving truck? Start with the biggest and heaviest items. This will include any mattresses, bed frames, tables, chairs, refrigerators, washers and dryers, sofas, sectionals and coffee tables that you plan to move. Given the size and weight of these items, they should be at the bottom of your moving truck, so as not to break or damage other boxes and things. Remember to also place heavier items in front of the truck.
Put sofas, headboards, and tables upright
Large pieces of furniture occupy more cubic feet in a moving truck when laid horizontally. To save space in your truck, place all sofas, headboards, and tables in an upright vertical position. It is also a good idea to provide extra upholstery and protection around this furniture. We suggest using moving blankets or plastic wrap to protect upholstered sofas and chairs. This will not only prevent damage to your valuable items during transport but also protect your small boxes and items from destruction.
Fold mats
All mats must be folded and secured in plastic wrap to make room on the truck. Before folding the mats, make sure they are properly cleaned to prevent the spread of unpleasant odors. In order to properly roll the mat, it needs to be rolled upside down. This will help to avoid damage or stress to the mat. Once you fold the mat, tie it securely and place it upright in the truck to save space.
Distribute the weight evenly
One of the most important steps for properly loading a moving truck is to ensure that the weight is evenly distributed over the rear of the truck. Even weight distribution throughout the truck will facilitate loading and unloading without falling boxes. In addition, it will be much easier for you to drive when you are on the go. The best way to secure this is to hire the best Boynton Beach movers instead of doing it yourself.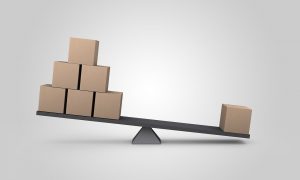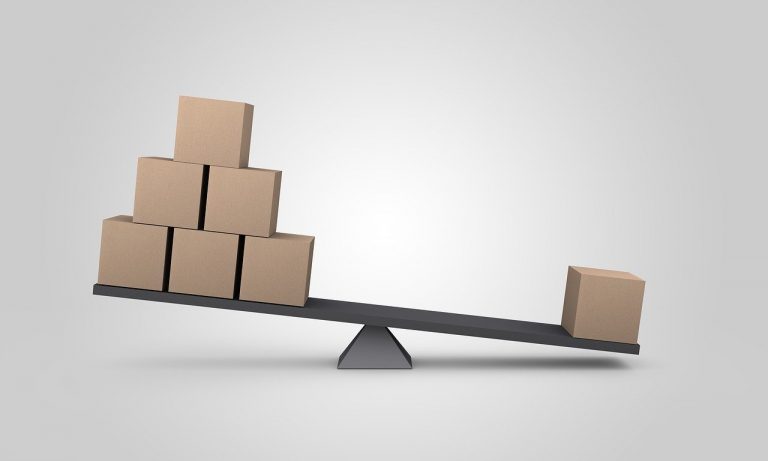 Use moving belts
Finally, when you want to properly load a moving truck, you need to make sure that all objects are secured with moving belts. This will prevent your items from shifting when moving to Florida. We recommend securing one section of the truck at a time. So, for example, when you load heavier things, fasten them in place. Then lay medium-sized items on heavier items and so on. You must also secure all moving boxes to keep them in place while driving on the road.