Any house move is a stressful process, but if you are one of the approximately 340,000 people who move to other states each year, there are some additional obstacles. Therefore, we made you a list of the most common interstate relocation difficulties so you would know what you can expect.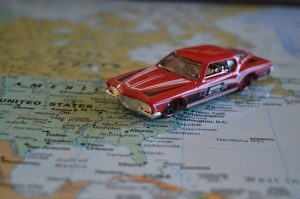 What interstate relocation difficulties you can expect
Distance search
The Internet is a powerful tool when searching for real estate. But a 360-degree view does not replace a personal view of the house. Engaging family and friends to inspect the property on your behalf can be very useful. But for those who don't have connections in the new area, online platforms such as TaskRabbit may just be the answer.
Whoever you ask, it will be easier for them if you provide a clear list of requirements and questions. Face-time or other video call options are invaluable.
Try before you buy
Never buy a house right after you move with interstate movers Florida. You are more likely to make decisions that are not based on the depth of knowledge. Renting will help you evaluate the area.
If you have no choice but to buy from a distance, we recommend involving a buyer's agent. They know the area well and have connections with real estate agents. It seems to be a lot of money, but in the general scheme of purchase, it is not.
State property rules
Rules and agreements for real estate vary from state to state. When renting, standard periods vary, as do bond amounts and advance leases.
The differences are often related to the fact that "you don't know what you don't know", so do online research. Some real estate agents will know the differences, but most agents are "area oriented". Along with the buyer's agent, it can be very beneficial to use the services of a local conveyancer in your new region.
Relocation day
A moving day can be a moving week if your move involves crossing the state border. It can also be very expensive. Interstate relocation is an ideal opportunity for serious home decluttering, as each square foot will add big bucks to your relocation expenses.
Clarity regarding inventories, contractual arrangements, and insurance are even more important for interstate relocations because of the potential for multiple suppliers to participate. The truck that picks up your belongings is not necessarily the one that will deliver them. Often the rail is part of the journey.
You may be seduced by the lower prices offered for "backloading" services. However, this is only an option if you can live without your belongings at either end for a considerable amount of time. We suggest using movers in Florida rather than a general broker-style website. With those websites, there is a high-risk environment. You have no guarantee where your goods are located at any time.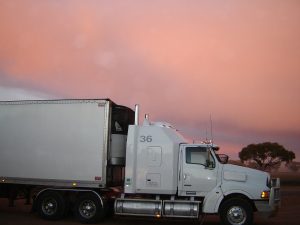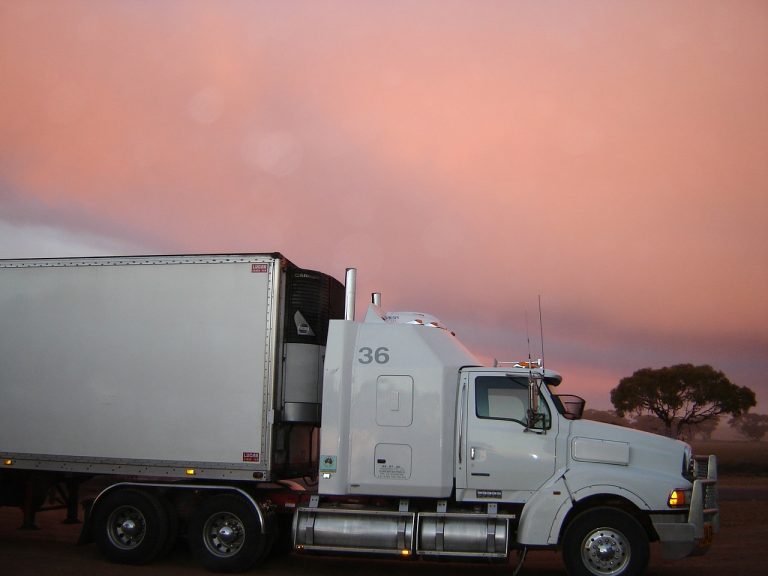 If your move is temporary, consider using the storage services while you live in a new state. It is not cheap, therefore it is not recommended as an alternative to difficult decisions. And do not underestimate how much work it will be to figure out everything later, especially if your move becomes permanent or if you move to another place.
Besides that, you also have the opportunity to "do it yourself". Renting one-way trucks can be expensive. But for small loads, there are several brands of the trailer rentals that have warehouses across the country.
Interstate relocation difficulties continue
Finding a place to live and the process of moving are only the first obstacles in a series of trials. You will need to obtain a new driver's license, change your car registration, and renew your insurance policy. If you have children, you will be faced with the task of becoming familiar with educational systems in different states, including age restrictions.
But as soon as these interstate relocation difficulties disappear, and they do disappear, you can enjoy the positive results of your move. There is nothing better than making new friends, finding the perfect cafe and getting out of your comfort zone, which a big move can do.