There are many factors that come into play when deciding if moving is a good idea. A lot of us wish to just pack up and move somewhere and start all over. However, that is not as easy as it sounds. If you wish for your relocation to have sense and be successful, you have to carefully plan it. But before you even start preparing for the move, you should explore everything that you lose or gain by moving to a specific place. In this article, we at Best Movers in Florida will help you with deciding if moving to Riverview is a good idea.
What's the cost of living in Riverview?
Riverview is a fast-growing suburban community located in Hillsborough County, just south of Tampa. The cost of living index there is 104, so the residents here, on average, pay 4% more for amenities and housing than the average American. The median home value in Riverview is around $260,000, while the median rent price is approximately $1,700 per month. The area offers a variety of amenities, such as parks, shopping centers, and restaurants, with prices comparable to those of other cities in the region. All in all, moving to Riverview will be a good decision for your budget, especially if you live in a more expensive city. Best movers in Riverview are equally affordable, so there won't be too many expenses involved in this move.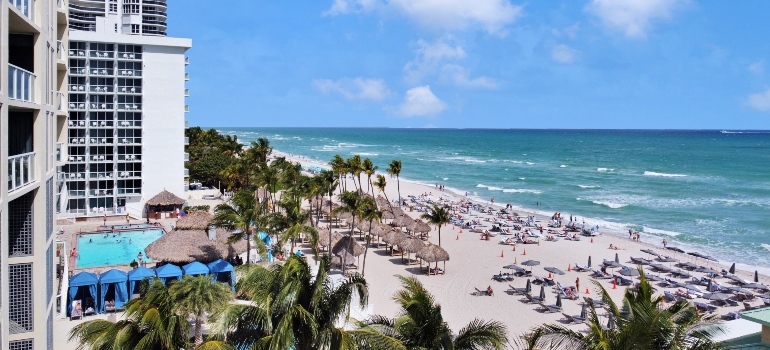 Explore the job market first
The job market in Riverview is diverse and robust, with a variety of opportunities available across different industries. The area's proximity to Tampa and other major cities in the region provides residents with even more employment options. Healthcare, education, and retail are among the top employers in the city. The median household income in Riverview is around $74,000, slightly higher than the national average. There are certainly many great-paying jobs there, so it's up to you to explore the job market and look for relevant job postings. If you have a business, Riverview is a great place to move it. The city's economy and population are on the rise, so moving to Riverview might be a great choice for you. If you decide to do so, commercial movers in Riverview will gladly assist you and your business.
What kind of quality of life will you get by moving to Riverview?
Riverview offers a high quality of life with a range of recreational activities and amenities. The area is home to numerous parks and preserves, including the Alafia River State Park and the Balm-Boyette Scrub Preserve. They provide great opportunities for outdoor recreation and relaxation. Residents can enjoy a variety of dining and shopping options, with local favorites like the Riverview Fresh Market and the Riverview Tiki Bar & Grill. The area also boasts a strong sense of community, with events and activities hosted throughout the year. The most famous ones are the annual Riverview Christmas Parade and the Riverview Summer Concert Series. Even your local movers in Riverview will tell you that the quality of life there is enjoyable, but it's up to you to decide if it provides an adequate lifestyle for your needs.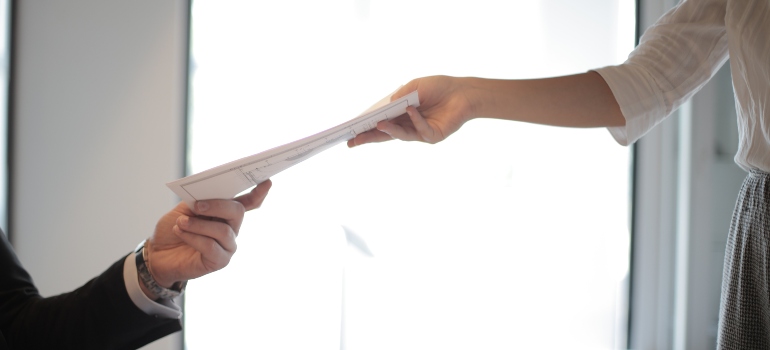 Education and schools
When deciding to move somewhere, it's important to check out the level of available education if you have kids. As parents, the well-being and happiness of your children should be your number one priority. The city has a highly-rated school system, making it an attractive destination for families. The area is served by the Hillsborough County School District, which includes numerous elementary, middle, and high schools. There are also several private schools in the area, providing families with additional options. The schools in Riverview consistently perform above the state average, which is a great sign. If this is enough to make your move, find the best long distance movers in Riverview and start packing!
Community and support
If you wish to move to Riverview but are not sure what is the level of community spirit, you can rest easy and relax! This town has a great social support system and a developed community infrastructure. There are many great free resources available for people of all ages and needs, all under the patronage of the city. The best resource you can find is the Riverview Community Center. It offers many great programs, classes, and events for people from the community. The programs are designed for each demographic, so if you are a parent, a retiree, or a young professional, there is something for everyone. Those events are a great chance to meet new people and expand your network. All in all, moving to Riverview will allow you to live a life with closer ties to your community and surroundings.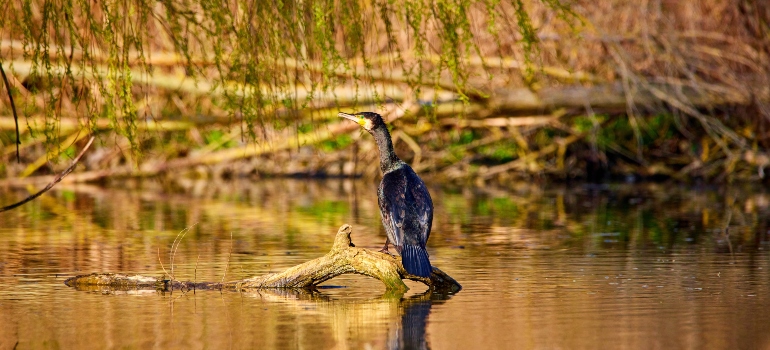 Is moving to Riverview a good choice?
As we've seen, there are many great reasons for you to be moving to Riverview. However, just because it looks good on paper, it doesn't mean it's a great fit for you. We recommend that you take some time and explore Riverview on your own if you have the chance. Take a day trip or spend the weekend there, to get a sense of what life there is like.  Make a shortlist of things you wish to see and experience, and only then decide if it's worth relocating. We are sure you will like it, but you should do your due diligence nonetheless. Once you have cemented your decision, only then start looking for a new job and house. When that is all taken care of, research residential moving companies in Riverview and choose the best one you can find!