Moving can be an easy and uncomplicated process. That is, of course, if you simplify most of the aspects of your move. Minimalism in relocation is becoming more popular every day. People moving locally, long distance and overseas often choose not to move too many things in order to achieve an easy and efficient relocation.
With a few simple tips and tricks, you can downsize the number of things you need to move and ease up the entire moving process. On Best Movers Florida website, you can find useful tips for planning the move, tips for efficient packing and hiring reliable movers. Before you start planning the move, let's how minimalism in relocation can take the stress out of your moving day.
What is minimalism in relocation?
During any relocation, many things can go not according to plan. If you have to move an entire house or your company, there will be a lot of moving boxes to pack. Minimalism in relocation means downsizing the number of moving boxes you need and saving as much space as you can. If you want to ease up your move and not worry about moving unnecessary items, minimalism in relocation is perfect for you.
In order to have to move a few things as you can, there are some things you can do before the move. First of all, decluttering your home (or an office) is a must. If you are wondering why, here's the answer. Many of your belongings and possessions are not essential for your move. If you are moving long distance, you will most likely change your lifestyle, habits, and possibly climate. That's why you should consider leaving behind all the things you don't need.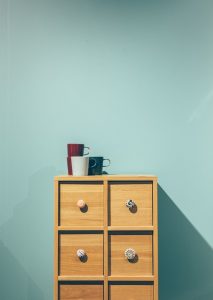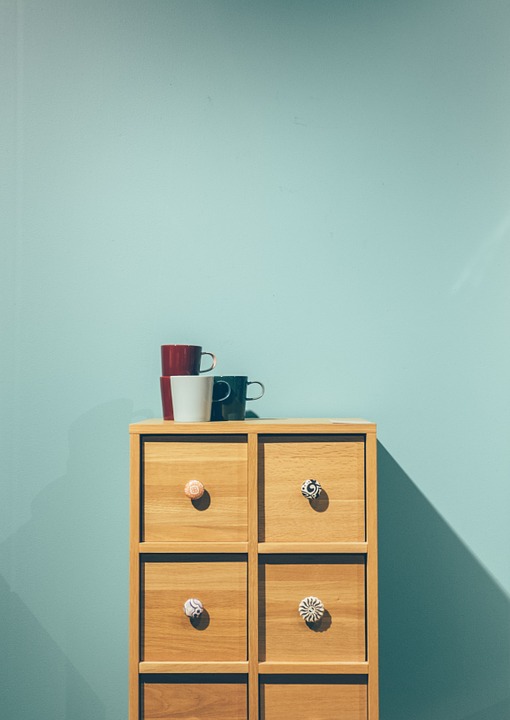 After you're done with decluttering, minimalism in relocation applies to downsize the number of moving boxes you need for the move. You can easily pack all of your belongings by using the optimal packing method. When using this method, you will manage to fit the most of your belongings into less moving boxes. In the end, choosing an affordable moving company that is also trustworthy will help you save the money and have a stress-free and minimalistic relocation.
How to minimize the number of moving boxes?
No matter how many things you have to pack during the move, the number of moving boxes can always be downsized. If you want to save money and avoid complications, making an inventory list of your stuff will be a good idea. The first thing you should do is to check if you have any belongings that you don't have the use for. For example, clothes that don't fit or you haven't worn them in a year are not something you need to move. For this reason, here's the list of actions you can take in order to achieve minimalism in relocation:
Get rid of old things. Hoarding memorabilia in huge amounts is not going to ease up your moving process.
Make a garage sale or sell your belongings online. This will help you earn some extra money you can spend on a good quality moving service.
Clean your home thoroughly and get rid of the food before the move. Moving canned food is absolutely unnecessary. After all, you will probably be eating takeout food and will not have time to cook. After the moving day is over, give yourself some time to relax and then go for grocery shopping.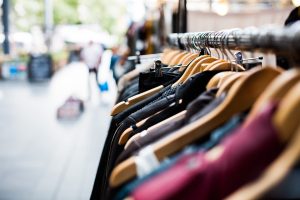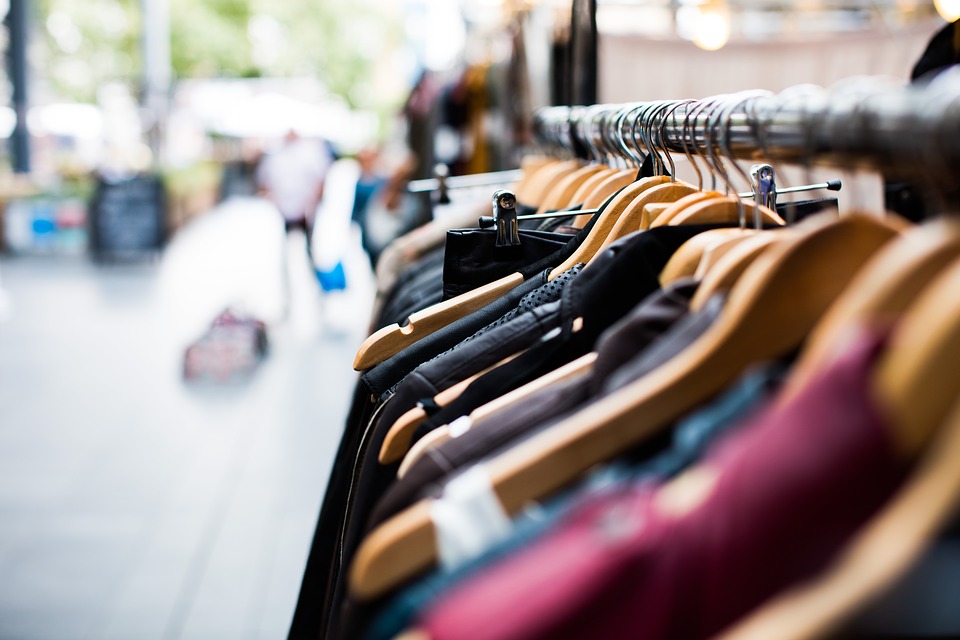 Hire a professional packing service. Professional movers and packers will not only save your time but also pack you in the best way possible. If you want to pack on your own, you can always hire them for a partial packing service.
How can your movers help you achieve minimalism in relocation?
Hiring a good moving company can help you with minimalism in relocation. If you suggest this method of planning the move, an experienced moving company will know exactly what you're talking about. If you're moving a long distance to Florida, minimizing the number of moving boxes and saving space could be challenging. This is why nationwide movers Florida can give you the best advice regarding minimalism in relocation.
Planning the move with your movers is always more efficient and budget-friendly. If you ask your movers for the simplest way to relocate you, they should be open to discussing all the details of your move. Ask the moving company you want to hire about the moving services they provide. If you are moving on a budget, you might not need an all-in-one moving service. However, a reliable moving company should suggest the best solution for your relocation.
Useful tips for cheap and efficient move
The big part of saving money during your move will be the moving service you hire. If you want to make sure not to overspend, you should look for the moving companies at least one month ahead. Keep in mind that moving offseason and during weekdays might also cost you less. While looking for affordable moving companies, don't forget to check if the movers you plan to hire are reliable. There are many cheap companies that offer moving quotes that sound too good to be true.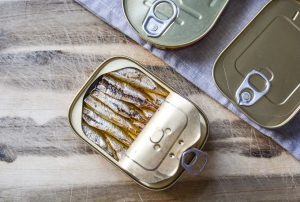 In the end, minimalism in relocation is all about saving the space and minimizing the stress of the move. If you don't want to get rid of some moving boxes and you still don't want to relocate them, you should ask your movers for storage services Florida. Finding a good storage solution shouldn't be too complicated. What you should do is ask your movers if they provide climate controlled storage units in Florida. If they do, you should just pick a short-term or a long-term storage solution. Saving space will be the key to a successful move and achieving minimalism in relocation.