Known for its sunny climate, beautiful beaches, and lively cultural scene, Tampa has become a popular destination for individuals and families alike. With its diverse neighborhoods, world-class attractions, and thriving job market, Tampa offers a unique blend of urban energy and laid-back charm. Whether you're a sports enthusiast looking forward to catching a Buccaneers game at Raymond James Stadium or a nature lover eager to explore the pristine landscapes of the Hillsborough River State Park, this city has something for everyone. So pack your bags and get ready for moving from Clearwater to Tampa with the Best Movers in Florida, where new adventures await at every turn.
Which City Is More Affordable to Live In
When it comes to the cost of living, it's important to consider the expenses you'll encounter in both Clearwater and Tampa. In terms of median home prices, Clearwater has a median home price of $399,000, while Tampa has a higher median home price of $489,000. As for rents, a one-bedroom apartment in Clearwater averaged around $1,500 per month, whereas, in Tampa, the average was slightly higher at $1,650 per month.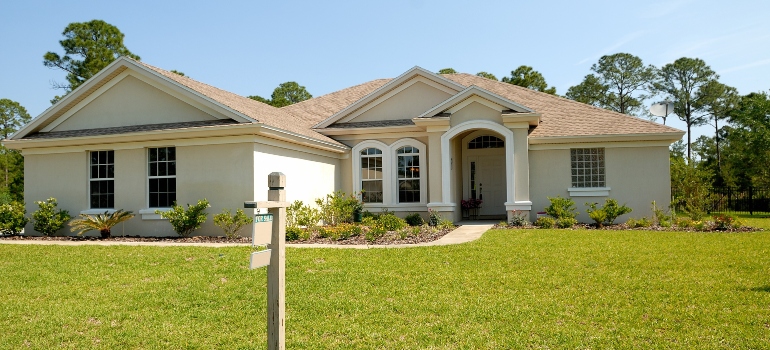 Regarding utilities, gas, and transportation costs, the latest statistics indicate that the average monthly cost of utilities in Clearwater is 3% lower than the national average, compared to 172$ in Tampa. Transportation costs, including public transportation and fuel expenses, vary depending on individual usage. In terms of grocery costs, Clearwater and Tampa generally have similar prices for daily essentials, with slight variations depending on the specific stores and neighborhoods. Keep these costs in mind before moving with the best movers in Clearwater to Tampa.
Affordable neighborhoods in Tampa
Considering Tampa's slightly higher cost of living compared to Clearwater, it's understandable that budget constraints may arise. However, the good news is that Tampa offers a range of affordable neighborhoods that can help mitigate expenses without compromising on quality of life. Here are some budget-friendly neighborhoods in Tampa to consider:
Seminole Heights,
Egypt Lake-Leto,
University Area,
Town 'n' Country,
Temple Terrace.
Finding a Job After Moving From Clearwater to Tampa
Tampa's economy offers abundant opportunities across various industries, making it an attractive destination for professionals seeking career growth. Key sectors such as healthcare, finance, and tourism drive Tampa's economic success. The healthcare industry thrives with numerous hospitals, medical centers, and research institutions, providing a wide range of job prospects. Tampa's finance sector is robust, home to banks, financial services firms, and insurance companies that offer employment in finance, accounting, and banking. As a popular tourist destination, Tampa's tourism industry creates jobs in hospitality, event planning, and customer service.
Tampa generally offers higher average salaries compared to Clearwater due to its larger job market and diverse industries. This difference in wages can significantly impact lifestyle and financial well-being, providing individuals with more opportunities for savings and stability. Tampa's 2,80% unemployment rate, which is below the national average, reflects a relatively stable job market and increased job security.
Restarting Your Education in Tampa
Tampa boasts a rich educational landscape, offering a wide range of opportunities for students at both the higher education and K-12 levels. Prominent higher education institutions in Tampa include the University of South Florida (USF), the University of Tampa (UT), and Hillsborough Community College (HCC). USF, a renowned research university, provides comprehensive undergraduate and graduate programs with a strong emphasis on STEM fields. UT offers a well-rounded liberal arts education and engages students in a vibrant downtown setting. HCC offers affordable associate degree programs and certificates for students beginning their academic journey.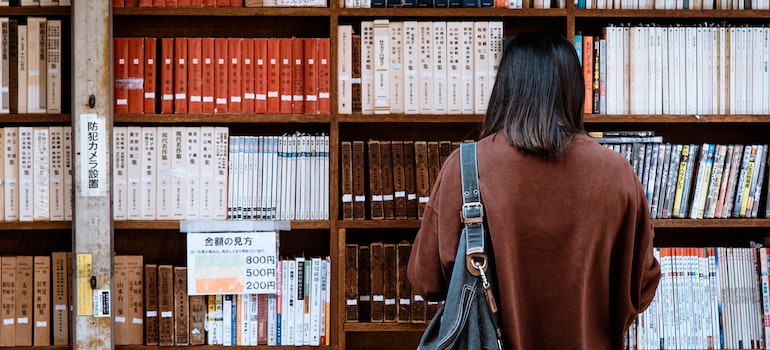 In terms of K-12 education, both Clearwater and Tampa have reputable school districts and charter schools. Hillsborough County Public Schools, with its diverse programs and magnet schools, and Pinellas County Schools, which houses high-performing schools, are among Tampa's top-rated school districts. Tampa is also home to various charter schools, including Brooks DeBartolo Collegiate High School and Pepin Academies, catering to specific educational needs.
Commute Comparison: Embracing a New Daily Journey
In Clearwater, typical commute times vary depending on the specific location and distance traveled. While the average commute time is 24.4 minutes, it's important to consider factors such as traffic congestion and infrastructure challenges. Clearwater, like many cities, can experience increased traffic during peak hours, especially on major roads and highways. However, the city has been taking steps to improve its transportation infrastructure to alleviate congestion.
Tampa offers a variety of transportation options that can make commuting more convenient for residents. The city has a well-connected road network, including major highways like I-275 and I-4, which facilitate travel within the region. Additionally, Tampa boasts a public transportation system, including buses and a streetcar line, providing alternative options for commuting. The city also encourages cycling with bike lanes and trails, promoting eco-friendly transportation choices. Before relocating with local movers Clearwater offers, keep in mind that on average, the commute time in Tampa is 26.7 minutes. As a larger city, Tampa may experience more traffic congestion during peak hours, particularly in busy areas and major commuting routes.
Distance and Cost of Moving from Clearwater to Tampa
When relocating from Clearwater to Tampa, understanding the distance between the two cities is crucial for planning a successful move. The approximate distance by road is around 23 miles, resulting in a relatively short travel time depending on traffic conditions. This proximity offers convenience and flexibility during the moving process.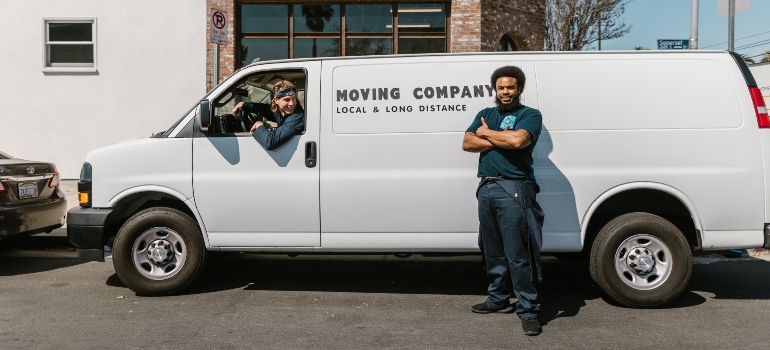 To ensure a seamless transition, many individuals find it beneficial to hire professional movers. These experts can handle the logistics, packing, loading, transportation, and unloading of your belongings, allowing you to focus on other aspects of the move. Professional movers possess the necessary experience, equipment, and expertise to safely handle and transport your possessions, reducing the risk of damage or loss. When choosing the best movers in Tampa, consider the following tips and considerations:
Research and compare multiple moving companies
Verify credentials and licensing
Inquire about additional services
Obtain a written estimate.
Discover the Thriving Transition of Relocating to Tampa
Moving to Tampa presents an exciting opportunity for a change of scenery and a fresh start. While Clearwater offers its own unique charm and attractions, Tampa stands out with its vibrant city life, diverse job market, and abundant educational opportunities. Now is the time to explore further and make an informed decision about moving from Clearwater to Tampa. Research the specific neighborhoods, schools, job opportunities, and cultural offerings that align with your needs and aspirations. Speak with locals, visit the areas you are interested in, and gather all the information necessary to make a confident choice. So, pack your bags, embrace the adventure, and consider Tampa as your new home.