Thinking of moving from Gainesville to Tallahassee? You're not alone. From the bustling atmosphere of a lively university town to the historic allure of Florida's capital city, this journey opens doors to new horizons. At Best Movers Florida, we aim to guide you to the best movers that the Sunshine State offers to make your transition enjoyable. Our focus in this article is on education, living costs, job opportunities and more.
Education: A Tale of Two Cities' Learning Environments
Transitioning between cities, especially when it comes to education, requires thoughtful consideration. In Gainesville, home to moving companies Gainesville trusts, the education system boasts a robust public school district with a ranking of B+ according to Niche. The city offers various extracurricular activities, with class sizes averaging around 18 students.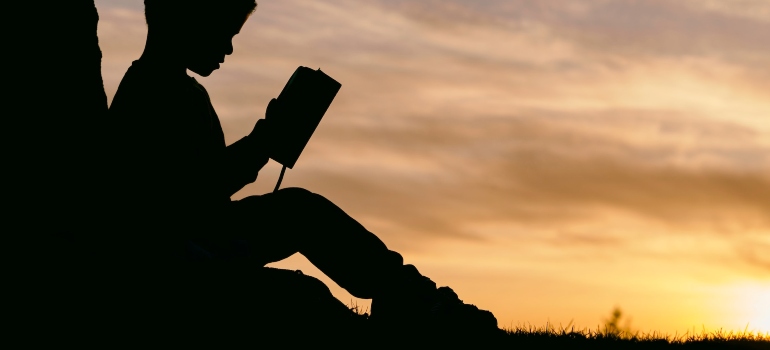 However, Tallahassee's educational landscape is equally appealing. With its numerous public and private schools, the options are diverse. Whether it's Leon County School District's A-rating or the plethora of community programs, families find a nourishing environment for children's growth. On the higher education front, both cities shine. The University of Florida in Gainesville and Florida State University in Tallahassee are top-ranked institutions. They offer countless opportunities for undergraduate, graduate, and continuing education courses.
Navigating the Financial Landscape While Moving from Gainesville to Tallahassee
A significant consideration in moving from one city to another is the cost of living. In Gainesville, the median home price is around $182,000, while renting averages $1,050 per month. Working with long distance movers in Gainesville, many people are discovering the affordability of Tallahassee. The median home price in Tallahassee stands at approximately $223,000, and renting is somewhat more affordable at an average of $1,070 per month.
Taxes also play a role in the financial picture. The sales tax rate in both cities is 7%, but property taxes vary slightly. In Gainesville, the average property tax is 1.1% of the home's assessed value, whereas in Tallahassee, it's 0.98%.
Everyday expenses, such as groceries, dining, and transportation, are slightly more affordable in Tallahassee. For example, a meal at a mid-range restaurant in Gainesville may cost around $50 for two people, while in Tallahassee, the same meal averages $45. Health care and insurance costs are relatively similar, although some minor differences may be observed.
Job Markets: Fueling Your Career in Gainesville and Tallahassee
When moving from Gainesville to Tallahassee, the opportunities for professional growth are a primary concern. In Gainesville, the job market has seen steady growth, with sectors like healthcare, education, and technology leading the way. Major employers include UF Health Shands Hospital and the University of Florida. Meanwhile, residential moving companies Gainesville relies on also provide employment in the logistics sector.
Conversely, Tallahassee's job market is heavily influenced by government, higher education, and law. The city hosts over 30 state agency headquarters, offering diverse career paths. Over the past year, Tallahassee's job market has grown by 1.9%, indicating a positive trajectory for those interested in capitalizing on new opportunities.
Industry Insights: Moving from Gainesville to Tallahassee and Discovering Opportunities
The industry landscape between the two cities offers unique opportunities. Gainesville, known for its innovation hubs, has incubated tech startups like Shadow Health. In contrast, Tallahassee leans towards government-related sectors, such as public administration and legislative services.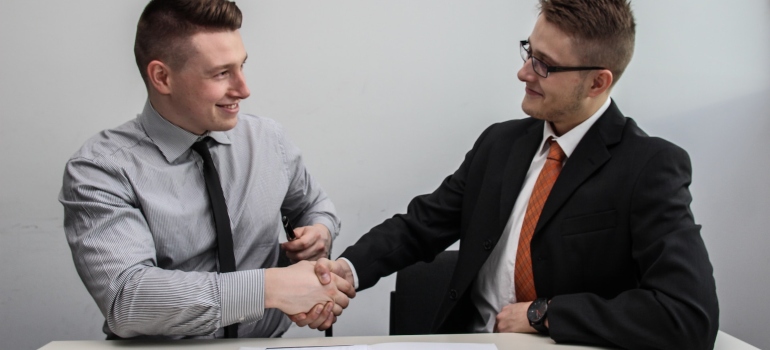 Furthermore, the average salary in Gainesville is around $41,000 annually, while in Tallahassee, it's slightly higher at approximately $49,000. Whether it's a fresh graduate or an experienced professional, both cities have promising prospects.
Neighborhoods and Lifestyle
Moving from Gainesville to Tallahassee means adapting to new surroundings. Families might consider Killearn Estates in Tallahassee, known for excellent schools and community parks. For young professionals, Gaines Street provides urban living with easy access to culture and nightlife.
In Gainesville, the Duckpond neighborhood offers historic charm, while in Tallahassee, areas like Midtown cater to diverse tastes. Partnering with Tallahassee best movers can ease the relocation, ensuring a smooth transition to the local lifestyle, no matter which neighborhood you choose.
Outdoor living: finding your adventure
In both cities, outdoor enthusiasts have plenty to explore. Gainesville's Paynes Prairie offers hiking trails and wildlife viewing. Nearby, the Devil's Millhopper Geological State Park features a stunning 120-foot deep sinkhole with lush vegetation and natural springs. For kayaking and canoeing, the Santa Fe River provides a picturesque setting with crystal-clear springs and underwater caves.
In Tallahassee, the Tom Brown Park provides 255 acres of multi-use land for biking, disc golf, and more. Nearby, the St. Marks National Wildlife Refuge is a haven for bird watchers, with miles of trails winding through coastal marshes and pine forests. The Wakulla Springs State Park offers world-class snorkeling and swimming in one of the largest freshwater springs globally. For hiking and nature photography, the Apalachicola National Forest features diverse ecosystems with ample trails.
From biking to bird watching, kayaking to hiking, opportunities for outdoor enjoyment abound in and around both Gainesville and Tallahassee. Whether you prefer tranquil nature walks or adrenaline-filled adventures, these cities and their surroundings offer a rich array of experiences for all tastes and fitness levels.
Making the Move: Smooth Transitioning with Expert Tips
Finally, planning the move involves key decisions and organization. Here are some steps to consider:
Timeline Planning:

Begin packing 6-8 weeks ahead.
Confirm moving dates with professional movers.

Choosing Between Professional Movers and DIY:

Weigh the pros and cons of hiring experts vs. a self-move.
Consider factors like time, effort, and budget.

Packing Strategies:

Sort items by room and necessity.
Use quality packing materials to protect your belongings.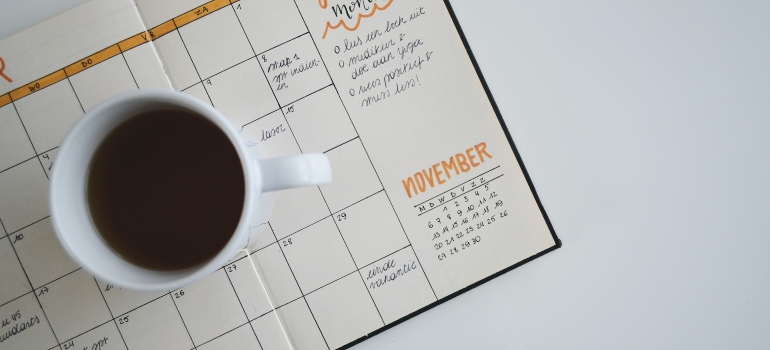 Final Thoughts
Transitioning to a new city involves many considerations, from the job market to the neighborhood's vibe and the logistics of the move itself. By understanding the opportunities and planning effectively, the process of moving from Gainesville to Tallahassee can be an exciting journey filled with potential. We wish you good luck and an enjoyable moving experience!