Moving from Hialeah to Orlando signifies the beginning of a new chapter. Hialeah, located in South Florida, boasts a vibrant cultural atmosphere and Latin American influences, while Orlando captivates visitors and residents with its enchanting theme parks and the perfect blend of urbanization and natural beauty. People often make this move for various reasons, including better job opportunities, particularly in the tourism and technology sectors, as well as the allure of Orlando's vibrant entertainment scene, featuring world-famous theme parks and cultural events. This blog post aims to explore the motivations behind such a relocation, providing valuable insights, guidance, and practical advice that Best Movers in Florida have for those considering or planning a move.
What to expect financially after moving from Hialeah to Orlando?
When considering a move with top Hialeah movers, it is essential to have a clear understanding of the cost of living in both Hialeah and Orlando. Hialeah, with its relatively lower cost of living compared to its neighboring city, Miami, has long been a favorable choice for many residents. However, Orlando takes affordability to another level, offering a more budget-friendly lifestyle overall. The housing market in Orlando is more accommodating, with a range of options that cater to various budgets and preferences. Whether you're looking for apartments, townhouses, or single-family homes, you are likely to find more reasonable prices in Orlando compared to Hialeah. Transportation costs in Orlando are also more manageable.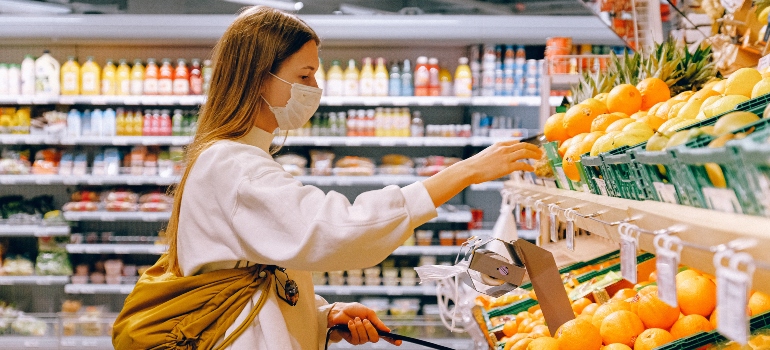 Moreover, everyday expenses such as groceries, dining out, and entertainment activities tend to be more reasonably priced in Orlando, allowing individuals and families to achieve a better financial balance. By taking advantage of cost-saving strategies like budgeting and exploring the array of affordable entertainment options available in the city, you can optimize your financial resources and fully enjoy your new life in Orlando.
Orlando offers an abundance of job opportunities
One of the primary reasons people choose to relocate is for better job opportunities. While Hialeah offers a range of employment options, Orlando's job market stands out for its diversity and dynamism. The city is a hub for thriving industries such as hospitality, tourism, technology, healthcare, and entertainment, providing a wealth of career possibilities. Major employers, including world-renowned establishments like Walt Disney World and Universal Orlando Resort, as well as various corporations, contribute to the robust job market in Orlando.
Orlando generally boasts a lower unemployment rate and higher median incomes than Hialeah. The lower unemployment rate in Orlando signifies a greater abundance of job opportunities, making it an attractive destination for professionals seeking career growth and stability. Additionally, the higher median incomes in Orlando contribute to a higher standard of living and greater financial security for residents. The median household income in Orlando is approximately $55,000 per year. On the other hand, the median household income in Hialeah is around $31,012 per year.
What's the housing market in Orlando like?
Comparing real estate prices is crucial when moving from Hialeah to Orlando with long distance movers Hialeah. These cities have distinct housing markets. In Hialeah, the cost of purchasing or renting properties tends to be relatively lower than in Orlando. However, Orlando offers a more diverse range of properties to suit various preferences and budgets. In Orlando, prospective buyers or renters can explore a wide selection of properties, including apartments, townhouses, and single-family homes. Whether you're looking for a cozy apartment in the heart of downtown or a spacious family home in a suburban neighborhood, Orlando has options to cater to your needs.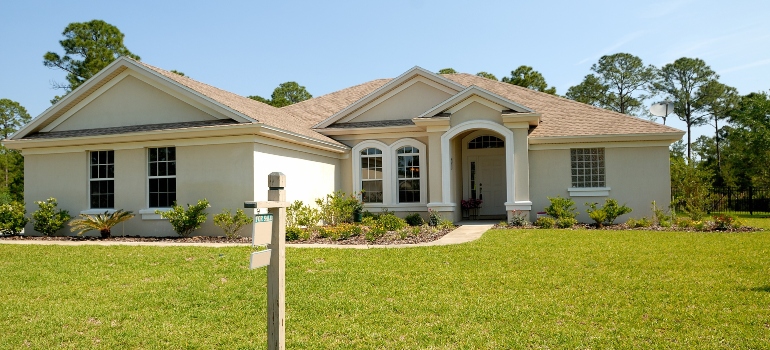 Finding affordable housing in Orlando can be made easier by following a few tips. Firstly, it's recommended to establish a budget that takes into account your financial situation and desired housing expenses. This will help you determine a price range that aligns with your affordability. Additionally, researching different neighborhoods and considering factors like proximity to amenities, commuting distance, and safety can help you narrow down your options.
Neighborhoods to consider moving into
Choosing the right neighborhood is crucial to your overall experience in a new city. Orlando has several popular neighborhoods, each with its own unique characteristics and amenities. Some of the best neighborhoods include:
Downtown Orlando
Winter Park
Lake Nona
Thornton Park
Baldwin Park
Dr. Phillips
College Park
Windermere.
In terms of amenities, Orlando's neighborhoods offer a wide range of options. Many neighborhoods have parks, recreational facilities, shopping centers, restaurants, and community events that cater to residents' needs and interests. Orlando's neighborhoods are also known for their proximity to popular attractions. When considering a neighborhood in Orlando, factors such as safety, access to schools, proximity to amenities, and commute time should be taken into account.
So many fun family activities await you in "The City Beautiful"
Orlando offers a wide range of family-friendly activities, including world-class theme parks like Walt Disney World and Universal Orlando Resort. The city has a variety of schools and educational opportunities for children, with options such as magnet programs and specialized curricula. When raising a family in Orlando, consider choosing a neighborhood known for its family-friendly amenities and proximity to parks and schools. Take advantage of the pleasant weather and outdoor recreational facilities. Engage in community events and festivals to build connections and create lasting memories for your family. Orlando provides an exciting and enriching environment for families to thrive.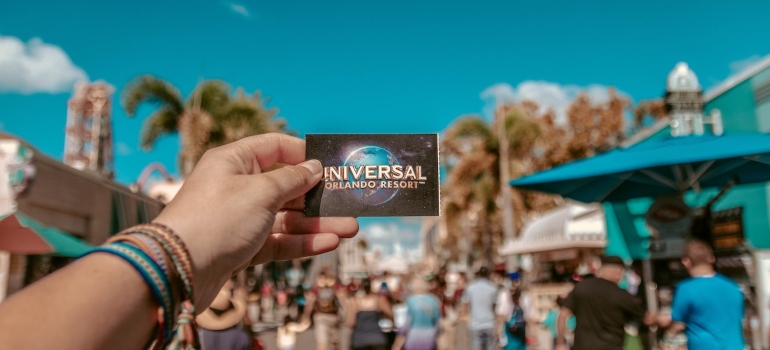 What to expect from the relocation process?
Moving from Hialeah to Orlando involves several key steps to ensure a smooth transition. First, it's essential to plan your move in advance. Determine your moving date and create a timeline to help you stay organized. Next, declutter your belongings by sorting and packing items you want to keep, donate, or sell. When preparing for the move, gather packing supplies such as boxes, bubble wrap, and packing tape. To find moving services, consider obtaining multiple quotes from professional moving companies. Research best movers in Orlando with positive reviews and check if they are licensed and insured. Lastly, ensure you have a plan for the logistics of the move, including transportation arrangements for you, your family, and your belongings.
Orlando has everything you need
In conclusion, moving from Hialeah to Orlando offers a multitude of opportunities and a change in lifestyle. Hialeah is known for its cultural heritage and proximity to Miami, while Orlando offers a more affordable cost of living and a diverse job market, particularly in industries such as hospitality, tourism, technology, healthcare, and entertainment. Real estate prices and median incomes vary between the two cities. When deciding to make the move, it's crucial to consider various factors. Assess the cost of living, job opportunities, educational prospects, and family-friendly amenities available in Orlando. Remember, every move comes with its own set of challenges, but with proper planning and a positive mindset, your move from Hialeah to Orlando can be a transformative and rewarding experience.