Cape Coral is a lively community with all the beauty you expect from Southwest Florida. With more than 400 miles of canals, boating, and fishing being significant enhancements to the quality of life, this city is simply astonishing. The golf courses, tennis courts, athletic parks, and nature preserves that this amazing community offers are a big bonus. If you're looking for a great place to live in Southwest Florida, look no further than Cape Coral. But before you start moving from Miami to Cape Coral, there are a few things you should know about living here.  Keep reading to learn more about what Best Movers Florida have to say about this relocation.
Get to know Cape Coral, Florida
Cape Coral is a city located in Lee County, Florida, United States. It is known for its pristine waterways and beautiful beaches. The city's population has grown from just over 10,000 people in 1970 to over 194,000 today. It is the largest city between Tampa and Miami in both population and area. The weather in Cape Coral, Florida, is typically mild year-round, with average temperatures ranging from the low 60s to the low 80s in winter and spring and high 70s to low 90s in summer. Winter can be wet with frequent thunderstorms; summers are hot and muggy with occasional downpours. If you like the sound of it, make sure to contact Miami best movers, and relocate to Cape Coral today.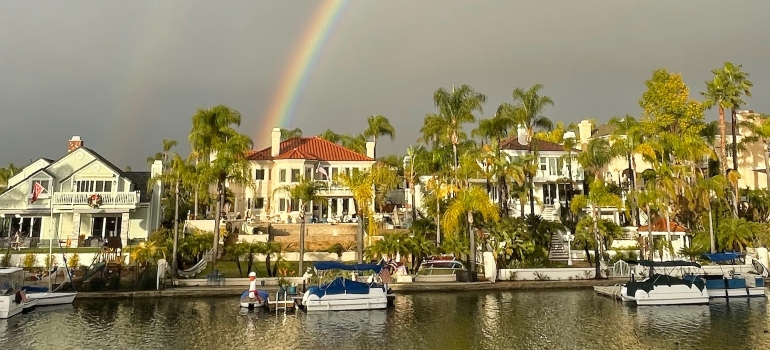 Moving from Miami to Cape Coral: The biggest differences
Once you decide to use one of the moving services Florida movers offer to relocate from Miami to Cape Coral, you must be well informed. There are all sorts of differences between the two, such as the cost of living, job opportunities, and education (if you are relocating with your family).
The cost of living
Cape Coral is relatively close to or slightly above the national average for the cost of living, and it's slightly above Florida's average. A typical single individual will spend roughly $1,500-2,000 monthly on rent or mortgage and other necessities, while a family of four should expect to pay in the low to mid-$4,000s each month. Miami's cost of living is 21% higher than the national average, with a median rent of almost $1,800. If you are looking to buy a home, on average you will spend almost $100,000 less if you move from Miami to Cape Coral.
As far as utility prices, they are almost the same, and you won't notice much of a difference. Food and groceries are slightly cheaper in Cape Coral, but healthcare is more expensive (it's 4% higher than the national average while in Miami it's 2% lower). Therefore we suggest that you get a better healthcare package, especially if you are moving with kids.
Job opportunities in Cape Coral vs Miami
The Cape Coral area has one of the lowest unemployment rates in the country, at 3.3%. The job market grew faster than any other in the United States between 2009 and 2019. The largest category of jobs in the Cape Coral area is office and administrative support. However, significant portions of the population also work in retail, accommodations, or food service. The unemployment rate in Miami is even lower at almost 2%, however, the industries that bloom are the same, so if you are relocating, you will not have any issues with finding a new job.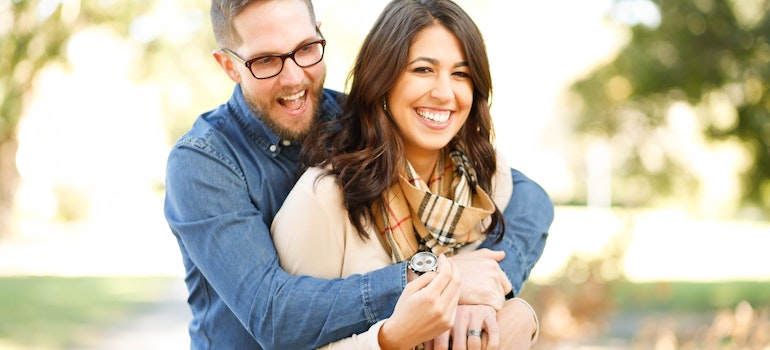 Education
The School District of Lee County operates the public schools in Cape Coral. Enrollment exceeds 90,000 students in grades K-12. There are also numerous private school options available, many religiously affiliated. Some of the best schools are Cape Coral High School and Ida S. Baker High School. There are no universities here, and this is the biggest difference that you should look into if you are moving with older children. Miami is home to 59 colleges, universities, and technical/vocational schools and luckily, Cape Coral is not too far away.
Moving from Miami to Cape Coral: Other differences
Among other differences, you will notice once you move to Cape Coral, there is a contrast in traffic and public transportation. Miami is a much bigger city, so one can expect traffic rushes. The average commute to work in Miami is 28,1 minus, while in Cape Coral is 27 minutes.  As far as public transportation goes, Miami's public transportation system, Metrorail, Metromover, and Metrobus, provides low-cost or free ways to get around. In Cape Coral, you will find Lee Train- the county's public transit service. You can expect to pay $1.50 for a single ride.
Things to do once you are settled in Cape Coral
Once you relocate with the best movers in Cape Coral, you can start exploring this magical place. Fort Myers Beach and Sanibel Island are some of Florida's best beaches. The Gulf of Mexico waters is crystal clear, making fishing a popular local pastime. These areas also offer great boating, whether on a pontoon boat, sailboat, or kayak. Golfers will also love the numerous public and private golf courses throughout the Southwest Florida region such as Tropical Breeze Fun Park and Coral Oaks Golf Course.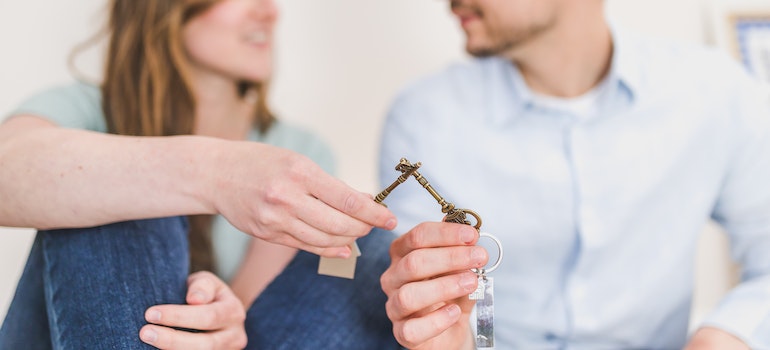 If you are moving to Cape Coral with children, they will love Sun Splash Family Waterpark and Fellowship Park. Make sure to visit Cape Coral's Farmers Market. If you however relocated on your own or with a partner, you will be happy to hear that this community offers amazing nightlife. There are multiple lounges that you can enjoy such as Cruiser's Lounge and the Midtown Lounge.
Final thoughts on moving from Miami to Cape Coral
All in all, Cape Coral is an amazing place on the Gulf of Mexico, where both families and singles can enjoy the outdoors and the indoors. For those moving from Miami to Cape Coral, the cost of living will be much lower, with the same amazing job opportunities but a more calm and relaxing lifestyle. Soon, you will see all the benefits of coastal Florida with reasonable prices and a great community.