If you're considering a move from the bustling streets of Miami to the tranquil suburbs of Riverview, you're in for a significant change of scenery and lifestyle. Moving to a new city can be both exhilarating and nerve-wracking, but with the right information and preparation, you can make a seamless transition to your new home. In this blog post from Best Movers Florida, we'll explore the key factors you should consider when moving from Miami to Riverview. We'll weigh the cost of living, job market and economy, transportation differences, housing options, local culture, outdoor activities, healthcare, education, and work-life balance. By the end of this guide, you'll have a comprehensive understanding of what each city has to offer, helping you make an informed decision for your next chapter.
How Riverview Offers a More Affordable Lifestyle
Miami's vibrant and glamorous lifestyle comes at a cost. The city boasts a high cost of living, with housing and rental rates being a significant factor. In Miami's competitive real estate market, finding an affordable place to live can be challenging, especially in popular neighborhoods. In fact, the median home cost in Miami is $549,443, while in Riverview it's $387,953. On the other hand, if you are renting in either of these cities, you can expect to pay around $1,912 in Riverview, while in Miami the average rent is $2,438. Overall, the living costs in Riverview are 13.5% lower than in Miami.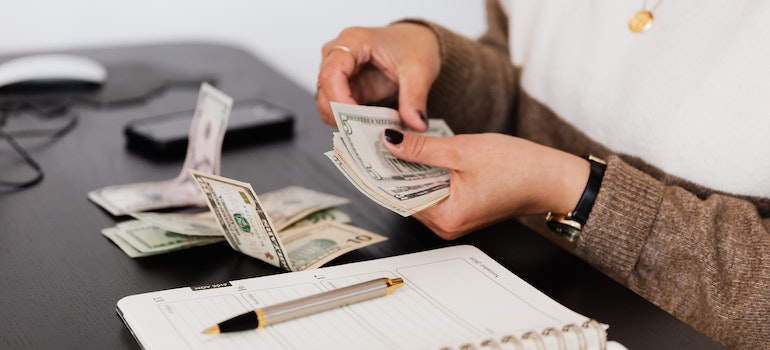 Additionally, daily expenses for groceries, utilities, and entertainment tend to be higher in urban areas like Miami. On the other hand, Riverview provides a welcome contrast to Miami's urban glamour, offering a more affordable lifestyle in its suburban neighborhoods. Housing options in Riverview are generally more budget-friendly, and residents can enjoy cost-saving advantages for daily essentials in the quieter suburbs. By moving from Miami to Riverview, you can embrace a more affordable and comfortable way of living. So, why wait? With a bit of help from best moving companies in Miami, your new home in Riverview will be within reach!
Job Market and Economy
Miami is known for its diverse job opportunities and bustling industries. The city is an economic hub for various sectors, such as tourism, finance, technology, and healthcare. The wide range of employment prospects provides a fertile ground for career growth and networking opportunities. While Riverview's job market may not be as expansive as Miami's, it offers stability and growth opportunities, especially in industries that thrive in suburban settings. If you want to move your business here, moving with commercial movers in Miami is highly recommended. They'll efficiently transport all equipment and documents, ensuring a minimal loss of working time. Here are some of the industries in Riverview that offer jobs:
Technology
Hospitality and Tourism
Retail
Education
Healthcare
Transportation differences
Miami, a bustling metropolitan area, boasts an extensive public transportation system that includes Metrorail, Metromover, and Metrobus, catering to a significant portion of its population and tourists.  Miami's bustling streets and highways can make commuting a challenge. Traffic congestion and long commute times are common, which can be stressful for daily travelers.
On the other hand, Riverview, while growing rapidly, still retains elements of its smaller town roots. Public transportation options are more limited compared to Miami's sprawling system. Residents in Riverview might find themselves more reliant on personal vehicles for their daily commutes, although Hillsborough Area Regional Transit (HART) does offer bus service.  Riverview's suburban setting allows for shorter commute times and less traffic congestion. After moving from Miami to Riverview, you'll enjoy a more relaxed and convenient lifestyle. Residents can explore alternative transportation methods suitable for the suburbs, such as biking or walking, to enjoy a stress-free daily commute. Becoming a part of this stress-free heaven doesn't have to be complicated. Let Miami long distance movers handle the logistics so you can seamlessly settle in.
Settling into Your New Home After Moving From Miami to Riverview
Unlike Miami, Riverview's suburban charm welcomes families and individuals seeking a peaceful retreat. Exploring the different types of homes and communities in Riverview will help you find a place that aligns with your lifestyle. The availability of family-friendly amenities and recreational opportunities makes Riverview an ideal destination for settling down. And should you choose to work with Riverview movers, transition there can also happen without complications.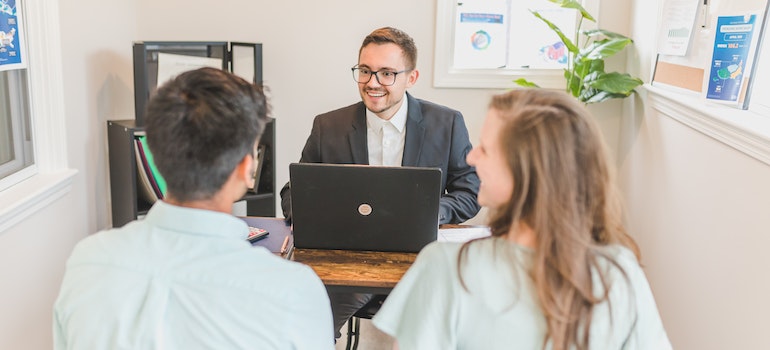 Embracing the local culture
Miami's multicultural neighborhoods and events create a vibrant and diverse cultural scene. From art galleries to music festivals and buzzing nightlife, there's always something happening in the Magic City. Riverview's suburban setting fosters a strong sense of community and neighborly bonds. Engaging in local events and activities helps residents form meaningful connections with their neighbors. The close-knit atmosphere of Riverview provides a warm and welcoming environment for newcomers.
Exploring Outdoor Activities
Miami's coastal attractions and outdoor spaces offer plenty of opportunities for recreation. Whether it's relaxing on the sandy beaches, enjoying the scenic waterfront, or participating in water sports, Miami provides an active and engaging outdoor lifestyle. Riverview's serene parks, nature reserves, and outdoor adventures are perfect for nature enthusiasts. Hiking, boating, and other outdoor activities abound in Riverview, allowing residents to connect with nature and enjoy a more laid-back outdoor experience.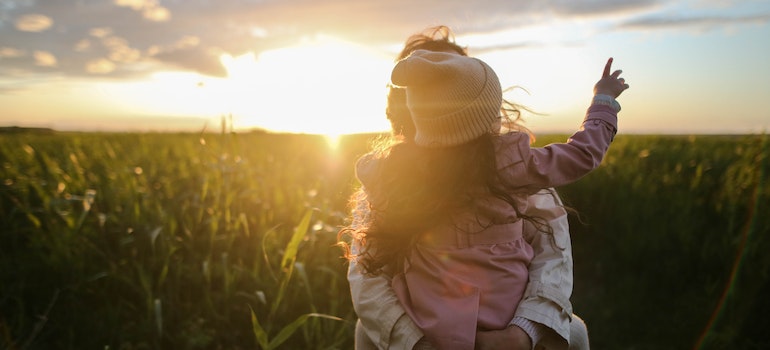 Healthcare and Education
Miami boasts world-class healthcare facilities and top-notch educational institutions. Access to reputable hospitals and medical centers ensures quality healthcare for residents. Families and professionals seeking top-notch education have a range of schools and universities to choose from. Riverview provides convenient access to medical facilities and services, ensuring the well-being of its residents. Evaluating the local school district and educational opportunities will help families find suitable options for their children's education.
Making the Right Choice for Your Next Chapter
In conclusion, both Miami and Riverview offer unique experiences and opportunities for those looking to make a move. While Miami exudes urban glamour and diverse cultural offerings, Riverview provides a more affordable and peaceful suburban lifestyle. Weighing the pros and cons of each city, considering factors like cost of living, job market, transportation, housing, local culture, outdoor activities, healthcare, education, and work-life balance, will help you find your perfect fit. As you embark on this exciting journey, take the time to explore your new city, engage with its community, and make the most of the opportunities it presents. Moving from Miami to Riverview can be a transformative experience, allowing you to embrace a fresh start and open doors to a brighter future.