If you are thinking about moving from Tallahassee to Hialeah you will be leaving one whole city life behind. At the same time, there are too many things waiting to determine your life in Hialeah in the years to come. In this article, we will try to find out the differences and similarities between the two, as well as other facts that make life in a specific city what it really is. At this decision-making time, we at Best Movers in Florida can also help with matching you with the perfect movers for your individual needs. You might be thinking about which one is better and whether to move at all? Tallahassee vs Hialeah? What are the benefits of moving to one city from the other? What are the disadvantages?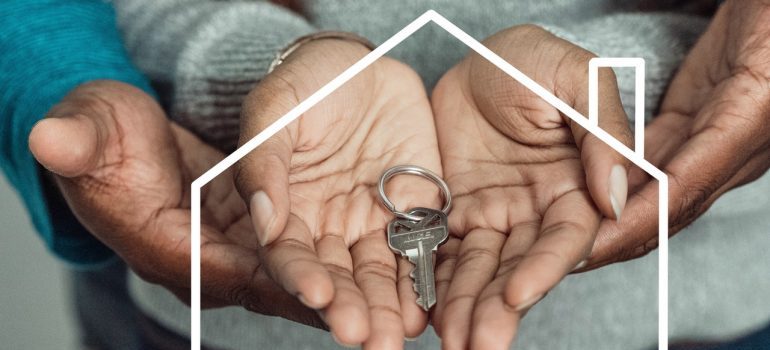 Moving from Tallahassee to Hialeah
We understand that you have too much on your plate. Let's be honest, making a decision to move and especially where to and how is considered one of the most stressful ones. You not only have to plan, organize and execute relocation, but you also have to know the facts and numbers of both cities. Only by doing so, it will be clear what you are leaving behind in Tallahassee and what to expect in Hialeah.
Tallahassee – the facts
It's 477 miles or 768 km from Tallahassee to  Hialeah, which takes about 6 hours, 56 minutes to drive. What are the differences and similarities between the two? 
Climate
On average, there are 233 sunny days per year in Tallahassee and 252 in Hialeah. Tallahassee and Hialeah both have just what millions of Americans are looking for and that is a relaxing warm sunny climate. Summers are long, warm, and pleasant — with golf exclusively available 12 months a year. There are 0 inches of snow a year on average in both places. Winters are freshly cool, and on many winter days, you'll be comfortable strolling around outdoors in shorts and a T-shirt. Flowers bloom early in February. 
Population and other numbers
Tallahassee's population is 190,500 while the population in Hialeah is slightly larger having 234,539 residents. Tallahassee is the capital city in Florida and Hialeah is a suburb of Miami. So the overall area feels and the atmosphere is different. You are leaving the city for the peace and quiet of a suburb. Overall Niche grade of Tallahassee is A while Hialeah gets C+.  As far as real estate is concerned, Tallahassee's median home value is $203,800 and the median rent is $1,023. Hialeah's median home value is higher as in every suburb so it is  $228,600 and the median rent is  $1,170.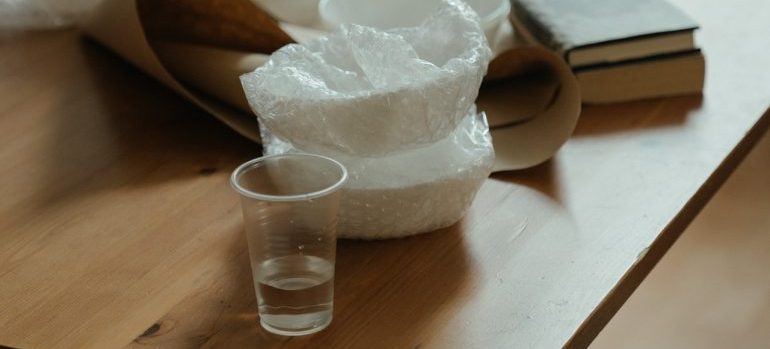 Taxes in Tallahassee
There is no State Income Tax in Tallahassee, State Sales Tax Rate is 6%, the Local Income Tax Rate is 0, Local Sales Tax Rate is 1.5%. Enjoy not having to pay state or local personal income taxes in Tallahassee, luckily they are forbidden by the state Constitution. Furthermore, groceries and medicine are tax-free. There is no "car tax" on personal property. The good side is that $50,000 in available property tax relief for homeowners age 65+. There is a galore of available housing and the best movers in Florida can help to match you with the best long distance movers available. You can get to Gulf beaches in less than an hour, yet Tallahassee stretches outside of the high-priced coastal wind zone.
Hialeah, Florida taxes
The minimum combined 2021 sales tax rate for Hialeah, Florida is 7%. This is the total of state, county and city sales tax rates. The Florida sales tax rate is currently 6%. The County sales tax rate is 1%. The Hialeah sales tax rate is 0%. The State tax is 6% in Hialeah.
Education
Tallahassee has Florida's most educated population. About half the residents have a bachelor's degree or higher. Tallahassee is an educational center. It is home to Florida State University, Florida Agricultural & Mechanical University, and Tallahassee Community College. Also, public schools are above average and rated B+.
Educational Academy Charter School in Hialeah
The City of Hialeah Educational Academy High School (COHEA) has been successfully operating since 2013. The school also increased overall student learning gains in Reading to 80%, a 6% increase compared to the previous years. The school received consecutively grade "A" under the State of Florida Accountability Program. Rest assured that the public schools in Hialeah are also above average.
Crime rates
Based on violent and property crime rates Tallahassee gets a rate of C. 61% of Tallahassee residents to say they feel pretty safe. There is some crime, but it doesn't impact them much they report. Residents of Hialeah have the same feelings about safety. Whereas, the crime rate is slightly lower in Hialeah than in Tallahassee and the average rate in the USA. But you will be safe during your move because Best Movers in Florida give to you the most reliable moving companies and services.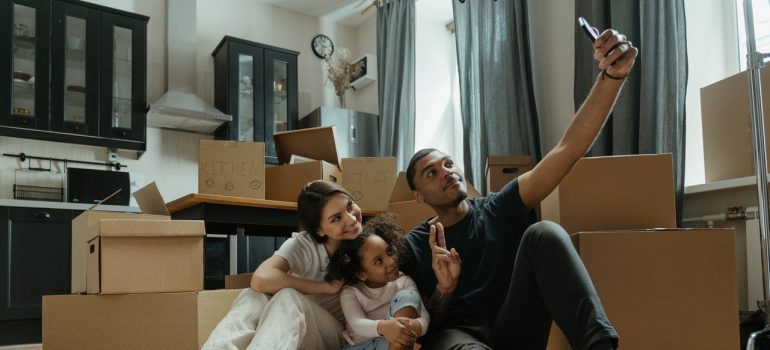 Things to do – History and Culture
When you leave Tallahassee, you will say goodbye to its 15 unique museums. Art enthusiasts will soon miss Tallahassee with its 24 galleries with all varieties of art. It's good to know that you will always have fun in the Tallahassee Automobile Museum which is home to Abraham Lincoln's horse-drawn hearse. Although Hialeah's smaller and has fewer residents its art and culture scene is very rich. Hialeah is home to Leah Arts District, Garden of the Arts, Milander Center for Arts & Entertainment,  The Hialeah Cultural Center, Goodlet Theater, And Performing Arts Center. All in all, a lot to do and see in both places. 
Moving from Tallahassee to Hialeah can be tough and exhausting, so the best option is to hire a professional moving company. It will be easiest for you to find it through Best Movers in Florida. But it all ends up with your needs and budget. We are glad if our article managed to help you get a clearer picture of what you are leaving behind and what to expect in the future. As long as you are prepared, and know what to expect, it can even be a captivating experience. In the end, what comes after a tough period and hard work is amazing, you will have your new home where your new life will start.