Are you considering a move from the lively city of Tampa to the peaceful charm of Palm Bay? The transition from the energetic urban atmosphere of Tampa to the tranquil coastal beauty of Palm Bay is an exciting journey that offers a myriad of lifestyle changes and opportunities. Whether you're drawn by the allure of Palm Bay's natural sanctuaries or the prospect of a more relaxed pace of life, this guide from Best Movers Florida will provide you with an in-depth comparison of the two cities. When it comes to moving from Tampa to Palm Bay we'll help you make an informed decision about your move.
Cost of Living Comparison
When it comes to housing costs, Palm Bay offers a more budget-friendly option compared to Tampa. Rent and mortgage prices tend to be more reasonable, allowing you to enjoy a comfortable living space without breaking the bank. Additionally, property tax variances contribute to the overall affordability of Palm Bay's real estate market. When it comes to housing options, many are deciding on moving from Tampa to Palm Bay. You too can effortlessly relocate with the help of Tampa movers and embrace your new life in Palm Bay.
To help you envision the difference in prices, here are some average rental and buying costs, respectively:
Tampa: The average rent for a one-bedroom apartment in Tampa is approximately $1,900 per month.
Palm Bay: The average rent for a one-bedroom apartment in Palm Bay is $1,537 per month.
Tampa: The average home price in Tampa is $392,700 as of June 2023.
Palm Bay: The average home price in Palm Bay is $354.900 as of July 2023.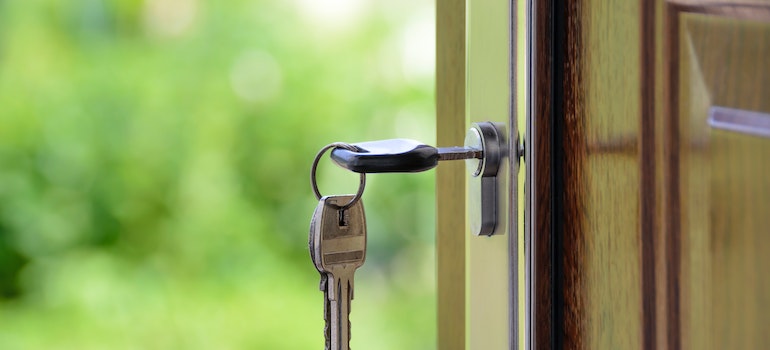 Utility costs
Palm Bay's utility costs present a favorable contrast as well. Comparing electricity, water, and gas expenses, Palm Bay tends to have lower rates, which can significantly contribute to your monthly savings. Even costs for internet and cable services are generally more affordable in Palm Bay, making it an attractive option for those seeking a more cost-effective lifestyle. If you are one of them, why wait? Let Tampa long distance movers handle the logistics of the move; yours is only to enjoy the journey!
Transportation costs
When it comes to transportation, Palm Bay's smaller size and coastal layout make it more bike-friendly and conducive to walking. While Tampa offers public transportation options, owning a car is often more necessary due to its urban sprawl. This difference in transportation dynamics can impact your overall budget, with Palm Bay's options potentially reducing your commuting expenses. After moving from Tampa to Palm Bay, not only will you be saving time, but you will also be protecting your environment. Should you decide to work with residential moving companies in Tampa, you can easily and quickly become a part of this peaceful heaven.
Food and entertainment costs
In terms of food and entertainment, both cities have their own offerings. Palm Bay boasts a relaxed dining scene and local grocery shopping that's often less expensive than Tampa's. Tampa provides a more extensive range of entertainment options due to its urban setting.  Visiting the Turkey Creek Sanctuary  is one of Palm Bay's coastal and nature-oriented activities which offer a unique charm you can enjoy after moving.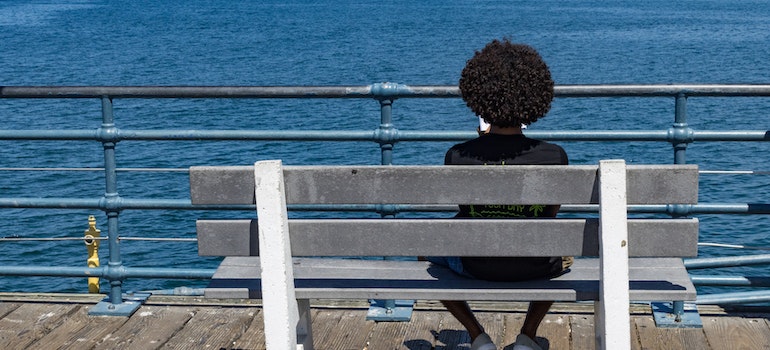 Education Comparison
Tampa, being the larger city and an economic hub, boasts an extensive educational infrastructure. The University of South Florida (USF) is situated in Tampa and is one of the significant institutions offering higher education in the region. With its large student population, various research opportunities, and a broad spectrum of undergraduate, graduate, and doctoral programs, USF significantly influences the academic atmosphere of the city. Tampa also has a more diversified public and private K-12 schooling system, which benefits from the city's relatively larger budget and the presence of several cultural and professional sports institutions that provide unique extracurricular opportunities.
Palm Bay, on the other hand, is a smaller city and thus doesn't possess the same breadth of educational resources as Tampa. That said, the community in Palm Bay is tight-knit, and this often translates into more personalized educational experiences in its public schools. The student-to-teacher ratios might be more favorable in some Palm Bay schools, leading to more individualized attention. Palm Bay does not have a large university comparable to USF, but there are community colleges and satellite campuses of larger universities that serve its residents. The city's focus tends to lean more towards community-driven initiatives, and this is evident in its educational programs which often have a local touch. Let the moving companies in Palm Bay do the heavy lifting so you, or your kids, can completely commit to your education.
Where to Live After M
oving from Tampa to Palm Bay
If you're moving with your family, Palm Bay's family-friendly neighborhoods, schools, parks, and community activities make it an excellent choice. The Lockmar Estates is a popular choice. The neighborhood boasts larger plots of land, giving kids ample space to play, and the homes are nestled among mature trees providing a sense of community and nature. Additionally, its proximity to top-rated schools makes it a desirable area for families prioritizing education. Bayside Lakes is another family-friendly neighborhood, characterized by its planned community setup with parks, lakes, and recreational areas.
Young professionals often lean towards neighborhoods that are closer to amenities and entertainment options. The NE Palm Bay region provides this balance with accessibility to main highways, shopping centers, and a plethora of dining options. It's a mix of urban conveniences in a suburban setting, which appeals to those starting their careers or seeking a dynamic yet peaceful environment.
For seniors, the SE Palm Bay area is quite appealing, especially for those who prefer a tranquil environment. Here, one finds smaller communities with amenities catering to older citizens. The presence of medical facilities nearby, coupled with the scenic beauty of Turkey Creek Sanctuary and the convenience of nearby shopping centers, makes it a suitable choice. Another noteworthy area is Port Malabar, which offers a mix of housing options from single-family homes to townhouses, catering to the varying needs of retirees. Whether you're seeking an upscale living experience or a more economical option, there are choices to fit your preferences in both Palm Bay and Tampa.
Job Market and Economy Comparison
Palm Bay's key industries offer growth and opportunities, with a local business environment that's supportive of various endeavors. The city's smaller size may facilitate networking and collaboration within these industries. Comparing the unemployment rates and job trends between Tampa and Palm Bay is crucial. Tampa's larger economy may offer more diverse job opportunities, but Palm Bay's growth potential can't be underestimated.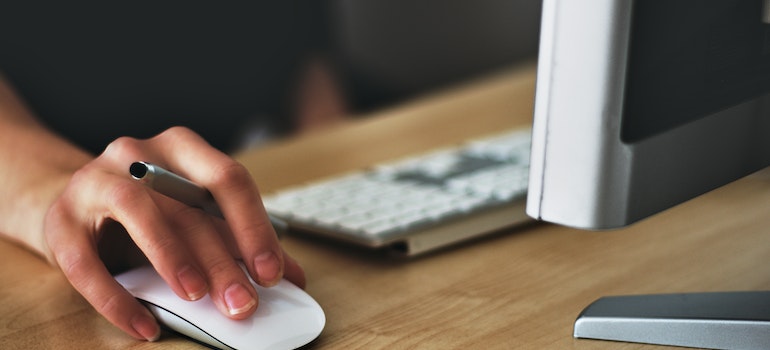 Average wage in Palm Bay is $40,000, while in Tampa it is $60,122.  Tampa's larger job market might offer higher average wages in some professions, but Palm Bay's lower cost of living can make the salary adjustments appealing. Consider the cost of living when evaluating salary expectations in both cities. Both cities provide resources for small business owners and freelancers. Tampa's urban scene may offer a wider client base, while Palm Bay's tight-knit community can foster loyal customers and collaborative opportunities.
M
oving From Tampa to Palm Bay Ban Be a Breeze w

ith Experts by Your Side

Each location has its benefits. Moving from Tampa to Palm Bay opens up a world of new possibilities. By comparing the cost of living, education options, neighborhoods, job markets, and more, you can make an informed decision tailored to your lifestyle and preferences. Whether you're a family, young professional, retiree, or entrepreneur, both cities have unique offerings that cater to various needs. Remember to consult local experts to ensure a smooth transition and a successful start to your new coastal chapter.