Lately, Naples has become one of the top destinations in Florida in terms of luxury real estate. It simply has a dream home on offer for anyone out there. As always, the real challenge lies in identifying the perfect destination. In this guide, we'll provide insights into why and how Naples stands out as Florida's jewel in luxury real estate. So, before you get in touch with some of the best movers Florida who will help you relocate to the Paradise Coast, let's explore the real estate opportunities in Naples together and help you make the perfect choice!
Naples Shines Due to its Luxurious Appeal
Naples' prime location is unparalleled. As a prized gem of the Gulf Coast, its strategic position attracts numerous luxury property seekers each year. The amenities here are also a class apart. World-renowned golf retreats, elite marinas, and exclusive clubs dot the city, enhancing its luxurious appeal. What's more, Naples boasts nature in its purest form. Stunning beaches, undisturbed reserves, and sunsets that artists dream of captivate locals and tourists alike. Importantly, if you're a patron of the arts, you're in luck. Theatres, galleries, and events like the Naples International Film Festival only add to the city's allure.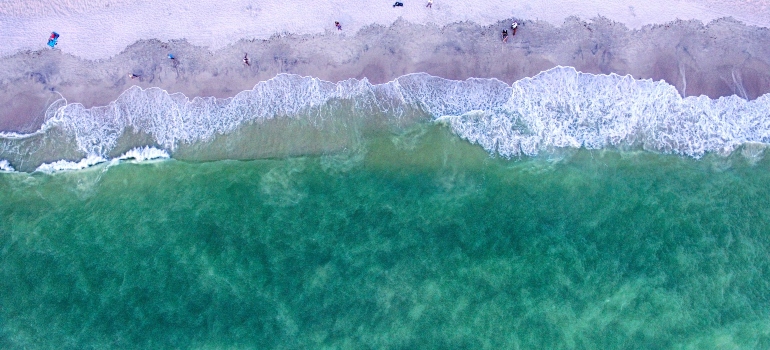 Premium Property Options are Available Throughout the City
The variety of properties in Naples is truly extraordinary. Ocean lovers will swoon over the beachfront mansions. Imagine waking up daily to the therapeutic sounds of waves crashing on pristine shores. Similarly, golf enthusiasts find solace in homes that not only offer spectacular fairway views but also immediate clubhouse access.
Over and above that, the city skyline viewed from luxury condos is breathtaking. Such panoramic views showcase the city, the sea, and occasionally, a horizon that seems endless. And for those intrigued by history, Naples offers homes that beautifully blend historical charm with today's luxurious standards.
Real Estate Opportunities in Naples are a Smart Investment
It's not just the lifestyle that attracts buyers to Naples; it's the promising investment opportunities. Historically, Naples' luxury real estate has seen consistent appreciation. According to a report from 2020, Naples saw a 26% year-over-year increase in its luxury home sales. This positive trajectory makes it a wise investment choice for discerning buyers. Consequently, the potential for returns is equally enticing. Rental luxury properties, given Naples' tourist appeal, are in high demand. Notably, several properties fetch substantial resale values within just a few years of purchase.
Florida's tax system is also favorable for luxury property buyers. Notably, Florida doesn't impose a state income tax, a definite boon for those looking at higher-end investments. Lastly, expert opinions cement Naples' position in the luxury real estate market. Top financial analysts consistently vouch for its stability and growth prospects. Considering a move here? It might be time to engage with the best moving companies in Naples to make that luxury dream a reality.
Navigating Real Estate Opportunities
Initiating your journey into Naples' luxury real estate market can be exhilarating, but it demands a structured approach.
First and foremost, know that the median home price in Naples, FL is $702K. On the other hand, the average rent for one-bedroom apartment is $2,475.
You need a clear understanding of the buying process. Historically, Naples has always been an investor's haven. In 2019, for instance, over 60% of all luxury property purchases in Naples were cash transactions. Such data highlights the trust investors place in the city's real estate.
Next, awareness of the legal framework is paramount. From property deeds to taxation paperwork, each document requires meticulous attention. Consequently, to ensure a seamless transaction, partnering with legal experts in Naples is advisable.
Moreover, the real estate agent you engage with can make or break your luxury property pursuit. Especially when navigating through the numerous real estate opportunities in Naples, an experienced agent becomes indispensable. Their insights, network, and negotiation skills can lead you to the city's hidden gems.
Lastly, negotiations are the final hurdle. Being aware of the property's market value, its future prospects, and any potential liabilities can give you an edge. Here, research and professional advice become your best allies.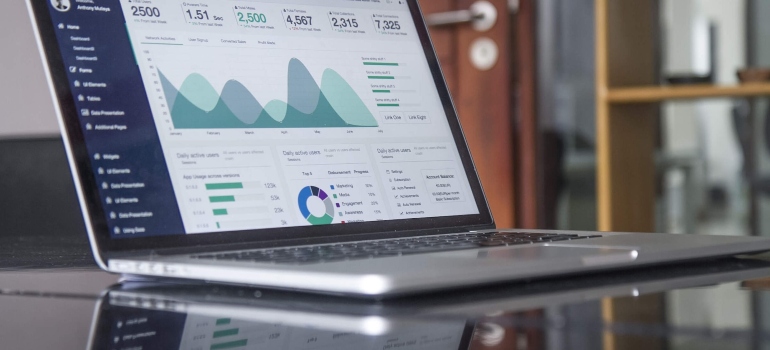 Naples' Premium Neighborhoods to Consider
Additionally, the neighborhoods you target can significantly influence your Naples luxury experience. Let's delve into some of them:
Port Royal: Renowned as the zenith of opulence, this neighborhood promises expansive estates and unparalleled ocean views. Its exclusivity ensures that properties here are always in demand.
Aqualane Shores: This coastal haven seamlessly merges luxury with nature. Properties here offer tranquility while remaining close to the city's bustling hubs.
Pelican Bay: This community is synonymous with elite amenities and luxury living. With private beaches and golf courses, it's a favorite among the affluent.
Olde Naples: A testament to the rich history of Naples, this neighborhood offers properties that seamlessly charm with modern luxury. Furthermore, it's also a cultural hotspot, hosting several city events and festivals.
Getting the Best Deal for Your Luxury Asset
However, if selling is on your mind, Naples offers ample opportunities. Firstly, presentation matters. In 2021, a survey revealed that staged homes sold 73% faster than non-staged ones. Thus, the importance of home staging cannot be overstated.
Additionally, as the digital age progresses, the power of virtual tours has surged. Collaborating with professionals to showcase your property in the best light, both physically and virtually, can fetch lucrative deals. Here, the role of residential movers in Naples can be pivotal in ensuring your property looks move-in ready once you finish moving from your old home in Naples. Crucially, pricing your asset is a delicate balancing act. Competitive yet realistic pricing can draw potential buyers, ensuring a quicker sale. In this endeavor, market research and expert consultations play an invaluable role.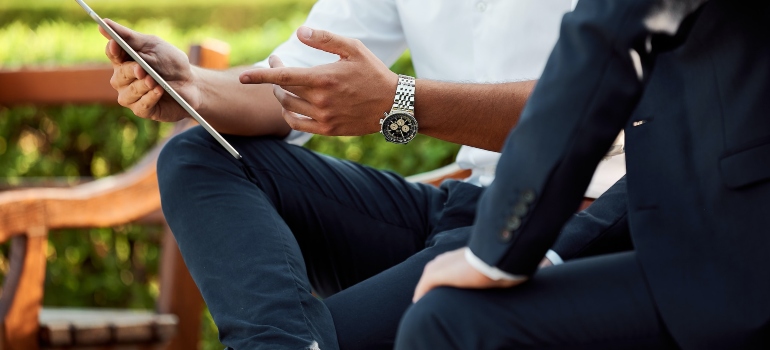 Naples Luxury Living is Becoming More Popular
Lastly, reflecting on Naples' trajectory in the luxury real estate domain, its future seems promising. International investors, local magnates, and celebrities are consistently drawn to what Naples offers. Moreover, the robust infrastructure, booming tourism, and economic stability further solidify its position on the global map. Therefore, for those eyeing luxury properties, Naples stands as an investment paradise. Once you find your dream property, know that relying on local moving companies Naples can ensure your transition into luxury is as smooth as possible. We wish you good luck and success in finding your ideal real estate opportunities in Naples!