Congrats to all of you who are moving to Palm Bay FL! Whether you are moving for work or because you want to experience the Floridian lifestyle, you won't be sorry for moving here. Florida is on almost everyone's list of the top places to visit, especially Palm Bay. People from all around the world want to see what is so special about Florida. And beware, there are many great things about living here! But if you are still wondering whether you should relocate here, let us help you. Keep reading and you will find out everything about the life in Palm Bay FL.
A few things to know about Palm Bay FL
Before moving to Palm Bay Fl you'll want to know a few things about this charming city. As you already know, Palm Bay is located on the east coast of Florida. It is perfectly located, close to Orlando and to Melbourne. With more than 100.000 residents, this is the biggest city in Brevard County. Many people choose to live here because Palm Bay gives them a chance to live in a small town, with a perfect location. And all it takes for you to move here is just finding the best moving company Palm Bay, FL that will make your move less stressful.
The weather
If you are not a fan of cold winters, then moving to Palm Bay Fl is the right choice for you. Summers in Palm Bay are hot and humid. You'll be happy to know that almost every day will be great for spending time on the beach. Going to the beach is the number one activity for all the Floridians. Once you move here, you'll understand why.
And as we've already informed you – winters aren't harsh. If you are moving from a place with strong winters, you'll need some time to get used to the fact that you'll be spending your Christmas without the snow. But, keep in mind that Palm Bay has a great location on the map, so you'll be able to travel if you ever get tired of the Sun and sandy beaches. After your move, follow the National weather service to get the most precise weather forecast.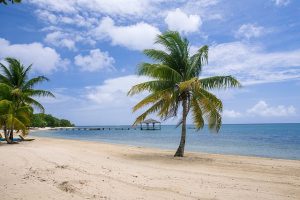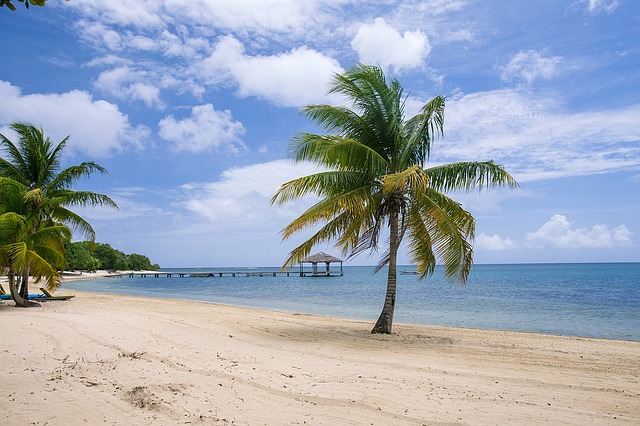 Living costs in Palm Bay
One of the best things about living in Palm Bay is the fact that living costs are lower than the national average. They are lower for almost 10 percents! This will give you the opportunity to rest your wallet and save some money. Spending a lot for living in an average city will be in the past for you. After your move to Palm Bay, you will be able to find affordable housing in a neighborhood that will be the best for raising a family. And if you by any chance move to a smaller home, but bring along many of your stuff, don't worry. Cheap storage services Florida will fix all of your problems.
Family-friendly neighborhoods
Some of the people think that Florida is only for young adults. But that is not the case. Palm Bay is great for raising a family because of two reasons. First of all, houses are cheap. If you are moving from an expensive and big city to Palm Bay, you'll be able to find a much bigger home for less money. And secondly, Palm Bay has great neighborhoods! Houses are small with big backyards. Perfect for families with children. Neighborhoods are safe, so you don't have to worry about the crime rates. Because of all this, residents of other cities in Florida choose to hire local moving Florida for relocation to Palm Bay.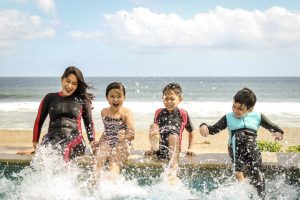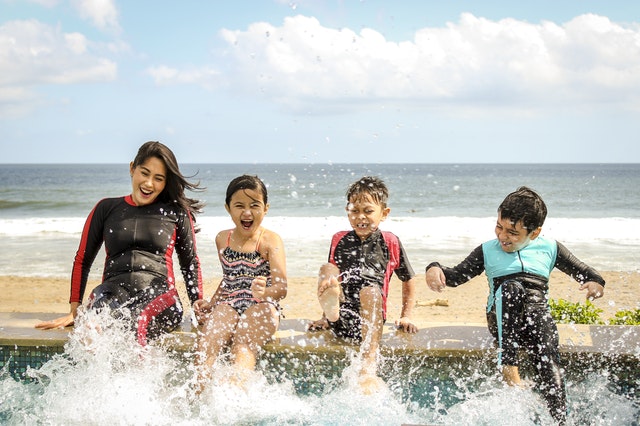 Highly appreciated schools
Another great thing about Palm Bay is its strong focus on providing children with the best possible education. Palm Bay has 18 public and 12 private schools. Some of the best colleges are near Palm Bay, so your kid won't have a problem when deciding on which college to apply. Even if they decide to leave Palm Bay and move, they'll still have the chance to get the best packing services Florida. We all know the amount of stuff every young adult has. So, hire professionals to deal with them while you enjoy Palm Bay.
A job market full of opportunities
If you are moving from one place to the other because of work, know that the job market is large. And it is getting bigger as days go by. Some of the most popular job openings are in finance and marketing. Health care is also very popular among new residents. There is something for everyone. And since living costs in Palm Bay aren't high, you'll have a chance to search for your dream job without the risk of falling in debts. Take your time and find your dream job.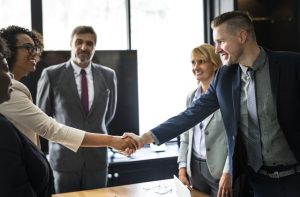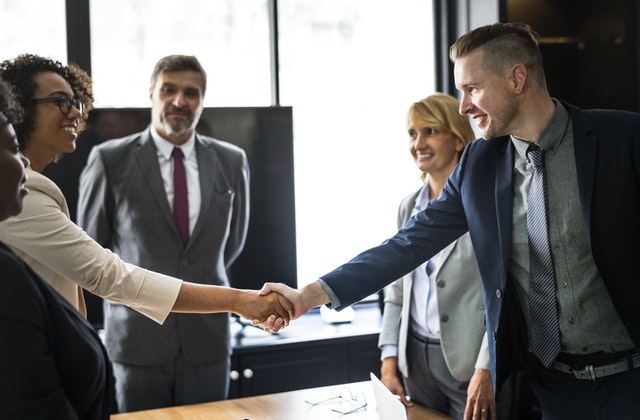 Things to do after moving to Palm Bay FL
When living in Palm Bay, you'll have the chance to explore some of the most beautiful beaches in the US. You can make small getaways with your family or friends, and find as many as you can. Some of the best beaches are hidden, so try to find them. Apart from this activity (which is pretty awesome, we must add), there are much more things to do in Palm Bay. Here are some of them:
Go kayaking and look at Palm Bay from a different perspective.
Go on a horseback riding in Pine Creek Ranch.
Visit Turkey Creek Sanctuary after moving to Palm Bay FL.
Grab your kids and stop by Palm Bay Aquatic Centre.
These are some of the most popular activities in Palm Bay. But, after moving to Palm Bay FL you'll realize that the number of these activities is much bigger. One is certain, moving to Florida is a good choice. You and your family will feel great after moving to Palm Bay.