Crestview is the largest city in Okaloosa County, which is located in Florida. Formerly known as the "Florida Ice Box" due to the lowest temperature in the state, it is now known as the "Hub City" in Northwest Florida. It was named after its location, which is at the top of the forest ridge between the Yellow and Shoal Rivers. Although Crestview is a small city, it has a lot to offer to people who plan to hire nationwide movers Florida and move to Crestview FL. Here we have compiled a list of things you must do and places you must visit if you are planning to move to Crestview FL.
What you should visit to enjoy your move to Crestview FL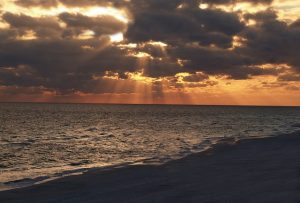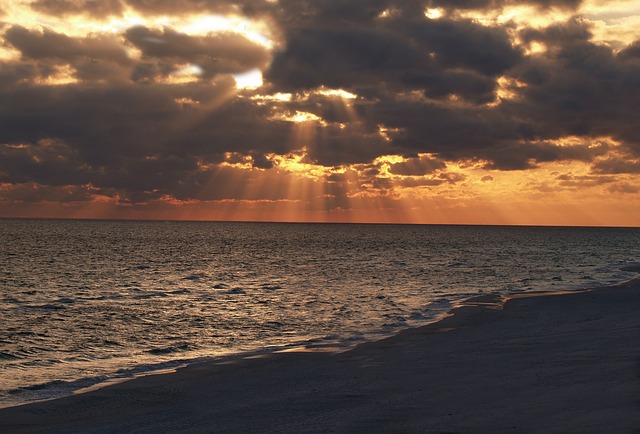 1. Emerald Coast Wildlife Park
Compared to other parks in Florida, the Emerald Coast wildlife park was created only in 2013. It is on 4 hectares of land, making it one of the largest wildlife parks in Crestview. The environment is ideal for children, as they can see about 100 animals of 35 different species. Including exotic animals such as lions, tigers, and spider monkeys.
One of the most interesting facts about the wildlife park on the Emerald Coast is that it is a rescue zoo, which a non-profit organization runs now. The park staff is very professional and ready to answer tourist questions. A small gift shop with very reasonable prices is also available if you plan to take a souvenir home.
2. Shoal River Bowling
What could be better than spending the day with a bowling party with your family or a group of friends? Shoal River Bowling offers not only bowling leagues but also billiard tables, darts, and other fun games to attract everyone. Also, serve delicious handmade pizza. The bar serves Happy Hour specialties throughout the day. The place can also be used to arrange birthday parties and other fun events. They currently offer numerous offers for customers, such as games for $2 on Monday or a family night for $35 with entertainment for 4 people. Definitely one of the reasons to hire movers Crestview FL and move there.
3. Twin Hills Park
This 24-acre park, home of Crestview football, basketball and soccer leagues, is on 90 East Highway on North Hathaway Street. Outdoor facilities include a stadium, playgrounds, basketball and tennis courts, picnic tables and a beautiful lake. There is also a recreation building with an indoor gym for those who are interested. One of the recent additions in the park is the Children's Park with the most modern gaming equipment and amenities.
4. Marquis Cinema 10
Want to watch a movie during your stay? Marquis Cinema 10 has everything for you. With friendly staff and affordable prices, this theater offers good entertainment, while maintaining a selection of movies with new items. Some films are also in 3D for those who prefer additional visual effects.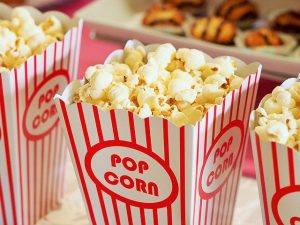 5. Air Force Weapons Museum
The Air Force Weapons Museum, founded in 1975, is the only facility in the United States dedicated to demonstrating Air Force weapons. You can see a wide range of Air Force aircraft, starting with the B-17 World War II bomber and ending with the modern F-4 Phantom aircraft. Also on display are numerous rockets, including the GBU-43 MOAB, which is the world's largest conventional explosive weapon. Those who are interested in ancient weapons will not be disappointed, as the museum has collections of Sikes antique pistols, which contain more than 180 historical pistols. Admission is free, the museum also has a gift shop with items at affordable prices.
6. Fort Walton Beach Golf Club
Fort Walton Beach Golf Club offers two different 18-hole golf courses throughout the year. The Pines course is a complex layout of more than 6,800 yards leading players through the highland pine forest. The Oaks Course shows over 6,400 yards of narrow fairways and complex water hazards. Each summer, there is also a junior program, which provides excellent services for players of all ages and levels.
7. The Peaden Brothers Distillery
If you are a connoisseur of whiskey or moonshine, then the Peaden Brothers Distillery will help you feel at home. This small brewery in the old Fox Theater, offers something for every taste, from straight moonshine and flavored whiskey to a small portion of bourbon. This is a family business, and they make visitor satisfaction their top priority. Distillery tours and various souvenirs are also available to guests.
8. Panhandle Opry
Panhandle Opry offers non-alcoholic and pure family entertainment with just some good old music. It is also very affordable, with entry prices of $7 for seniors and $8 for non-seniors. Once a month there is a huge auction where you can find old treasures and other antiques. It is one of the Florida attractions you should definitely explore.
9. Wine bar of the Yellow River
If you are planning to move to Crestview FL, then the Yellow River Wine Bar is the place to go. Free wine tastings are offered so that guests are completely satisfied before purchasing. All the wines offered here are made from fruits and at 6 different levels, from dry to sweet.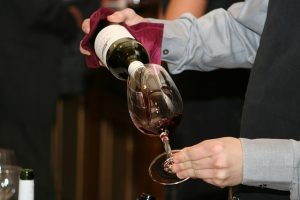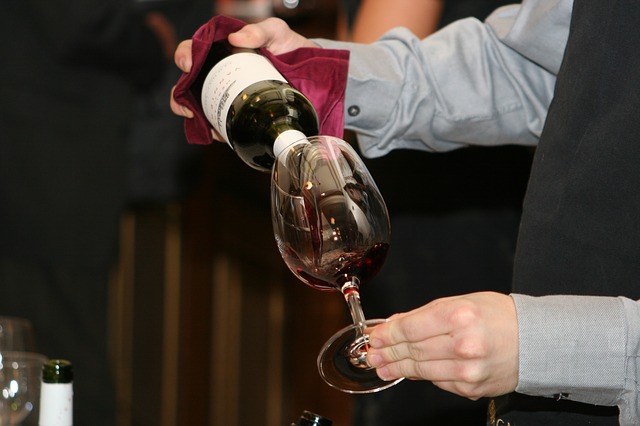 10. Foxwood Country Club
Foxwood Country Club is one of the most affordable gold clubs in Crestview. It is not a very prestigious golf course, but for the price it delivers. The staff is very helpful and attentive, and the food and other services are also quite good. You should check Fort Walton Beach Golf Club for the best-golfing experience in the city.