If you are a thorough and responsible person, there is always a process you will follow before the move. The preparation includes choosing the best Florida movers, for example. There is also deciding how to pack and when to start packing. However, the most important part is probably researching the place before you move there. It's essential that you know where you are heading to. It might be a heaven on earth but if you are a person who doesn't like a certain climate, for you it will be quite the opposite. Let us help you find out about living in Bradenton Beach and its pros and cons. Once you know enough, you'll be able to decide for yourself. There is the weather, which is a big factor in choosing the place to move to. Also, you need to know the price of living and how safe the place is. Once you know the most important stuff, you'll be able to decide. Let's get into its pros and cons.
Important things to know before living in Bradenton Beach
So, before some of the best movers in Bradenton Beach relocate you to your new home, here are some important facts to know about the city's livability.
Bradenton Beach is considered a really small city in the Sunshine state. It is located in Manatee county. Bradenton Beach didn't grow a lot when it comes to the number of people living there. It kept a pretty small but consistent number of new residents coming into the small town. That means living in Bradenton Beach will provide you with peace and tranquility, which is a big benefit of living there.
The population has reached around 900 citizens with a growth rate of 0.2% in the last year and around 5.8% in the last few years. Living in Bradenton Beach will provide you with a suburban feel that isn't very common. That kind of vibe is great for families that are looking for more space. It provides more space than any larger densely packed city you will find nearby. You will get all those pros for pretty good money and a great area to raise a family.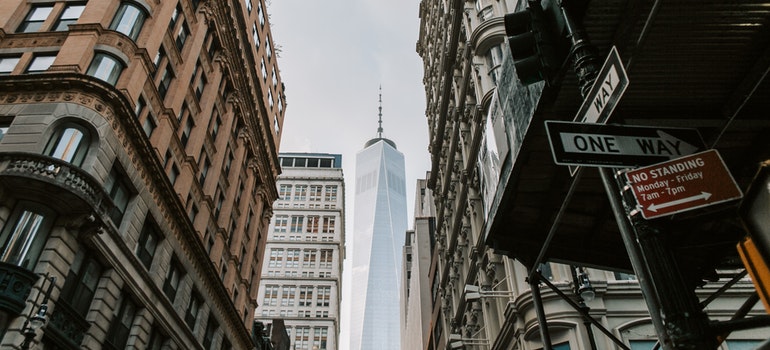 A lot of places where people live are usually tightly connected to the natural water that surrounds and runs through them. They base their identity on it to a certain extent. Bradenton Beach is no exception. The city limits are mostly just water.
Main pros and cons of living in Bradenton Beach
Livability is great for living in Bradenton Beach
Bradenton Beach's livability score is above the national average, which is a big plus. That rating is the sum you get when you add the city's data points and factors. You can definitely say that Bradenton Beach has a great quality of life when compared to the rest of the cities in the country. Here are some of the things livability score considers when rating a city:
education is a big part of every family's life
crime level needs to be low for a city to get a high rating
cost of living needs to be as low as possible as well
residents' overall happiness is totally reasonable to be a part of the list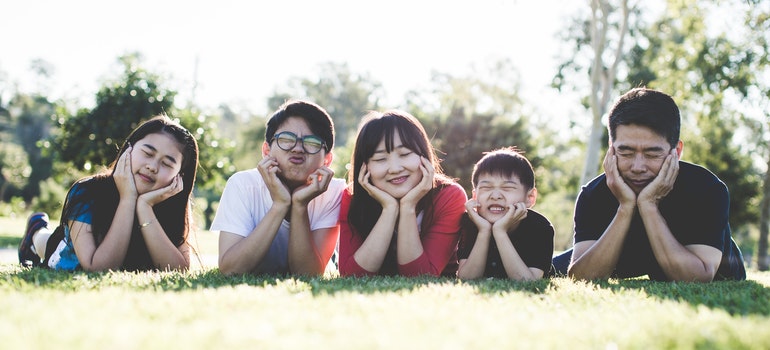 The cost of living is significantly lower than the national average
It is a big factor when choosing a new place to live. The cost of living in Bradenton Beach is definitely lower than the national average and lower than most cities in the state. It is important to know that some areas can be higher than others on a state and federal level. It's actually fairly common. However, the overall average of utilities, food and groceries, housing, transportation, and other kinds of services are less expensive. With a lower cost of living, you can plan on renting a bigger place or even starting a family. It really opens a lot of possibilities.
Crime levels are significantly lower
Crime rates are lower in Bradenton Beach than in other Suburban areas. That's both on the state and national level. Around half of the population thinks about safety and crime on a daily basis. If you opt to move with commercial movers in Bradenton Beach and call Bradenton Beach your new home or are still considering a move to Bradenton Beach, you definitely won't have a lot of stuff to worry about when it comes to safety. Being so safe makes it a significant pro when considering a life there.
Education ranks highly in Bradenton Beach
Overall, the education at Bradenton Beach is excellent. It ranks high both on national levels and statewide. It's much higher compared to other cities in the state. Graduation rates are really high and a result of an excellent education system. Enrollment rates are also great proof that it's a great place for kids to develop their knowledge. The teacher-to-student ratios satisfy the needs of all kids in the area and there isn't a lack of highly educated staff. If that isn't enough for you and you want to make sure, that's understandable. That's also why there are a lot of student and parent reviews that you can find and read.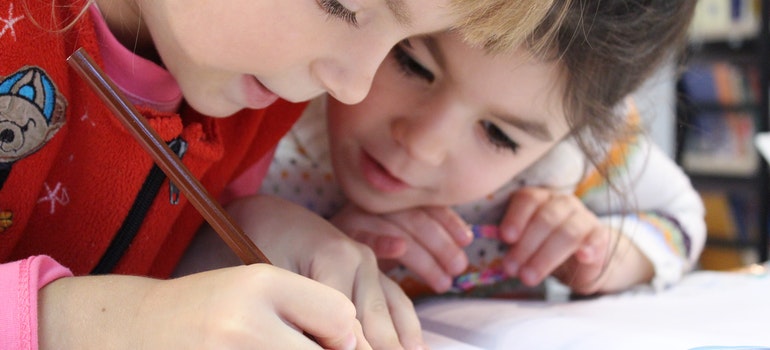 Populations size is the only con of living in Bradenton Beach
The city only has around 900 residents and that number is considered a fairly small number. If you want to live a highly active lifestyle provided only by big cities, you should avoid this small town. It's not what you're looking for. What a lot of families find to be a perfect place, single people will see as unsuitable for them. There aren't nightclubs, big parties to go to or any similar events popular among younger people.
If you opt for living in Bradenton Beach, you are choosing to live a peaceful life. You will be able to develop your hobbies and skills and meet new people. It's up to you to choose which one suits you more.