Homeownership in the Tallahassee real estate market is the single greatest investment that a family can make. The median home prices have increased for the better part of the last couple of years. Interest rates have helped to make buying a home more affordable. – It is important to consider why home ownership is the single greatest investment one can make, especially in the Tallahassee real estate market. With increased median home value, available housing has decreased, and the demand has increased greatly. There may be reasons why renting an apartment in Tallahassee might be a better solution for some people. Best Movers Florida is here to provide insight when it comes to renting vs buying an apartment in Tallahassee.
Welcome to real estate heaven!
Tallahassee's real estate market is seeing many real estate investors buying rental properties. The affordability of new housing construction and existing homes has been a great benefit to the local economy. Home affordability has increased over the last three years, with the median home value increasing by the same period. Low interest rates have worked in favor of local homeowners, as well as those looking to buy a home in Tallahassee. Movers in Tallahassee have a lot of work during the moving season. The favorable real estate market is one of the greatest attractions for aspiring homeowners.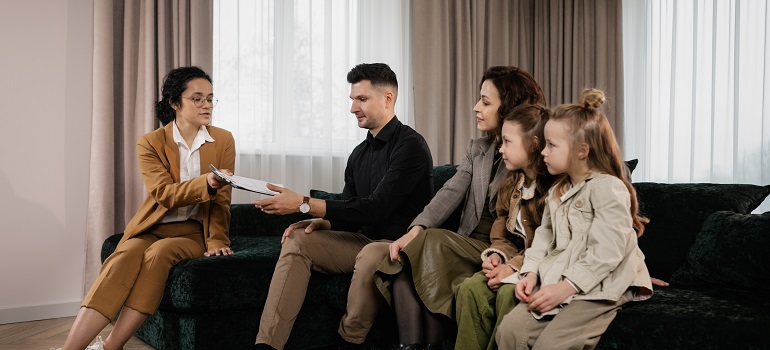 Renting vs buying an apartment in Tallahassee – trouble in paradise
Renters have not been so lucky. Especially those looking for a three-bedroom apartment. Local moving companies in Tallahassee advise their clients to think carefully before renting in Tallahassee. As the demand for three-bedroom apartments grew, rental costs increased as well. Buying a home in Tallahassee has become more attractive than renting. This is due to an increase in average rents and an increase in single-family home prices. Over the past 3 years, the median sales prices for single-family homes have grown more than 200 counties across Florida. As of 2023, the median home price in Tallahassee is $254,000. While it's much smaller than the nation's average, it is still a fairly big increase in the last few years. This increase in price is partly due to a low inventory of available homes and increasing demand from potential buyers. The median sales price of an apartment or condo has also increased over the past 3 years, but not to the same extent as single-family homes.
Find a place to rent with the right kind of help of professional realtors
This makes renting a home or apartment in Tallahassee more affordable for average wage earners. Renters insurance is also important to consider when renting a home. It can provide some financial protection if something unexpected were to happen. Rent to own agreements are also becoming increasingly popular in the area. They give people the option to eventually buy the home they are living in without having to worry about the initial costs of buying a house outright. For people who are looking for a way of alleviating the need and nagging worry of monthly costs associated with owning a home, renting an apartment may be the best option. If you're moving from far away, then hire long distance movers in Tallahassee. They can also provide information about your real estate options.
How much can you expect to spend on rent?
These days, you can expect to pay anywhere between $1,095 and $1,495 for a one-bedroom apartment. You should consider yourself incredibly lucky if you manage to find one for less than $1,000. Studio apartments have lower monthly rents, so they are definitely a more affordable option. You can find those for less than $1,000 easily. The actual prices vary but are usually around $800. Anything less, and you won't find much in the way of comfort in your new home. Of course, if you need to find an apartment with multiple bedrooms, you should know that their usual price doesn't go bellow $1,400.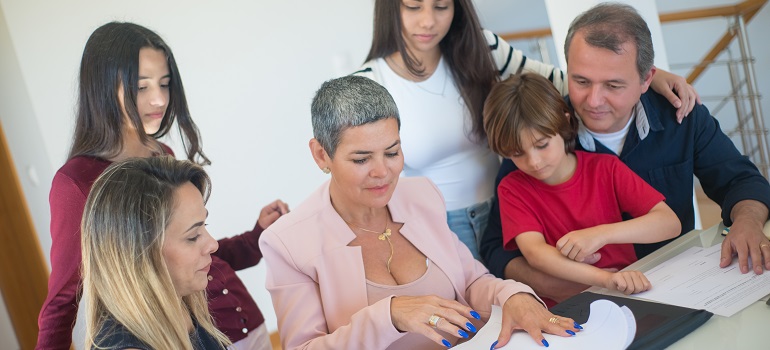 Consider hiring a financial advisor to help you with the Renting vs buying an apartment in Tallahassee dilemma
With the help of real estate professionals, one can find the perfect rental property with a rent premium rate that still falls within their budget. It is also important to consult with a financial advisor or accountant to make sure it is the right decision for them. Taking a look at the sale market and staying informed about local house prices is essential when making a decision. When planning a move, it is also important to set a budget and answer any questions that arise in order to make sure that all needs are met. Residential moving companies in Tallahassee can give you a free moving quote which will be helpful in this budget-planning phase as well.
In Tallahassee, renters must decide whether renting or buying an apartment is the best option. Home ownership has its advantages, such as having the opportunity to invest in a place and determine its fair market value. On the other hand, renting a leased house may be less of an upfront cost and burden on your pocket. The answer to this question depends on many factors such as the ratio between rent and purchase price, how much you can maintain a home per year, etc. Ultimately, it is up to you to make a decision based on what works best for your current situation.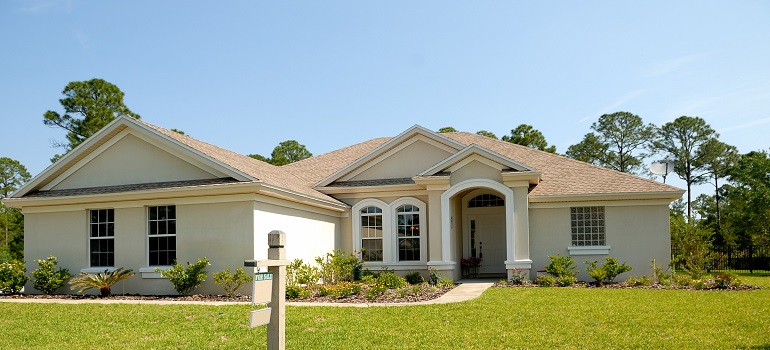 The goal of your relocation dictates the conversation
Of course, whether you're going to rent or buy a property depends on the reason for your relocation. If you see yourself staying in Tallahassee for the foreseeable future, then it's definitely better to find a home that you can afford to buy. On the other hand, if you're staying in Tallahassee for a couple of months then renting is the better option. For example, if you're hiring commercial movers in Tallahassee to help you move your business for a couple of months, renting is definitely what you should do.
Finally, luck is also a factor when it comes to renting vs buying an apartment in Tallahassee
Many people who're planning a move wonder about renting vs buying an apartment in Tallahassee. The truth is, each situation is different. Renting is definitely the better option for average wage earners. However, if you have savings and would like to make Tallahassee your permanent home, then you should definitely consider buying. It also depends on the size of your household, the time of your relocation and, to be perfectly honest, luck. You could be lucky enough to find an affordable home to buy on your first try. Test the waters and good luck with your relocation!