If we try to imagine ourselves in Florida, we'll probably see ourselves near sandy beaches and under the hot sun. However, settling down in Tallahassee offers a slightly different atmosphere. With its location near the Georgia border and on the edge of the Red Hills forests, you'll feel the charm of the four seasons. It's the state capital that has been founded in 1824 and is considered an excellent college town. It is also a great place to live and raise a family. It offers you and your family plenty of activities, exciting events, and outdoor activities, and it's no wonder it attracts many people who want to make Florida their home.
Tallahassee 101
Tallahassee, the county seat of Leon County, is one of the 12 fastest-growing metropolitan areas in Florida. With a population of more than 200,000, it is the ninth-largest city in the Sunshine State. It spans 104 miles with a population density of 1,997 people per square mile. It continues to grow at 0.74% per year. Tallahassee is one of the youngest cities in Florida, with a median age of about 33 years. If you like this city, and consider calling it your home, know that you can rely on Tallahassee moving companies that will make your move quick and easy.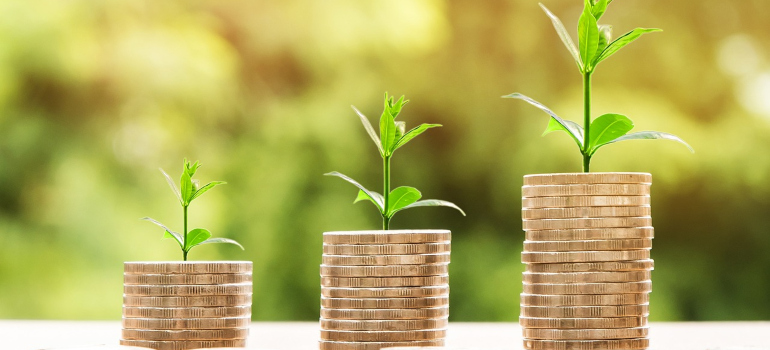 Cost of living in Tally
If you are considering settling down in Tallahassee, one of the most important factors is the cost of living. It will help you keep your budget in check reasonably. Compared to the rest of the country, the cost of living is 4% lower than the national average. But that's why food prices are 8% higher, while housing and utility prices are 12-13% lower. In addition, Florida has no income tax, which can affect the relationship between income and cost of living. There is also no property tax on vehicles, while property tax is mandatory for business owners and landlords. Actually, many people who are already living here are calling local movers in Tallahassee to help them relocate to a new home that they have bought at a fairly low price due to Tallahassee's low cost of living.
Top-ranked educational institutions
When planning to move with your family and children, it is very important to consider what school to expect. Tallahassee is a place that will provide you with an excellent K-12 and college education. Tally is ranked as one of the most educated cities in Florida, with 49.9% of its residents holding a bachelor's, master's, doctorate, or professional degree.
Leon County is a highly-ranked school district. There are 89 schools in the city. Of these, 25 are private, and 64 are public. The city also has two renowned universities:
Florida State University
Florida A&M University
For those over 55 who still want to learn and develop knowledge, there is the Osher Institute for Lifelong Learning.
Job opportunities
Compared to last year, demand is up 2% in Tallahassee. The labor market has grown in recent years. More companies are moving jobs to the area. The economy is based on the government and education sectors, as well as health care, information technology, finance, and manufacturing. The city is also home to major hospitals such as HCA Florida Capital Hospital and Tallahassee Memorial HealthCare. The National High Magnetic Field Laboratory and the Innovation Park of Tallahassee also represent scientific research activities. So, all that's left for you to do is move to this city and grab all these great opportunities. If you decide to do this, Best Movers in Florida will provide reliable assistance in finding a moving company.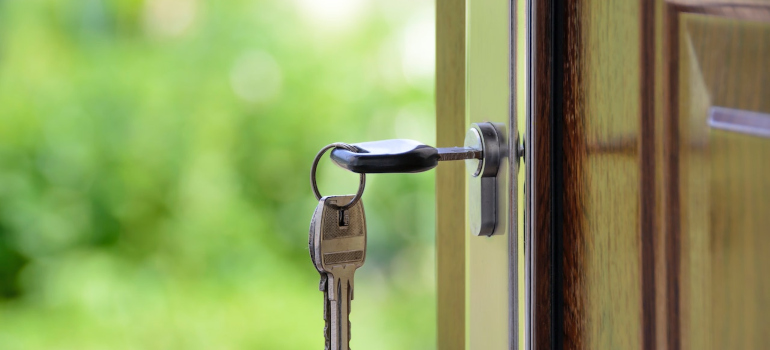 Housing options
Tallahassee is a place that will offer you affordable housing options, whether you are a student or a resident. You will find a market here that is not competitive. The median sales price is $255,000. Before you start looking for a new home, be aware that a home sells for an average of 2% below the list price and stays on the market for an average of 50 days. There are also over 100 neighborhoods in Tallahassee. Most homes for sale are located in the northeast and northwest parts of the city. So, as soon as long distance moving companies Tallahassee help you relocate to Florida's capital, you'll enjoy fairly cheap housing options among other benefits of living in this city.
Things to do when settling down in Tallahassee
As the capital of Florida, Tally has no shortage of assets. One of the city's advantages is the presence of higher education institutions. It gives you access to many cultural activities, sporting events, and exciting nightlife. Music schools and two universities host numerous concerts and attract professional artists. One of the most iconic blues clubs, the Bradfordville Blues Club, is located near the city. The Tallahassee Museum is an outdoor museum where you can learn about the culture and history of the city, and its surroundings, as well as the wildlife of the area. In St. Marks Wildlife Refuge, visit one of Florida's oldest lighthouses, St. Marks Lighthouse. Here are some of the beaches within a short drive from the city:
Shell Point Beach
Wakulla Beach
Mashes Sands Beach
In addition to the beach, you can spend your free time at some of the parks. Alfred B. Maclay Gardens State Park is great for walking and picnicking. Tom Brown Park is one of the largest parks in the city and a great place for family activities and gatherings. The park is named after Thomas Irvin Brown, Jr, a former Babe Ruth League coach and Leon County Commissioner. Open space, baseball and softball fields, and tennis courts provide a venue for many outdoor activities.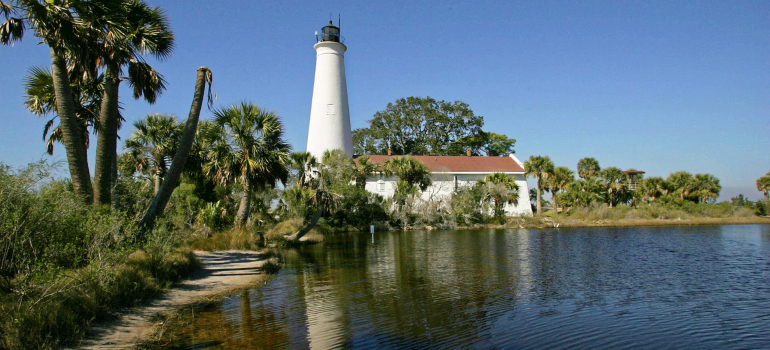 Thrilling nightlife
Life in Tally won't be boring. Remember that you are in the capital of Florida and in a city where the student life spices up the atmosphere. Tallahassee is also lively at night, so if you like to have a drink with friends, there are rooftop bars, many breweries, and plenty of places to chill. We suggest a family outing to Hangar 38, with its 79 arcade games and bowling alley. For beer lovers, spend the evening at Proof Brewing Company, with live music and delicious bites. Recess Day & Nightclub is a rooftop day and night club overlooking Doak Campbell Stadium.
Tally will not disappoint you
Settling down in Tallahassee will allow you to participate in many exciting cultural and social events and activities. The moderate climate will allow you to spend time outdoors in many parks, and the beach is just around the corner. The city has many opportunities to suit your needs and expectations. So, moving here seems like a wise decision, and if you decide to go through with it, we wish you the best of luck!