You've hired movers and moving day is coming soon. But is there anything else you need to do to get your home ready for the move? Most families may feel like they are going overboard if they prepare anything for the movers. After all, movers probably have a system for packing and loading your belongings. But should you still assist your movers when relocating? The answer is YES! And here is how you can do that.
How can you assist your movers when relocating?
Florida movers are responsible for moving things safely, which means packing your home for them could later cause animosity if something gets damaged on their watch. How do you help a relocating team without creating a larger project for them? Take a look at these things you could do to help them before moving.
Prepare home appliances and other electrical equipment
The first way to help the movers is to prepare the equipment now, rather than doing it on a moving day. This applies to any device or anything electrical that can be unplugged and removed before moving. You don't want your team to try to figure out how to take your washing machine apart. Or worse, find out that they cannot do it for you due to liability. Before moving, make sure you turn all electrical appliances off and prepare them in advance, such as defrosting the freezer. Unplug your DVD player, coffee maker, clocks, lamps, and anything else that needs to be unplugged before the move.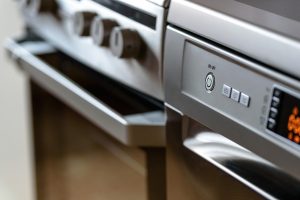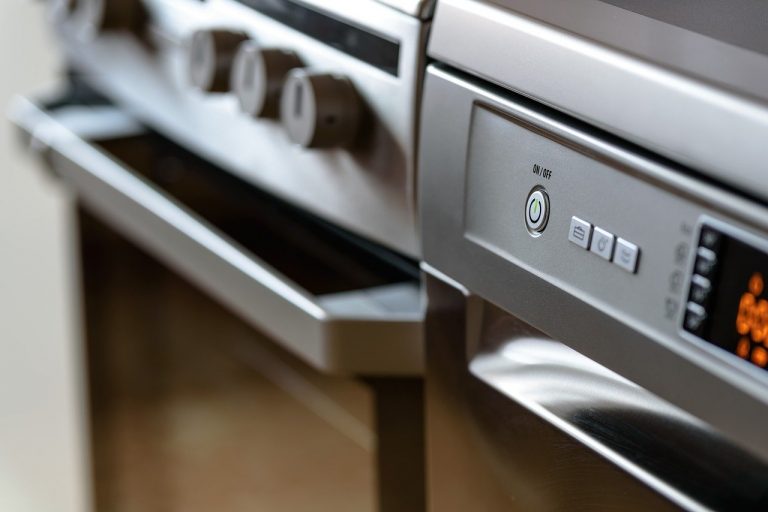 Remove things from the wall
Then, look around every room in your home to see what's on your walls. You will find that moving day will be much easier if you remove these items in advance. Take away pictures, paintings, mirrors, clocks, and everything else that is out of sight. Place all of these items on one wall so the movers can pack them at the same time.
Make room for things not meant for movers
If you have items that cannot be moved for any reason, allocate one space in your home for those items, rather than trying to sort them out on the day you move. Your movers will appreciate it if you've already sorted things out and have a room with items they shouldn't move. Many people choose a kitchen counter for things like phone chargers, mail, a first-week box, and medicine so the movers don't pack these items.
Prepare outdoor items
You probably forgot about those outdoor items that you need to move or did not realize that you also need to prepare them. Your mowers and blowers won't be moved if they still have gas in them, so be sure to drain whatever you have filled with oil or gasoline. You can pump the gasoline out of them or drain it into a nearby mower. Don't try to bring propane tanks, because your movers will most likely not accept them.
Pack it in advance
While you may be wondering if it is worth packing up ahead of time, in most cases it is best to take packing services Florida so that everything is safe. You can pack items yourself, but always make sure they are labeled. You can always pack some in advance if you have a bubble pack and the right boxes, but your movers will have it all.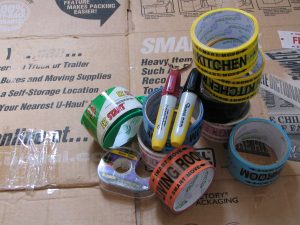 On the day of the move, make sure your movers have enough room to get the job done, and tipping is standard for good work. Your moving day can be easy if you assist your movers when relocating and stay out of the way so the professionals can take care of your move!