Making a decision about whether to buy or rent a property is not an easy thing to do. When you move, you are starting a new chapter of your life. Therefore making the right decision is – crucial! If you choose Sunny Isles Beach as your moving destination you didn't make a mistake. It is a beautiful place to live in. If you didn't know Sunny Isles Beach is one of the most popular destinations to live in worldwide! Yes, you read that right – worldwide! However, the real estate prices are pretty high. Thus it is normal to wonder if you should rent or buy in Sunny Isles Beach. Hopefully, you will make your final decision after you read this article. Moreover, make sure to hire movers with the help of Best Movers Florida so that you are matched with the perfect movers for your needs! Now let us dive in.
Why Is Sunny Isles Beach a Wonderful Place to Live In?
One of the reasons why Sunny Isles Beach is a desirable place to live in is the beach! The beach here has been voted as one of the best beaches in the world. Thus, many people choose this city of sun and sea as their moving destination. Moreover, because this place is so beautiful with a luxurious feel, no wonder that people want to come and visit. Tourism has been booming here in recent years. Coming here for a family vacation has been a choice for many Americans and foreigners.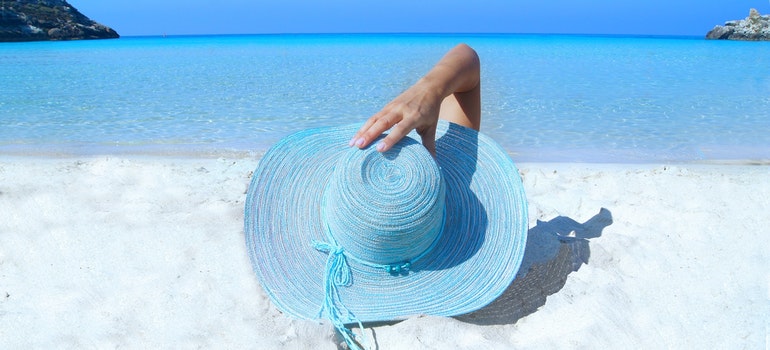 Everybody wants to experience the luxurious lifestyle this city offers! On that note, real estate here also comes as a luxury. This basically means that the prices are very high and not many can afford to live here. Therefore, make sure you think thoroughly about your relocation here. If you do decide to move here, make sure to visit Best Movers Florida website so that we can match you with the best movers in Sunny Isles Beach. After that, everything is smooth sailing!
So, Should You Rent or Buy in Sunny Isles Beach?
Furthermore, make sure to think really hard about moving to Sunny Isles Beach. After you decided that this is the place for you, you should consider two things. Whether to rent or buy in Sunny Isles Beach? To help you make a decision, consider the following things. The average rent price in Sunny Isles Beach is $2,465. While if you decide to buy an average home – it will cost you as much as $1.2 million. That is a staggeringly high number, but as we said, this city is a luxurious city and the prices reflect.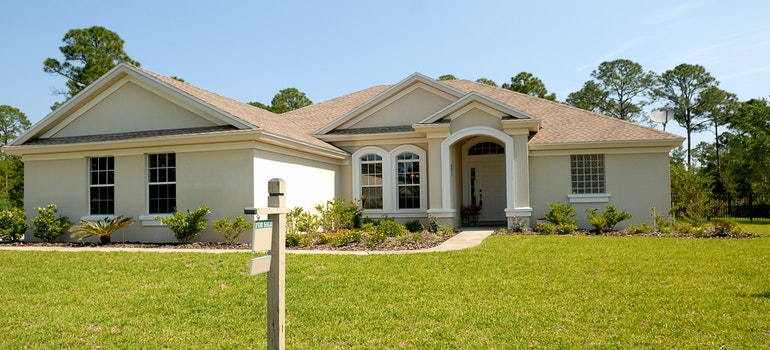 However, it should be noted that the median home prices fell by 18% compared to last year. The value will likely continue to fall by another 2%. The reason behind this is that there are many buildings underway, and with the rising interest rates, luxury homes aren't as much in demand as they used to be. Thus, there are more apartments and the builders want to sell them as soon as possible – in order to make a profit. This is a great opportunity for you to either rent or buy a property in Sunny Isles Beach at a smaller price than usual. Of course, do not forget to get in touch with Best Movers Florida to match you with local movers in Sunny Isles Beach. Now that you have the numbers, make sure to calculate your budget carefully.
Consider these things before you make a final decision
Now, it is not all about the price. Whether you should buy or rent a property in this city is a more complex decision to make. To help you make that decision you can answer the following questions:
Are you 100% sure that this will be your final living destination?
What happens if you get an amazing job offer someplace else?
Is your family income stable enough for you to rent or buy in Sunny Isles Beach?
Are the maintenance costs something you can afford?
After you have your answers to the questions above, it should be much easier for you to decide if you should rent or buy in Sunny Isles Beach. After you made your final decision, make sure to hire one of the best residential moving companies in Sunny Isles Beach to help you relocate. Hiring professional and reliable movers is half of the moving job. Plus, hiring professional movers will remove a lot of stress from your relocation process!
Make sure that moving here is a permanent thing and not temporary
If you decide that Sunny Isles Beach is the place you want to live in from now on, then the best thing you can do is buy a property. You may wonder why. Well, if you are going to live here from now on, renting a place doesn't make sense financially speaking. The money you would give monthly for rent, you can give to the bank and pay for the property. And after a certain amount of time has passed, it will be all yours and you won't have to pay rent anymore.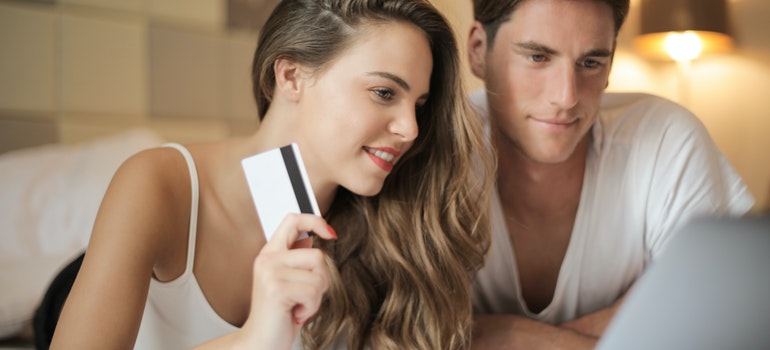 Additionally, buying a home while the real estate market is in a downturn translates into higher investment opportunities. Buying low, and achieving higher profit margins is what smart real estate investors do. However, if you are not sure that this is a place where you will stay and live from now on, the better option is to rent for a few months and see if you will stay indefinitely or not. If you decide to stay, make sure to get a mortgage and buy a home.
The Aftermath of Whether to Rent or Buy in Sunny Isles Beach
Deciding to buy a home is not a decision anyone should take lightly. Of course, home prices are expensive in Sunny Isles Beach. However, it may be a smart investment opportunity. Hopefully, now that you read this article it will be much easier for you to decide whether to rent or buy in Sunny Isles Beach. Whatever your choice is, make sure to hire Best Movers Florida to match you with the perfect local movers. Good luck with your upcoming relocation and make sure to enjoy every second of living in Sunny Isles Beach!