Have you made the final decision to move to Boca Raton? Once you have planned your move and organized all the details with the help of some Best Movers Florida, you need to think about things after the move. Leave things around moving such as unpacking and moving into the house to the movers. If you have left the move to an experienced moving company, now is the right time to get to know the city you are moving to better. I believe you also picked up some information before making the move decision, but now get to know the fun things you can do. We bring you a list of things to do in Boca Raton after the move.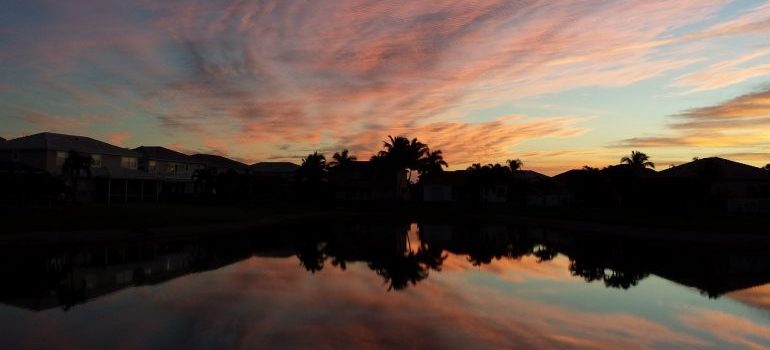 Get to know life at Boca Raton
Moving to Boca Raton is a great start. You must have researched some basic information on lifestyle, education, and the cost of living before you brought in the best residential movers in Boca Raton. However, Boca Raton has a lot of interesting things to offer for its tourists and residents. Below we will try to single out a few interesting contents that you should visit after you move.
The natural beauty of Boca Raton
Boca Raton is a beautiful tropical community located in a very beautiful geographical position. Its charm of a small seaside town enchants all visitors. Everyone agrees that this city is a great place to live. It is currently one of the favorite places to retire. It boasts beautiful beaches and a fantastic climate. Summers are warm and tropical, while winters are short and humid. If you are a nature lover and like a luxurious lifestyle, invite the best movers in Boca Raton to organize your move as soon as possible. It has over 1500 hectares of parks and green areas and is a favorite place for those who love to stay in nature. Everyone who loves water and activities on the beach will enjoy the maximum here!
Enjoy South Beach Park
After moving to Boca Raton you will never miss the exciting things to do. There are many natural beauties, and the beach that stands out is South Beach Park. This is one of the most famous attractions in Boca Raton where people come to enjoy surfing, swimming, and sunbathing. It also emphasizes the possibility to see some wild animals.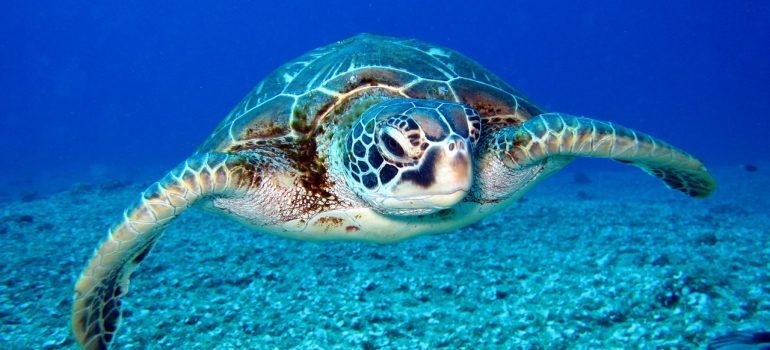 Visit Gumbo Limbo Nature Center
This center of nature is unique. Gumbo Limbo Nature Center covers an area of about 20 acres and you need at least an hour or two to visit it. It has a beautiful butterfly garden where you can see different types of wild butterflies throughout the year. Take a walk through their promenade and visit the outdoor aquariums where domestic fish and many other marine animals live. This is a great place to get to know the natural animal species in Florida. Also, visit the Sea Turtle Rehabilitation Center. You can even sponsor a turtle and allow it to return to the sea. If you are looking for things to do in Boca Raton after the move, this is a great choice for both adults and children. You will enjoy it for sure!
Here are some more beautiful natural parks that you should not miss visit:
Red Reef Park
Spanish River Park
Mizner Park
South Inlet Park Beach
Burt Aaronson South County Regional Park
One of the things to do in Boca Raton after moving is to visit restaurants
In front of the natural beauties that we have no doubt you will enjoy, you should also visit the restaurants in Boca Raton. With a large number of unique restaurants, Boca Raton is a paradise for gourmets. There are quite a variety of kitchen choices, so you are sure to find something for your taste. If you are looking to try new flavors, here you will have the opportunity to try unusual combinations of flavors. There are several restaurants that you should not miss visiting.
Louie Bossi's Ristorante Bar Pizzeria – For wood-fired pizzas lovers, this place is the right choice. In addition to the most delicious pizza in the city, they also serve dishes up to chicken, steak, and pasta.
Farmer's Table – A restaurant serving classic American cuisine in a rustic atmosphere. Whatever meal you want, you can get a variety of food with them. The most popular are omelets, short ribs, grilled salmon, and barbecue.
Ichiyami Buffet & Sushi – If you're a sushi lover, don't miss it. One of the best sushi restaurants with a huge modern buffet and a diverse selection of sushi, rolls, nigiri, and other traditional Japanese dishes.
And we are sure that after moving, you will find some more that will best suit your sensibility and taste. So do not hesitate but enjoy the pleasant atmosphere and great food after moving to Boca Raton.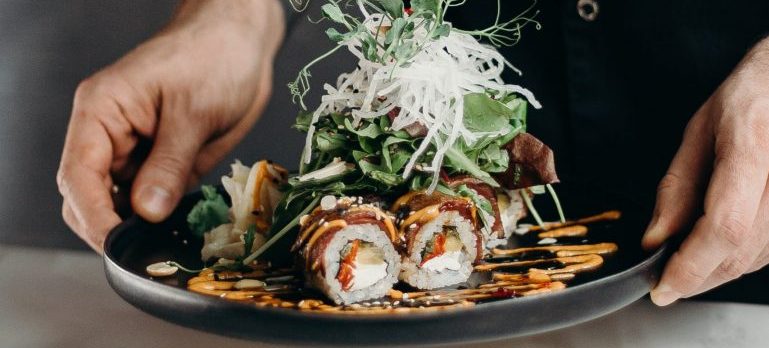 Have fun at the amusement parks at Boca Raton
If you move with children, you will probably have activities that would be interesting for them as well. Having left your move to commercial movers Boca Raton, all you have to do is relax and enjoy the fun with the kids. There are several unavoidable attractions that children will enjoy, but also adults.
Boomers – offers fun sports for all ages. You can have fun with go-karts, an arcade, mini-golf, rock climbing, laser tag, batting cages, and more. They also offer food, so you can spend the whole day here.

Coconut Cove Waterpark – water park for different types of slides, fun for both adults and children.

Sugar Sand Park – an exceptional amusement park for children of all ages and abilities. It also includes the Children's Science Explorium and the Willow Theater. Also, the Field House, where there is an indoor gymnasium.

The Wick Theatre & Costume Museum – a tour of the Costume Museum can be very interesting. For theater lovers, this is an unavoidable stop.
This beautiful town offers so many fun opportunities that you will never have a problem finding things to do in Boca Raton after moving. For starters, you have our little list. And after moving, you embark on exploring the many benefits of living in Boca Raton.