At the end of each relocation, the new period in your life begins. In case your new destination is Palm Coast, have no worries. What matters is that Best Movers in Florida has done the job successfully. Now it's your turn to explore the things to do in Palm Coast. By all means, a diversity of activities awaits. Be patient. Start exploring. Palm Coast offers high quality of life. Therefore, make a true home from your new house or apartment. Handle all the chores. Then, find time to be a tourist. Sooner or later you'll realize that it's not difficult to be a tourist every day while living in Palm Coast.
Unpack immediately in order to organize your everyday activities
As soon as you arrive in Palm Coast, unpack and organize things in your new home. In case you have a lot of possessions, make sure to use the storage services of a reliable company. Hopefully, you've come prepared. Knowing what to do in Palm Coast would save your time. However, if this isn't the case, don't worry. You'll feel its lifestyle rapidly. Thanks to the internet, people, and social media, you'll get familiar with a huge amount of places to enjoy.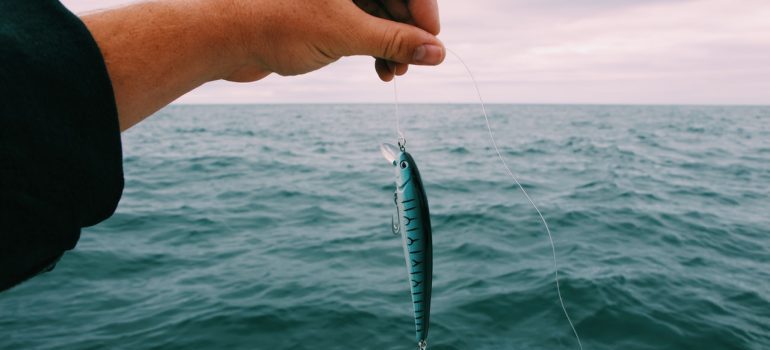 Where is Palm Coast?
It's a city located in the Northeast of Florida. Its location offers plenty of opportunities for jobs and entertainment. Thus, if you're interested in knowing, it's around 20 minutes away from Daytona and St. Augustine. Moreover, an hour from Orlando airport. Also, we must mention the closeness to Flagler Beach. Therefore, choose moving services according to your type of relocation. Prepare for the new adventure. Palm Coast awaits.
What to expect from this city?
First of all, let's find out the basic information. It may be useful. Who knows? With a population of around 88, 914 residents, it's one of the most popular cities in Florida. To point out, the overall costs of living are about 9 % lower than the national average. This will significantly influence the quality of your life there. Hence, contact your best movers in Palm Coast swiftly. If we say that the median home value is about $271,100, you'll surely be satisfied.
Spend your days outside enjoying outdoor activities
The weather is unbelievable. Surely, you'll enjoy the tropical climate, beautiful beaches, coastline. Amazing parks, trails, beaches are perfects for whole families. Besides, wherever you are in Palm Coast, you need 7 minutes to reach the beach. Thus, consider spending time swimming, reading a book, or just looking at the bright sky. As for more action, ride a bike, kayak, go fishing, or paddling. Sports fans will revel in golf and tennis. Furthermore, we must mention an important fact. A relatively small population ensures a peaceful lifestyle. Hence, who wouldn't love living here?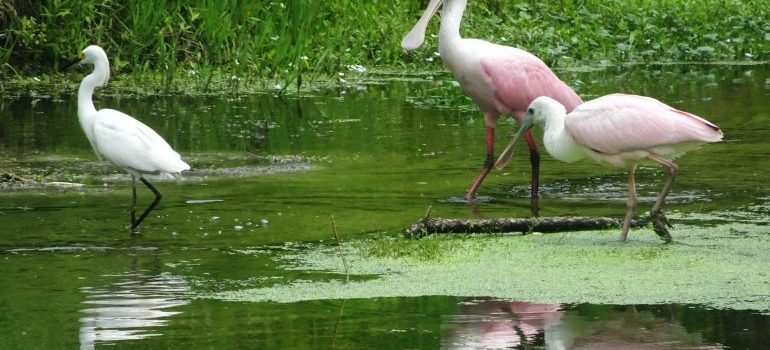 The overall picture of the city is quite satisfying
We assure you they have excellent education opportunities.  There's a great number of state, private, and international schools. Furthermore, there's a couple of universities and colleges. Also, Palm Coast is rich with a number of hospitals in the area. Anyhow, transportation, healthcare, and education are highly valued in Palm Coast. Their reputation speaks for themselves. Cultural events are frequent. Visit numerous concerts, festivals, museums, theatres. Additionally, sports events are various too.
Among many things to do in Palm Coast, we will suggest some of the best
Most of the things are related to outdoor activities. If you're a nature fan, Palm Coast is the perfect place for you. Therefore, when you choose the right city for you, be ready to consider all the aspects of living in that city. Well, it's time to introduce several places worthy of your attention.
Waterfront Park
Bing's Landing
St. Joe Walkway and Linear park
European Village
Varn Park
Florida Agricultural Museum
Flagler Beaches
Waterfront Park will take your breath away
Tourists are thrilled with this place. Imagine how lucky you are living here. You can visit this place whenever you want. Hence, enjoy yourself with your kids in playgrounds. Make a family picnic. Go fishing. Also, there are several good trails. Take a walk or ride a bike. Additionally, you'll have the opportunity to spot dolphins, sea turtles, and seabirds.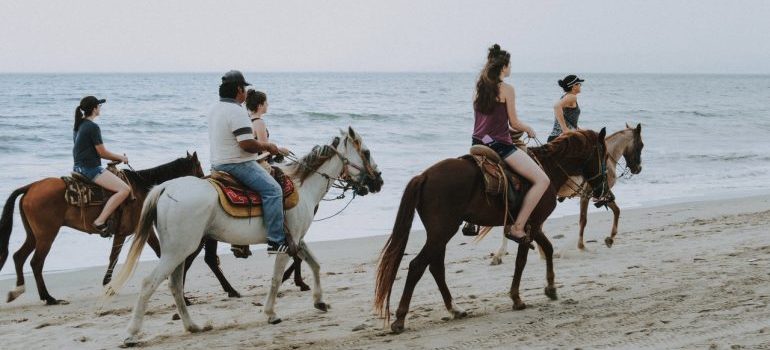 Enjoy a variety of activities in these places
Picnic, fishing ad relaxation waits for you in Bing's Landing. Also, enjoy bird-watching at St. Joe Walkway and Linear Park. Nice beaches and amazing red sand is ready for you in Varn Park. If you want to see something else, visit Florida Agricultural Museum. Numerous animals will greet you. Horseback riding and tractor ride tour is something new for many people. As for those who enjoy shopping, restaurants, and cafes, European Village is perfect for you.
Last but not least is an amazing opportunity to enjoy Flagler Beaches
You're blessed with the possibility to enjoy beautiful beaches, sand, and sun. Make sandcastles with your children. Surf the waves. Also, swim with dolphins at Marineland Dolphin Adventure. Moreover, explore the area by paddleboard and kayak. Of course, you can use rental companies or do it on your own. By all means, you'll be mesmerized by Washington Oaks Garden State Park. Enjoy the nature, smell of roses, and famous coquina rock formations. The pleasure of horseback riding on the beach is outstanding. Also, you may get the opportunity to see the whales when migrating every December through March.
Each day in Palm Coast will be fulfilled
To sum up, there's a variety of things to do in Palm Coast. Entertainment is ensured. Education and healthcare are at a high level. Fulfill your days with relaxation at the beach, swimming, playing with kids on the sand. Visit museums, theatres, restaurants. In other words, enjoy nature and famous sights in Palm Coast. Indeed, you'll be satisfied with life here.