You have decided on moving to Parkland Florida and there is a lot to do before you can lay down on one of the beautiful beaches you'll find there. You must prepare the budget, pack like a pro, and find residential movers in Parkland to get you there. Also, you must find events and things to do in Parkland so you can adapt, socialize, and explore with a purpose. So, today we will point out a few events and things you can do to have fun and learn more about your new environment. Let's take a look.
Prepare for the relocation and start researching things to do in Parkland on time
Before you can start exploring Parkland, you must secure your relocation project. Inspect your furniture and belongings and start creating a plan on how to pack and transport everything. If you are moving a business with you as well, you must evaluate all your business-related assets and equipment as well. Also, in this case, you should aim for commercial movers in Parkland because they will provide the best service when it comes to business relocation. Moreover, you should inspect your entire home as well. Check the attic, basement, garage, and backyard. Make sure the environment is safe for moving and note all steps and requirements on your moving checklist.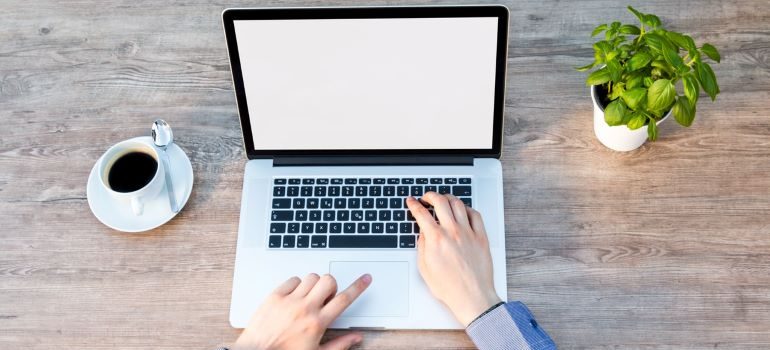 Once you have it done, call the best movers in Parkland and work together toward a positive outcome. Make sure your movers are legit, licensed, and with all the tools and equipment to relocate you safely. Let them help you finalize the relocation plan and once you are done with this part, start researching Parkland. Obviously, you want to know the basics to get along better once you move in. But do not worry, we will help you with that part. Especially if you have no time to do it at all.
Fun for the whole family
Parkland is full of activities for the whole family. So, in the beginning, one of the things to do in Parkland is to pay a visit to the Butterfly World. It is located in Coconut Creek which is 20 min away by car. It is one of Florida's most famous attractions for sure. You'll love the botanical garden full of butterflies, flowers, picnic areas, great food, and most importantly, amazing nature and wildlife. You will learn much and your kids will love it beyond measure. The next stop is the Tall Cypress Natural Area. It is a perfect getaway and mesmerizing nature and wildlife. You will encounter different species of birds, trees, insects, and more. Although, there is no swimming here because it is an untamed natural area with occasional snakes and alligators.
Lastly, you should visit Quiet Waters Park. A perfect place for boating, water skiing, and other beach-related activities. But if this is too much nature for one week, take your kids to LA-LA Land and have some old-fashioned indoor fun. It is a perfect playground with ball pits, slides, games, and much more.
Festival Marketplace
The shopping in Parkland comes down to the Pompano Beach Festival Marketplace. It is one of the cool retail universes but with a twist. At first, when you look at it you would think it is another http://www.slaterpharmacy.com/ shopping mall. Once you get inside you will be amazed by the setting resembling an old-fashioned flea market. You will get lost in endless rows full of various items to glance upon. And once you are done with shopping, visit a food court and have a bite to remember.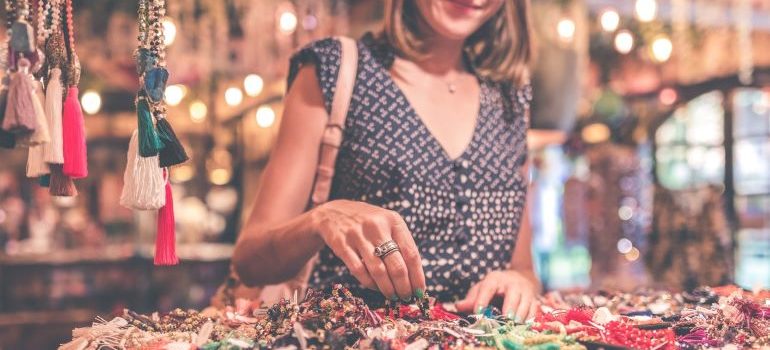 Exploring the great outdoors is one of the things to do in Parkland
As you may already know, Florida's nature is astonishing. But at the same time, it can be dangerous if you do not know what is lurking out and about. The great outdoors is something you must explore at some point. There is abundant wildlife out there and you should get familiar with it. Especially, with the marine wildlife. So, you should do the following:
Visit Burt Aaronson South County Regional Park – It is a place where you can appreciate nature. 900 acres full of trees, ponds, and recreational areas. A perfect spot with baseball fields, walking paths, cycling paths, basketball courts, and kayaking ponds. Have a picnic, relax, and play a game or two.
Everglades airboat tours – You can't visit Florida without checking out Everglades. Let alone live there and never get familiar with one of the most amazing places in the entire world. Take a tour with a professional guide and learn all about the wildlife, nature, and history of the place.
Deerfield Beach Arboretum – Take a gaze at hundreds of plants and trees from all over the planet. It is a perfect place to have a field trip with your kids and family. They will learn more than expected and still have a ton of fun on one of the basketball courts and playgrounds.
The Coral Springs Museum of Art
For art lovers, there are many things to do in Parkland. But the center of attention always falls on the Coral Springs Museum of Art. Even though it is small, it casts a shadow over all the competitors in Florida. Simply because it hosts an amazing collection of art created by recognized local as well as international artists. Moreover, this place has a garden where you can spend time evaluating your impressions over a cup of coffee.
Florida Renaissance Festival
The last thing we can recommend is arguable the most exciting among kids and grownups. It is a renaissance festival where people dress up and play various games like jousting, wrestling, and duels with swords, and other medieval weapons. You will surely have a ton of fun. And even more, if you decide on participating. Moreover, you can join one of the tournaments and win amazing prizes. Although, if you decide to just be part of the crowd, you'll still enjoy watching games while having access to one of the best beers and food in Florida.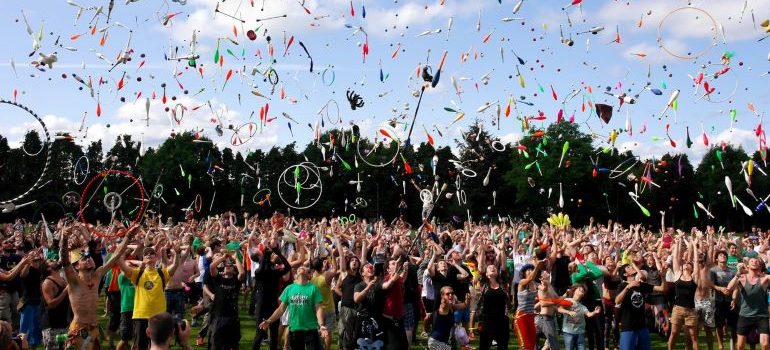 Those were the things to do in Parkland and we are sure you will visit at least one from our list. Hopefully, we gave you a few ideas in the process so you can organize better and fill your schedule with amazing events. Now, all that is left to do is to prepare for the journey and call your local movers in Parkland. They will ensure your transition is smooth and stress-free. And this is important so you can settle in nicely and start exploring Parkland relaxed and satisfied. Good luck.