Selling is one of the best ways to get rid of the items that you don't really need anymore. That is why having the best garage sale can be a great thing, but it's not easy to conduct at all. If you are moving and have to declutter, you should make sure you sell all the things that you won't be using anymore. So, before you hire the best Pompano Beach movers, take all the advice you can get on how to make a great garage sale. Get some help and start planing right away, it will be an amazing, fun event!

How do you make the best garage sale?
All you need are some good ideas and your sale will be great in no time! You can ask your neighbors if they want to join you so you can have a neighborhood garage sale. You can even make sure you donate all the money you earn into some cause. Here is what you need to do:
Get all the items sorted. This way, if someone is looking for specific items, they will get it fast and have more time to look around.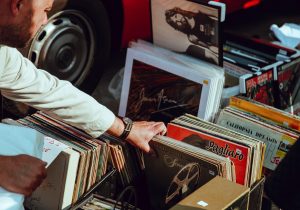 Bundle deals are the best. If you want to make sure you sell most of the items, you should start by making bundle deals. If someone buys one item, they get another one for half the price, and similar deals are the best and will help you sell more things.
Make sure the prices are visible. This way, you won't be wasting your time having to answer what the prices are all the time.
Set the date and don't miss it. Make sure you know what date suits you the best and once you decide on the date, don't change it.
Advertise! This is the only way for you to be sure that everyone will know that there is a garage sale in the first place. Use all the social media you can think of. Most of the people use these, and they will learn about the sale this way.
You will have nothing to worry about if you take this advice. Moving to Florida will be amazing for you. And, you will have a great garage sale.
Make sure you have fun
The point of a garage sale is not just to make some money. Sure, that is a goal as well, but having fun should be a priority. Get some friends or family members to help you out with planning and sorting the items, or even labeling and putting the price tags on them.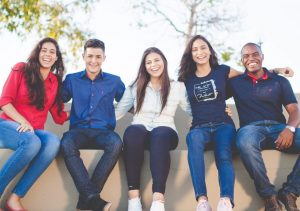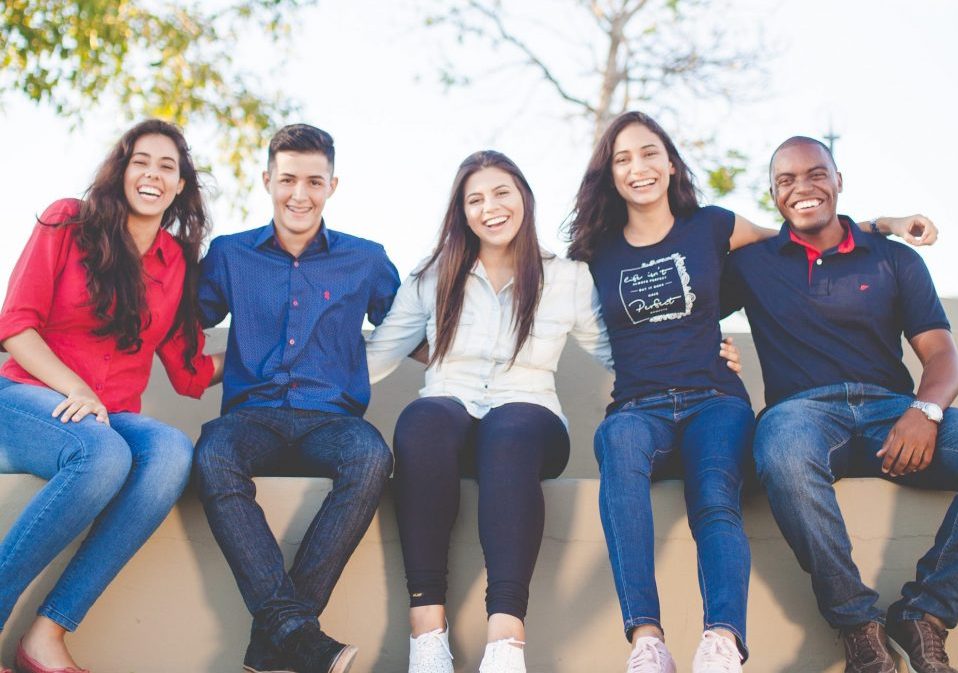 Don't worry, everything will be fine if you have some helping hands. In return, you can make a BBQ or get some beers. Asking your neighborhoods and actually making a neighborhood garage sale is a great idea and it will surely be fun for everyone.