Sometimes, moving can seem just like too much work. It might look like there is a pile of chores just waiting for you, and the further you go into the process, it might look like things just keep piling on! However, do not fret or give up! With a little bit of proper planning and the help of A+ West Palm Beach movers, your move can go as smoothly as possible! This, of course, is not to say that you won't have to do some work. There will always be stuff to do – especially when moving with kids. Children can be pretty sensitive when changing their home. This may vary from a child to child, but most will not like the idea of packing everything and leaving. In this article, we give you five things to keep in mind during this process.
Prepare them before the move
Moving with kids can take some time – and, as we already mentioned – preparation is the key! So, what do you do in order to prepare children for relocation? First, think about who your child is. Examine their behavior and figure out how they are acting. This will help you figure out how to approach the subject of moving home. Then, you need to decide how to properly communicate this news depending on your child's age group. Some will be better at comprehending what is happening while others won't.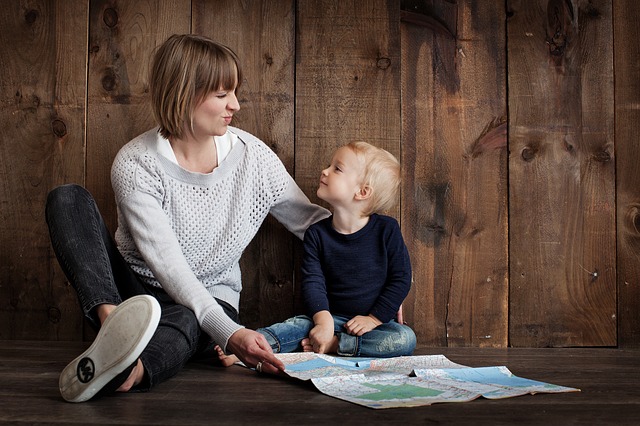 The best option is to sit down with your kids and have a long discussion with them about the move. You don't need to go too much into the details for your reasons, but try to keep a tough front. Most likely they will be against the idea, but they need to realize this is still happening. To ease this change, make sure you focus on the good stuff. Present the move as a big adventure. You can even explore the new area upfront and plan for an interesting day out of a family activity together. Though, it might be a smart idea to let your child take lead on that one to boost up their confidence.
Get your kids excited for the move
The important thing to remember is that this period of your child's life will be scary. You are basically ripping them out of what's familiar to them and their support system. They will need to make new friends and figure out new surroundings. And though it may seem easy from an adult perspective, making friends as a kid is tough. You will also need to do your best to help kids adapt to a new neighborhood, so think about that as well.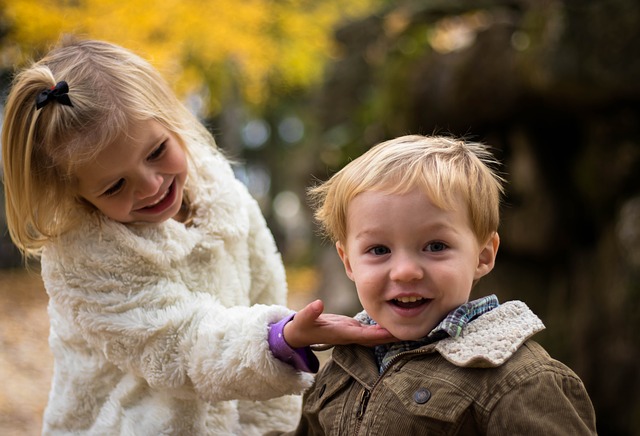 One of the key things to keep in mind when moving with kids is to try and keep them excited about the move. If you paint it as a positive experience, they will fear it less. Not only can you make them feel included in the after-move planning, but they can help them with your move, too. This way, you will give them an asset and a grasp of the situation, so they will feel less excluded. You can discuss the moving day plans with them, or let them figure out the layout of their new room!
What to do when moving with kids
And now, the dreaded moving day has arrived. You packed your items, and you are waiting for best local movers Florida to arrive. Don't fret! Getting professional movers means that they will know how to deal with kids. For example, when they do come, you will want to introduce them to your children. The movers will often go out of their way to make the experience comfortable to the youngest ones.
Keep in mind that even though kids should not be nearby when movers are carrying heavy boxes, you can still include them. Maybe they can bring water to the movers, or finish up some dusting. Chances to use their skills will not only help keep them occupied but will also help you finish chores faster, too.
Keep their items nearby when moving with kids
An important thing to remember is that, however well-behaved your child is, they can still act out on a moving day. This is natural – there is just so much happening that they might not know how to deal with this stress.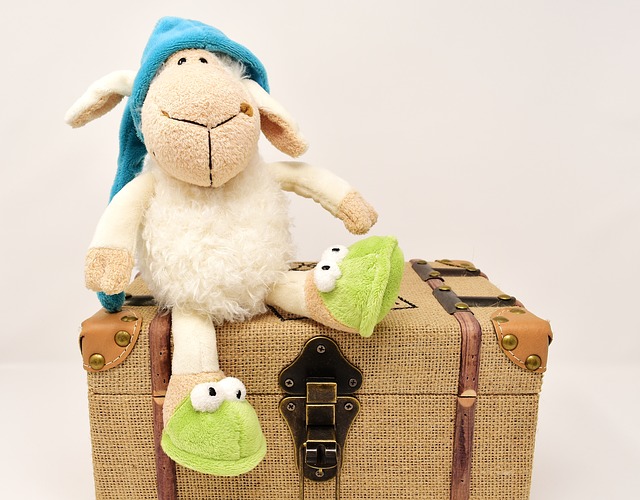 This is why it's important to keep a box or a bag of your child's favorite items nearby. You should take this box with you to the car on the move, and these items will comfort the child (and make sure best local movers Florida know about it, too!). Pack their blankets, toys or books inside and grab them if you notice an anxiety attack.
Finally, ease them into their new surrounding
The final thing you will need to do is to help your children adjust to the move. Remember, you already did a bit of preparation before the process began, but now you need to think bigger. Be aware of their behavior during these first weeks, because this will probably be a stressful period for them.
Get some time after moving with kids to explore the neighborhood. Give them a task of locating new playgrounds, parks or restaurants where you can spend your time. Introduce them to the neighbors' kids. This is important because they will be seeing each other every day. Then, you should also get them used to their new school, and figure out if there are some new extracurricular activities to explore!