Have you ever met someone special and you want to spend the most interesting and unique date ever? If you live in Miami you are lucky. Because Miami has some of the best activities that you can do with your partner. So if you have ever wondered how to spend your night with your lover, there are some fun and unique date night ideas in Miami. All you have to do is to organize and get ready for a date. And even if you have just moved here and you cannot wait to go out on a date, hiring Best Movers Florida is the solution for you. These professionals will pack, and transport your items with minimum damage.
Why is Miami perfect for sending the night with your date?
Miami is well known as a place that has great social and nightlife. Besides the great club, restaurants, and other attractions, there are many unique and fun places that you can visit with your significant other. From great field trips on the beach to some of the fines cuisines, Miami has prices that are suitable for everyone. Even if you want to spend a little more money on the special date, you can combine many activities and places together and have a blast. And even if you plan to go out on a date the moment you have relocated to your new home, you will not have to waste your time unpacking and thinking about your valuables. Using the storage Miami has, you can place there your valuables and enjoy your evening.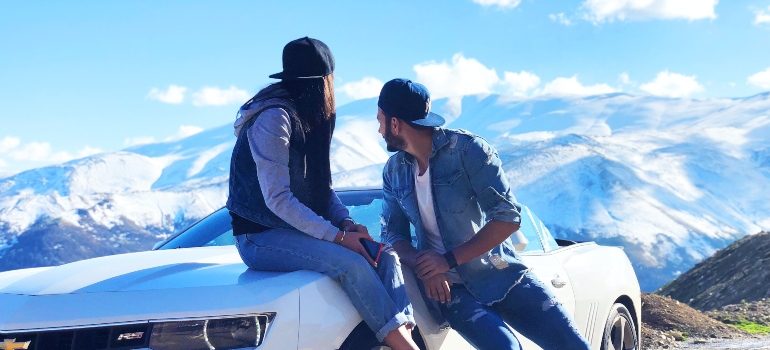 Date night ideas in Miami
There are over 20 places that are worth visiting with your date. But some of them are really special and you should consider taking your partner there.
Starting with picking strawberries at Knaus Berry Farm
After you have relocated with residential movers in Miami and you have the whole day in front of you, going to a Knaus Berry Farm is a perfect way to spend your day and night with your lover. Here you can make your own milkshake and put any ingredients that you like. So surprising your partner by making them their favorite milkshake is a great way to start your date. There are numerous trailers that you can walk by when finishing your treat. Miami is known as a place that has warm weather, so spending the night outside will not be a problem.
Oleta River State Park is perfect for a date night
Here you can enjoy kayaking with your best half during the night. It can be really romantic and you will have no worries once you are enjoying this activity. There are even some special offers for companies and big corporations. So even if you are moving or expanding your business in Miami with commercial movers in Miami, you can try to organize everything and have a blast. Just imagine having light sticks and flowing on the river while watching the moonlight. A lot of people even choose this place to propose to their partners. So give it a try.
Some people search for night date ideas in Miami at clubs
If you and your partner are types of people who just like music and dancing, Miami is the right place for you. You can visit and dance in so many clubs with some of the most famous DJs. Even if you like Latin music, you will be pleased to hear that there are some of the best clubs with this type of music in Miami. Do not worry that you will be tired after moving to pay a visit to these clubs. Some of the best local movers in Miami really keep track of the schedule that you have agreed on. This basically means that you can relocate in the early morning, have some coffee, prepare for the night and go wild dancing with your partner.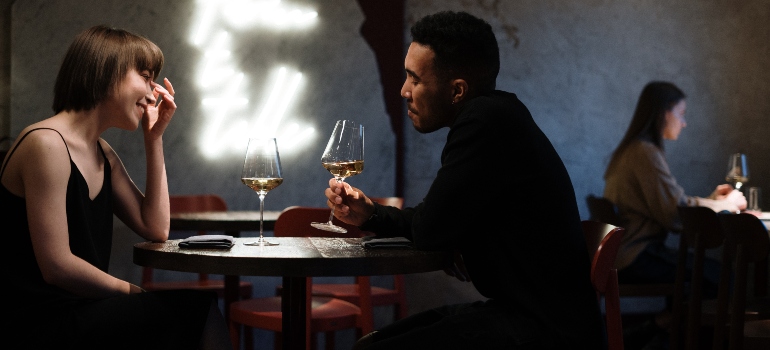 Looking for an easy and fun night? Kings Dining and Entertainment is the place for you
If you and your partner like having fun, spending time with friends, and still feel like you are all alone in a certain place, one of the best night date ideas are actually bowling. You can really impress your partner with your bowling skills and have a lot of fun together. Kings Dining and Entertainment can also give you a chance to taste some of the best burgers in the city. And there are even some tasteful cocktails that you can all drink. And who knows, maybe after the bawling you can sing some karaoke and have a date full of laughs. This place is even famous far away from Miami. So if you are about to move here with a help of long distance movers in Miami and their services, you can plan your night even during the relocation. You will certainly have time to do it.
Date night is planned as a vacation on Española Way
We all want just to get away from the city and have a fully relaxing vacation. But in moments of life when that is not possible, we need to find a way to make it up to ourselves. You and your partner will probably, after the move, be tired and exhausted. And even if you have planned everything and relocated with the best moving companies in Miami, you can both feel overwhelmed. That is why, in case you cannot afford to go on a vacation, you can have your date night on Espanola Way. There are a lot of restaurants, bars, and hotels that will bring you back to life. Some of the famous clubs with cocktails, nice and smooth music, and even have some of the fans dishes from the Spanish cuisine.
Is your partner a sports fan? Give him the perfect date out
Even though walking and jogging are activities that are meant to be done during the day, Miami is giving you a chance to spend your night like this too. There are numerous trails and parks that have a lot of light. So if you feel like walking for hours or just riding a bike together, you will find your special way of spending the night here. So, put those snickers on and have some fun!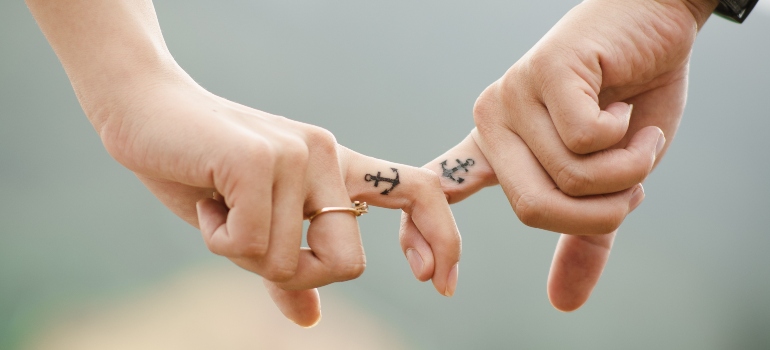 Superblue Miami is one of the most perfect date night ideas in Miami
You will not need to know an art history or anything. Just grab your partner's hand and start enjoying with immersive art experiences you will gain. Superblue Miami will give you a chance to see artists like Es Devlin and James Turrell.
Let yourself and your partner enjoy every evening after moving to Miami. Find some unique and fun date night ideas in Miami. You will have so much fun, reconnect with each other, and just enjoy life together again. Have a good time lovebirds.