Selling a home is a process that many people underestimate. They think it is a lot easier to do it than it really is. But, in reality, it is connected with a lot of different costs. You can make a difference for some of them, but some of them are just out of your control. That is why we wanted to give you some cost-saving strategies for selling your home that could help you out. For example, you could use some of the money to improve your beach house without having to spend an extra penny. Or use it for anything else for that matter. Everything is on you. So, let's see how to properly sell your home without having to lose more money than needed.
Small repairs are always a good thing
You may be confused about how will you be able to save money if you already have to spend it? Well, this is a thing where you want and need to think like a businessman. If you invest a little, you can hope to gain a lot. It is the same thing with real estate. If you invest some money(it does not have to be a large sum) in some small repairs, you will boost the property's value. That means that you will get a lot more than what you have previously invested. We understand that you may be opposed to this at the beginning, but it is something that every real estate agent will tell you to do.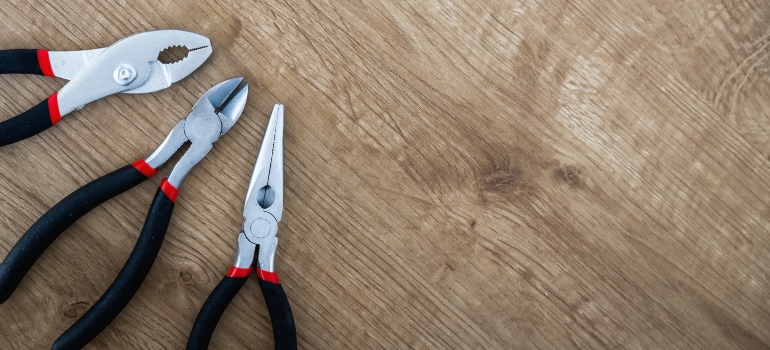 Handle repairs by yourself if you already know-how
Instead of investing money in repairs, you can handle them on your own. It is certainly a cost-saving strategy when selling a home because you will not invest anything but you may gain a lot. Improvements are everything when staging your home for sale so have that in mind!
Working with experienced real estate agents is a good thing
We understand that your real estate agent will work under a commission and that you will have to pay them, but hear us out. Real estate agents are professionals that have knowledge about the real estate market that you do not. Also, they know all the trends right now and that can help you a lot in order to sell your place for a higher price. They will give you all the necessary information about everything that you need to know.
This is a cost-effective strategy when selling a home in the long run. You should look at it like that. Make sure you spend some extra time on finding a good real estate agent. We say this because there are a ton of people that are doing this right now and not all of them are good for you. Making a mistake can cost you much more than you would want to.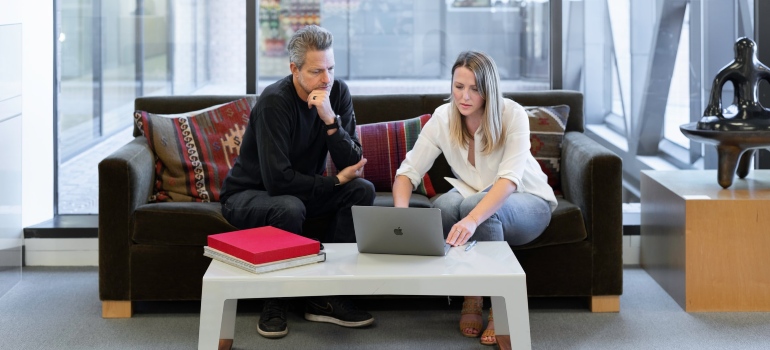 Talk to them about working under a lower commission
There is a way to make this professional relationship even better for you. You can always try to negotiate with an agent. You can try and make them work under a lower commission. That means that you will pay them less and that is certainly a great way to save on some costs when selling your home. Naturally, this is not always a proven method and will not always work, so make sure you understand this before you try it out.
Reducing the moving expenses is one of the great cost-saving strategies for selling your home
These two things may not seem that connected but they are. When you sell a house, you have to move out, right? That means that you will have to look for residential movers in Florida that are going to relocate you. But, depending on a lot of factors, you may need to pay a larger sum of money for the move. That is certainly not good, especially since you already have some house-related costs.
So, you should look for ways to lower the moving costs. Here are some of the ways how to do it:
find affordable movers
try to negotiate a better deal with them( most companies are open to this idea)
reduce the number of items that you want to move
try to do something on your own and not use all the services that movers offer
find used packing supplies and save money on them
move in a  less busy season
These are just some of the tips that you can try out. You will probably get some ideas on your own as time goes by. So, be open to all ideas and think like a businessman in order to find the best cost-saving strategies for selling your home.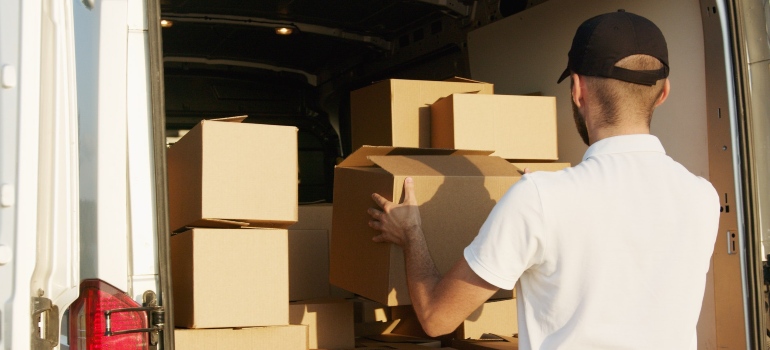 Offer something more as a bargaining chip can be a good cost-saving strategy when selling your place
A bargain is the core of every transaction. It includes selling a home too. Instead of selling an empty place, you can try to get a better price by leaving furniture and appliances in the house for the new owners. That is also a great thing when moving because you will declutter and still gain money, all with one move. This may seem like not that successful cost-saving strategy when putting your home for a sale. But, it is far more successful than you would think! Declutter for your move and get more money for the house and all for the same move!
Make sure your movers will get you a nice moving experience after you sell your place
As you can see, there are several great cost-saving strategies for selling your home. All you have to do is understand them well before you try them out. But, that is not everything you need to think about when selling a house. You need to find the best movers in Florida that will make sure you do not stress out even more than you already had to. Be sure to understand that some of the best moving companies are affordable and that you do not have to pay a lot of money firsthand. On the other hand, you can try some of the tips above to reduce your moving costs too. There is an option and a solution for everything, you just have to find it!