You need to stage your Florida home for sale before putting on the market. Like in every other selling, you should show your apartment in the best shape. Things become worse if you need to sell your home in a hurry. Your problem is not how to get rid of the stuff and pack fast. You can find reliable movers Florida to help you in moving of furniture, but staging means completely different.
Why should you stage your home for sale?
You should polish and arrange your home before potential buyers come to see it for many reasons. These are some of them:
Research shows that even 77% of buyers are more likely to choose homes that look like their own homes – meaning with the feeling that somebody lives there;
You should stage your Florida home for sale if you want to increase the price – even the smallest detail can change things;
You can sell the house that everybody liked much faster;
It is for sure that you will feel better if you say goodbye to your home – so polish it and make its best edition for that purpose;
Finally, you should rearrange your house before moving – even if you do not have planes to sell it so fast.
Staging starts with packing and removing things, but it is essential to not limit only on that. You can put details that make your home warm and cozy so that buyers could recognize your footprints there. After all, we leave a piece of us in every house, make sure that you have left the best of it.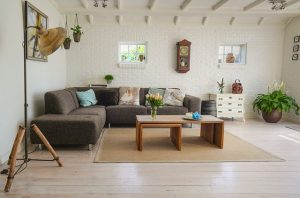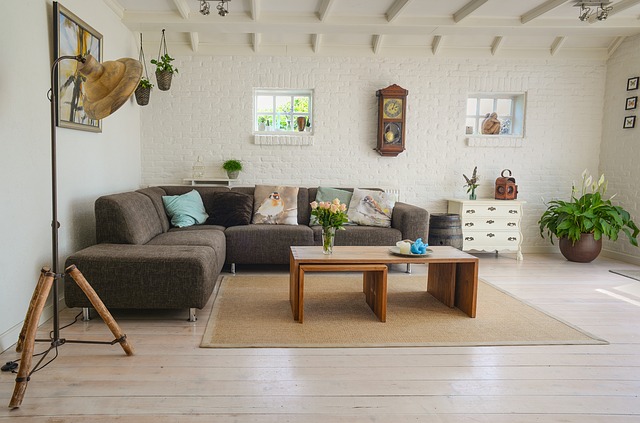 Preparing to stage your Florida home for sale
Every moving and packing start with making a plan. You should do the same thing in this. However, preparing means that you need to inform about essential steps in rearranging, maybe hiring professionals. It would be best if you can make a plan and give assignments to everybody involved. When staging starts, everybody should know their roles.
Start from the dining room
Believe you or not, but everybody will look in your dining room firstly. There are high chances that you will host potential buyers there. So, staging should start from that room. It is always a representative room, even when you live there. If you feel that there are too much of stuff, hire Boynton Beach movers to move furniture that you do not need. Especially it is essential to put away old furniture.
Change the floor
Everybody remembers their first steps in a new home. If you want to stage your Florida home for sale, you should start from the changing of the floor. It must be modern, soft, and clean. Do not worry, this could be the cheapest change in your home, but still can increase the price significantly.
Do deep cleaning
You should serve your buyers as a good host. It presumes polishing of the floor and windows and cleaning. People will remember the first impression; even they know that the final look of the apartment will not be like it. Make sure that their first impression is good. The easiest is to do deep cleaning of everything.
Removing of all that you do not need anymore
Yes, this is a part of moving and staging, too. Since you will surely make a plan which pieces of furniture come with you, the other things should find a place somewhere else. Avoid throwing of stuff from your apartment. You can always donate or even sell pieces of furniture. The key is to remove everything that you do not need anymore and stage your Florida home for sale to be clean, fresh, and light.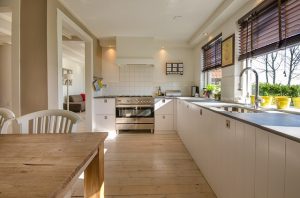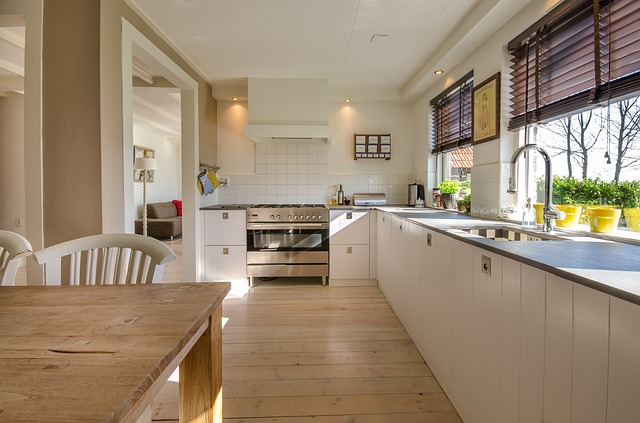 Remove personal things
Although they are an essential part of our lives, your buyers should not see old children toys and broken chairs. Make sure that you have moved things that look old, defective, or used. It always looks trashy and dirty. Luckily, a lot of residential movers in Florida provide the service of moving things locally, so ask them for help. Remember, do not hide elements in a closet. Buyers could easily open it and see your trash. It is much better to move it from the apartment.
You do not need to throw away your old furniture
It is the easiest to get rid of the stuff when moving. There are a lot of professionals that will advise you to do it. However, you do not need to throw away everything as moving starts. You can rent storage Florida and put away things for a while. After moving is finished, select items that you want to take with you to a new apartment. Or, leave it for donating, selling, or trash.
Pay attention to details if you want to stage your Florida home for sale
Features are essential if you are going to stage your home. You should add a touch of yourself in every corner, but in a way, so that is not too distinctly. Every person likes homes that are warm and show that they can live there. Sometimes even flavor in a vase could make a difference. e
The key is in details
Although buyers will redesign your home after buying, you can show the creativity and rearrange the apartment. Make a working space in the corner of the dining room, for example. Use details to decorate it, and use the right furniture. Also, put a flower in a vase and newspaper under the table.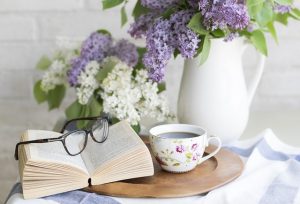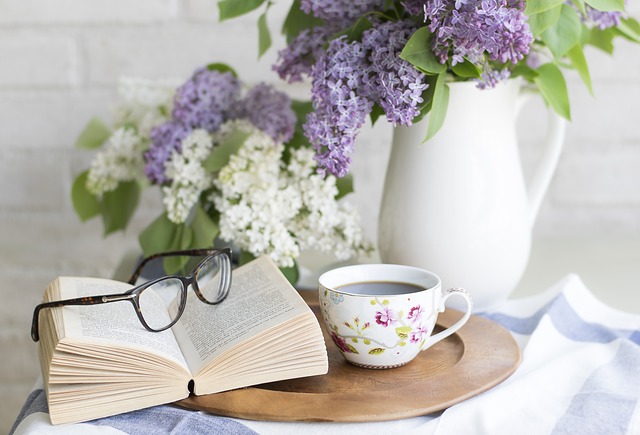 Change handles in the kitchen
Even new handless could be a significant change for an old apartment. With them, your old kitchen looks refreshed and polished. Professionals claim that exactly these small changes could make a huge difference when selling a home.
Use refreshers
No matter how long you have lived in that apartment, it has sucked the smell of the kitchen, pets, or children's food. Everybody will memorize that smell, and finally, reject the house that has an odd smell. The easiest is to provide to your buyers a feeling of the new home, spring through the window and air in the room. Professional realtors change the smell in the house when selling.