Lack of storage space is one of the biggest problems nowadays. Luckily, many companies recognize this problem and now offering a simple solution – storage units. it doesn't matter where are you from, you must have seen at least one storage facility in your city. They are a very convenient solution to this problem, and many people are using them. In all honesty, the benefits of renting storage units are various. And you can get it for a short or long period of time. Important to realize is that both of these models have their advantages. And the only thing that will help you decide on which one to get are your needs. Today, we are going to speak about the advantages of short-term storage. They can save you time, money, and nerves. Besides the space, of course.
Differences between long and short-term storage units
Speaking about these two types of storage, there are some things you need to be aware of. Even though you might get the same type of storage unit for both of them, some things will be different. The first thing which is not the same is the price. Short-term storage will cost you more. For instance, if you are getting a storage unit for a month it will cost you more than if you took the same unit for a year. On a monthly basis, of course. But, if you do not need a unit for more than a month, there is no need to pay for a whole year. And that is only one of the advantages of short-term storage.
Next, let's speak about the purpose of getting a storage unit. Even though there are many reasons why people are getting these solutions, the most common are:
Lack of space in the apartment/house
During relocation
For the storage of cars, motorcycles, and spare parts
For seasonal clothing and sports equipment
Business purpose – storing goods and raw materials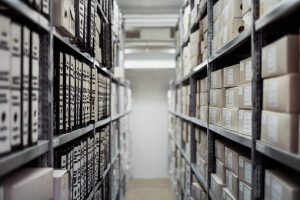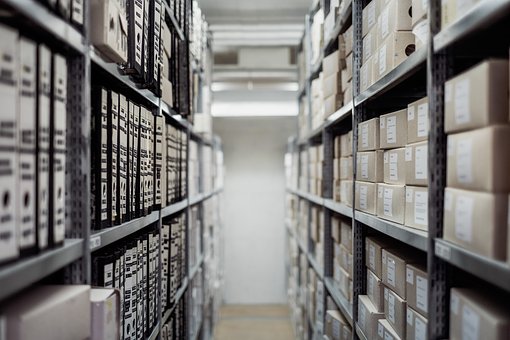 Looking at these reasons, you might think that choice is obvious. If you are relocating you need short-term storage. But, that is not always the case. For instance, if you do not have enough space in your new home, then you should consider a long-term agreement with the storage facility. In the end, it will reduce storage rental expenses if you look at the big picture.
Advantages of short-term storage when relocating
Now let's see when the short-term storage can be the best option for you. We already mentioned that it can be a good choice in case you are moving. And that is correct. In case you are relocating, there are two things you need to pay extra attention two- finding good and reliable movers, and dealing with your belongings. It is always smart to use such services locally. Therefore, if you are moving to Florida, it would be smart to hire movers Lake Worth FL and a local storage unit. This way you will make this relocation easier for both yourself and your movers.
Even though this undertaking can be done without getting a storage unit, you need to consider such a thing. One of the biggest advantages of short-term storage for the relocation purpose is that will save you a lot of time. If you choose this option, there are two paths you can take. The first is to pack everything and store inside of the unit. Movers can actually relocate the whole unit and unload it in front of your new home. Form that point, all you need to do is to unpack your things.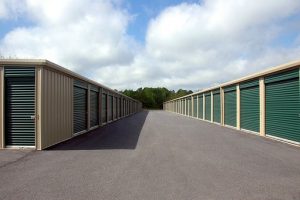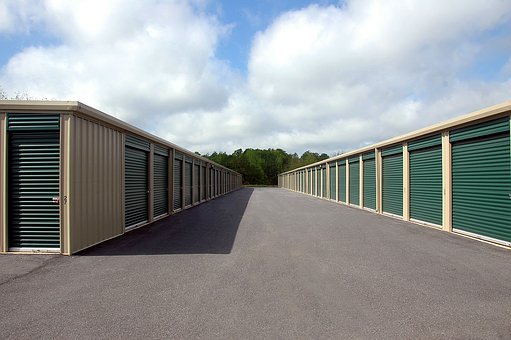 The second path is to use a short-term storage unit for storing all those items you are not going to use during the first days in your new home. This way, you will be able to unpack easier and with less stress. Once you finish with setting your new home as you want, you can simply cancel your short-terms storage unit and get the rest of your belongings.
Other advantages of short-term storage
Relocation is not the only time what short-term storage is a good option. What you need to know is that there are many storage facilities offering their storage services. And not all of them are good for you or your needs. That is why, sometimes, it is better to pay a bit more for the first month and get a short-term agreement even if you are in need of a long-term solution. This way, you can actually see if the certain storage facility is good for you. If you are satisfied at the end of the first month, simply convert your agreement to a long-term. If not, find another storage provider and get a short-term unit.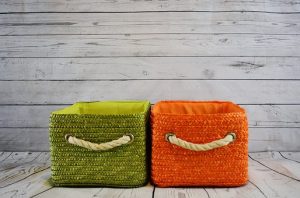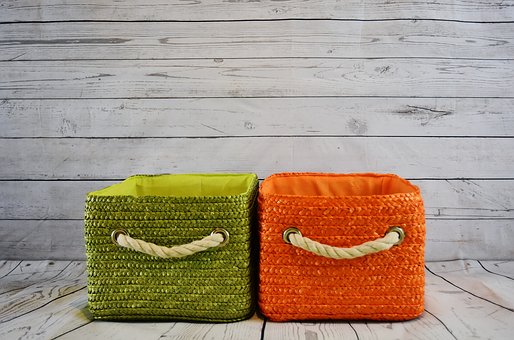 Another thing you need to know is that you can take short-term storage on a regular basis. That means you will use your storage unit only a few months during a year. This is ideal for storing seasonal clothing and sports equipment. An alternative to this is to take a long-term unit and try to find a person to share it during the year. But, be careful. Some storage facilities do not allow this type of sharing. And, if you put on a paper all expenses, you might find it easier and even cheaper to take a unit only for a few months a year.
Wisely choose a short-term storage unit
When looking for a storage unit for a short-term lease, you need to be careful. There are many things you need to take into consideration. First, you need to check the storage facility security system and protocols. Next, check if you have insurance for your belongings as long as the agreement is active. Firefight protocols are also a thing you need to know. If you do not have any experience with this, consult your interstate movers Florida. They are definitely the right place to get the best advice. Even if you are familiar with all the advantages of short-term storage, you can't simply get a unit without inspecting the service providers. That is the best way to be sure no surprises will happen.