Choosing where to live is a big decision by itself. But add to that the decision about your children's education and you're facing an even harder one to make. But don't worry! We are here to make your life easier. We'll give you the ultimate list of the best schools in FL for your children.
What to consider when choosing the best school in FL for your children
Education is one of the most important things in life so no wonder you want to give your children the best one you can afford. But keep in mind that education is not the only important thing, especially to your children. At least when they're young. They would much rather play all day and not go to school at all. So you may want to remember that when you're choosing to move a long distance in order to find the best schools in FL for your children. So apart from choosing a high-quality school, you will want to look up a good neighborhood, a safe environment, job opportunities for you, etc.
Safety first!
Finding a good and safe neighborhood should be on your priority list. As you probably already know some of the neighborhoods in, for example, Miami, have high crime rates. A good neighborhood also means a neighborhood that has a lot of parks and playgrounds. But make sure to check the age of the population of that particular place. Having a lot of friends and people their age to have social interaction with is also very important for your children.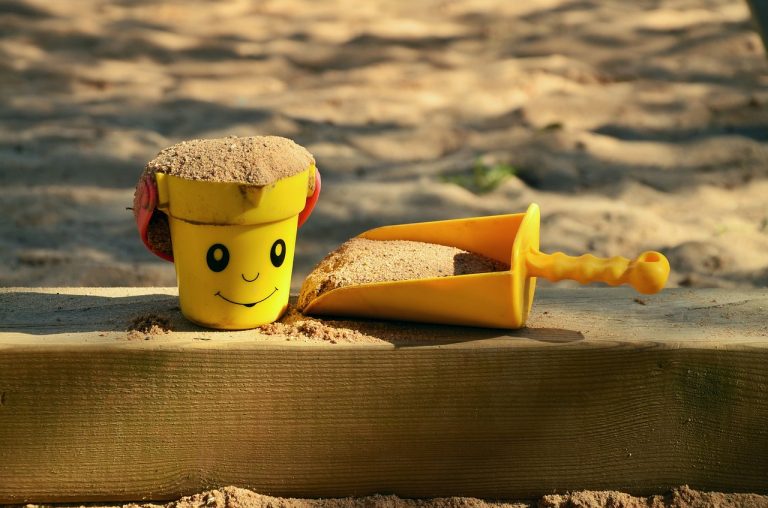 Think further into the future when you're looking for the best schools in FL for your children
Don't limit yourself only to schools. Think about collage too for there are many cities in Florida that offer both high-quality schools and colleges. You can think of it as an opportunity to keep your babies close to you even when they grow up.
Don't forget about yourself!
Try to decide on a place that has a lot of job opportunities. Because a good school is of no use if you can't afford it or afford the cost of living in that place. And furthermore, there's more chance that your children will stay or come back when they start looking for jobs if the place offers a lot of them.
So, what are the best schools in FL for your children?
I won't lie to you. Florida is not as good as Massachusetts, New Jersey, and Connecticut when it comes to education. You can find it in the middle of the lists of the states with the best public school systems. But let me tell you that the place on those lists depends on the type of ranking factors that you choose. And if you use those ranking factors from above plus those factors that make one school a good school then you've hit a jackpot in Florida! So without further ado here are the cities where you can find the best schools in FL for your children:
Tampa
Miami
Tallahassee
Gainesville
Tampa
The city of Tampa is the 2nd largest metropolitan area in Florida. And its Hillsborough County Public School District is the 3rd largest in the state. However, it's not only one of the largest school districts but also one of the best ones in Florida. It is also home to the University of South Florida (which is classified among "R1: Doctoral Universities – Very high research activity) and many others.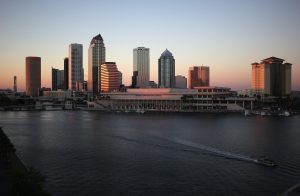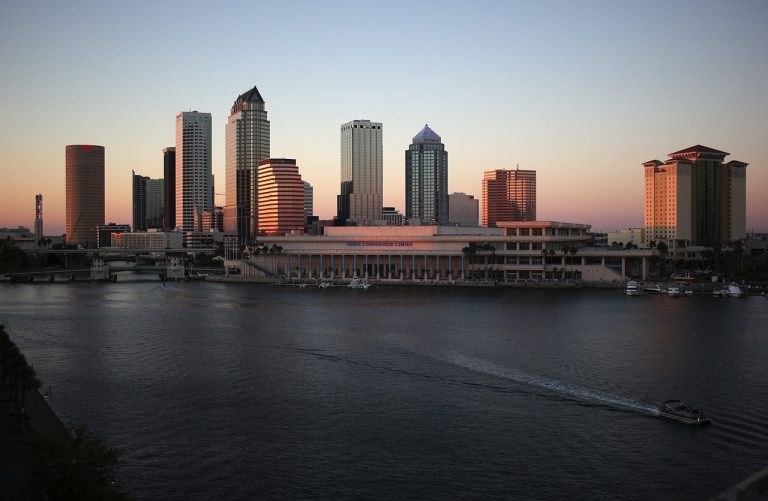 Tampa is a city that is constantly rising and that is affordable to live in. So it's suitable both for the families and for the business. It has to offer a lot of different neighborhoods both urban neighborhoods and suburban ones. Thus you may want to consider moving to Tampa as it ticks most of the boxes mentioned above.
Tallahassee
Although not the biggest nor the most famous city in Florida, Tallahassee is the capital city of Florida. It's only the 7th largest city in Florida but it has a lot to offer. Leon County School District has been assigned an overall grade "A". Students that attend one of many schools in this district score highly on SAT and ACT student assessment tests. Tallahassee is also a city that has a lot of universities and colleges. Some of which are the Florida State University (the 26th best public university in the US), Florida A&M University, Tallahassee Community College, Flagler College, Keiser University, etc.
Miami
It's hard to talk about something in Florida and not mention Miami. Considering that Miami is a large urban city that is very populated it not surprising that it has a great educational system. Miami-Dade County Public School District is certainly one of the best and the largest school districts in the state. Children that attend a school in Miami-Dade County School District have a great opportunity to studying in two languages. As for education after high school, Florida International University is probably the best university in Miami. It is also the 4th largest in the US by enrollment and it offers 191 programs of study.
Miami has a great job market so it won't be hard for you to expand your job or find a new one. And a good job allows you to afford to live in a better neighborhood. Because, as I already said before, not all neighborhoods in Miami are safe for your family. So you want to be careful about that. If you prefer less an urban part of the city then you may want to look up moving companies in Sunny Isles FL as it may be the right neighborhood for you.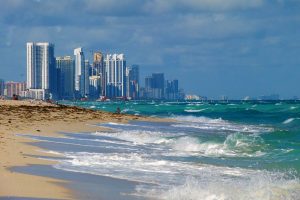 Gainesville
Gainesville is the largest city in North Central Florida and home to the University of Florida. It's said that the cost of living in the city is low which favors both students and families. Although Gainesville is most famous for the University of Florida, it's also home to Santa Fe College, Saint Leo University and City College. But if your children aren't big enough for college don't worry because Gainesville has some of the best schools in FL. Alachua County Public Schools are ranked highly and one of them can be the perfect school for your child.