Tampa is a great place to move to. Yes, it is thunderstorm capital of US, but the weather is perfect ten months of the year so you will enjoy plenty of outdoor activities From numerous museums to the vibrant nightlife, we can see why you want to become one of Tampa's 340.000 inhabitants. But relocating can be costly, and there are ways in which you can reduce your expenses when moving to Tampa.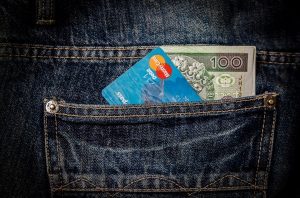 How to reduce moving costs?
With careful planning and preparations, you can drastically reduce moving costs. You just need to be organized and put everything on paper.
Packing
Here is how to deal with packing when on a budget.
Do it yourself
When trying to pack cheap you should try to do it yourself as much as you can. Sort your things based on necessity. If you don't need something or are not sure whether you need it, feel free to throw it away. Everything that you pack you will have to transport, and everything that you transport you will have to pay to get transported. When you start packing only the things that you know you need you will soon see how the amount of stuff to pack is reduced. Also, try avoiding asking other people to help you pack. For lifting heavy items, and loading up the trucks, sure. You will need help. But packing is not such a big ordeal, Just sort, label and pack everything carefully and invite a couple of friends to help you load and unload.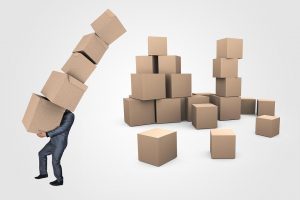 Packing materials
When packing, you will need boxes, wrapping materials, and safety equipment. Don't buy any of that. Go to your local supermarkets and liquor stores and ask if you can take their boxes. They get shipments daily and should give you no trouble in giving you their packing boxes. Just remember to ask some time before you start packing, at least a couple of weeks before, in order for them to save you the good boxes. You don't need weak ones that will tear open the moment you lift them. For wrapping materials, you don't need fancy bubble wrap. Consider wrapping fragile items in your thick clothing and old newspapers. It's both green and you save on needlessly buying wrapping materials. For safety equipment, try borrowing. Safety gloves, ropes for lifting heavy things and protective clothing are all usually used just for moving, so try finding someone that has recently moved. A friend or a neighbor should be more than happy to lend you his / her's equipment.
Moving
Apart from packing, there are some lesser-known ways in which you can save money when moving. You just need to do a bit of searching.
Hire cheap movers
Sure you can try and organize the move yourself. That may be possible if you are moving close by, and you have some friends to help you along. But for bigger distances, you will need to hire some movers. When looking for one, either look for a really big moving company or a local one. Really big ones may have different arrangements and price tags for different kinds of move. And they can afford to lower their prices for certain distances. Local moving companies tend to be more open to making deals. Agreeing on what you should do and what they should do can lover the price drastically. But be careful. People are always looking for low-cost movers and bad moving companies exploit that. You don't want to pay something cheap and that hear that you mover wants more money now that he has your stuff. Reliable movers are always a better choice then suspiciously cheap ones. If it sounds too good to be true, it probably is.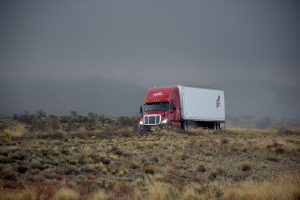 Move in the offseason
Moving companies are most expensive during summer. So try and schedule your move if the winter or autumn. The prices can be lower by even thirty percent. Sure, the potential bad weather can be a problem, but being well organized can mitigate bad weather. Just try to get some plastic over your boxes and you'll be safe from weather damages on your stuff.
Final advice on moving to Tampa
Steady yourself. Tampa with its many museums and sports events has a lot to offer but go at it easy. Make sure you have your necessities squared out. If you are having trouble finding affordable accommodation, consider getting a roommate. With a few easy steps, you can make sure that they are normal and have a good companion for your life in Tampa. Tampa is not very expensive considering other towns but it isn't cheap either. Average monthly cost of living without rent is around $900, so you will need to figure out how to come up with the required money. For apartments, you are looking at $900 – $1000 dollars per month. So around $2000 monthly should be enough. Apartment prices can vary based on their location, so figure out what neighborhood is best for you before moving to Tampa. Read online about experiences of people living in those areas or better yet, try living there for a while before moving. You will have a much better understanding of how much you need every month and where you can save.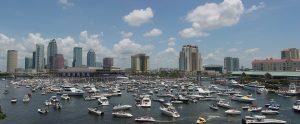 Stay healthy
The last thing you need when moving to Tampa is getting sick. Take care of yourself should be a top priority. Getting enough sleep. Drinking enough water. Eating right foods. None of these things should be overlooked, especially when moving in such stressful conditions. Relax and take your time. There will always be ways to save money and to make more money, but you getting sick will cost you both time and finances. Ask friends for help and don't rush anything. Wait for two or three days before moving to start packing boxes. You can, and should sort things out before. But packing too soon will just make you feel rushed and frustrated. Stress is your worst enemy, and moving is the third most stressful thing a person can experience.