Among the most beautiful cities in Florida, there it is – Boca Raton. A luxurious place to work, raise a family and simply – enjoy life! If you are relocating to Boca Raton FL, you should know all the benefits of living in this city. If you are yearning for a sunny weather all-year-long, this Floridian city is a perfect place for your new home.
Whether you're moving with your kids, as a young single person or moving your company, here are some of the best things about life in Boca Raton. Keep reading this article and you will find out the appeal of relocation to Boca Raton FL. So, let's begin and see what makes this Floridian city so appealing.
Why should you consider moving to Boca Raton?
Among many other beautiful cities in Florida, Boca Raton is definitely one of the most charming ones. This city is not a very big one, but it has everything a coastal city has to offer. Whether you are moving for a job, with your family or to retire, this city can be a great choice for you. Boca Raton is the city that offers the entertainment for all ages, great shopping options, and outstanding education. If you are relocating to Boca Raton FL with your children, you'll have to option to choose between various public or private schools.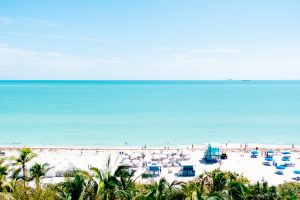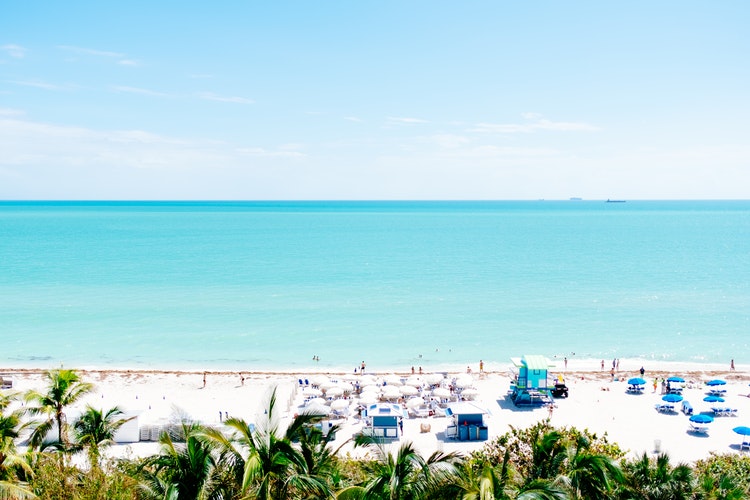 Besides all the facilities, schools and job opportunities, this is the city where you can enjoy your free time like a celebrity. Like most of Floridian coastal cities, Boca Raton offers numerous white sand beaches and amazing blue ocean waves. However, before relocating to Boca Raton FL, you should consider finding a well-paid job. Living in this city might be expensive for some, having in mind a pretty high living costs. The best advice we can give is to consider hiring a real estate agent and find a housing within your budget. After your moving preparations are over and you settle in your new home, you will enjoy living in Boca Raton!
Relocating to Boca Raton FL with your family
While some Floridian cities are famous for fun and vivid nightlife, Boca Raton has a perfect family-oriented community. We're not saying that you can't take a night off and get a drink at the nearest bar in here. However, the overall atmosphere in the city is family-oriented. Many green areas, lots of parks and playgrounds and magnificent walking paths are perfect for younger families. If you are relocation to Boca Raton FL with young children, you can expect them to easily make friends and spend a lot of time outside.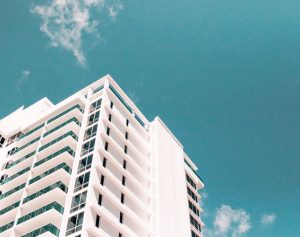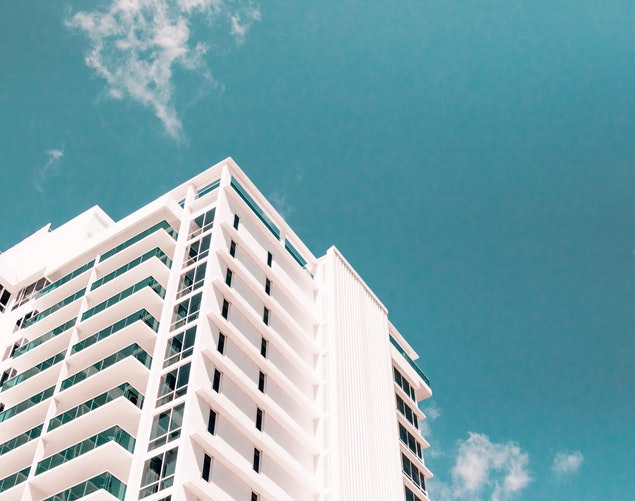 What you should consider before moving to this city is finding a good neighborhood that will suit your needs. If you hire a professional real estate agent, all you have to do is set the budget and start the housing search. You can choose between the apartment or a beach house, and wherever you move to, you will not regret it. In the end, moving with a family to Boca Raton might take some time to prepare. Consider hiring one of the expert moving companies Boca Raton to help you with the transportation of your belongings.
Moving your business to Boca Raton
If you plan to move your company to Boca Raton, there will be plenty of things to consider. First of all, this city is perfect for starting a small business. People in Boca Raton tend to lead a cozy and peaceful lifestyle. If you decide to start your own business in this city, you can count on getting regular customers in no time! Before relocating to Boca Raton FL as a business owner, here's what you'll need to do:
Hire a professional business moving company. Moving a business to another city (or another state) can be challenging. One of the local moving assistance FL can help you transport all of your office inventory.
Check all the documentation you might need for moving your business to Boca Raton. Depending on the distance of your move and the size of your company, you might want to check all the laws and regulations for moving your business to Florida.
Find a good new location for your office. In Boca Raton – this is not going to be a problem. However, hiring a good realtor is highly recommendable before relocating to Boca Raton FL.
Organize your move to Florida
If you already decided to move to Florida, Boca Raton is a great choice! However, depending on the nature of your move, you might want to start preparing up to one month ahead. If you are moving from a state with colder weather conditions, you should prepare for a change in climate. Florida is known for its sunny weather. Moreover, this is the reason most people call it "the sunny state".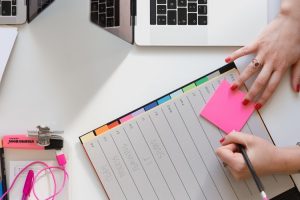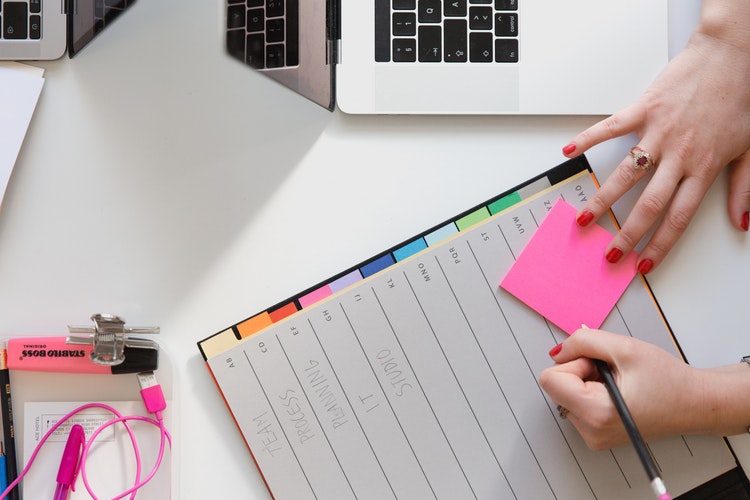 After you figure out where you're going to live in Boca Raton and put a deposit for your new home, the time will come to hire a professional moving company. No matter how far you plan to move, hiring good moving services Florida can make the move way easier for you. Relocating to Boca Raton FL can be the best decision you made for you and your family. For this reason, don't let time stand in your way and try to plan your move on time. Good luck with moving to Florida!