You are moving soon? If so, it's time to get rid of some of that dead weight. In the end, the more things you need to move, the more expensive your move with nationwide movers Florida will be. And the more things you have to pack, the longer your preparations will be. Therefore, it is in your interest to start the pre-cleaning process as soon as possible. While some of your items will most likely end up in a pile of donations, other more valuable items may be sold. Fortunately, there are many ways to sell clutter belongings before a move.
What are the best ways to sell clutter belongings before a move?
Since people move all the time, they usually don't want to take all their stuff with them. Or to pay professional packers Florida extra just because of things they will not be using. So, there are many platforms where they can sell all excessive belongings. Here is a summary of some of these trading platforms.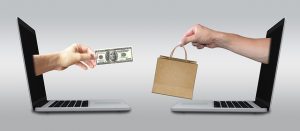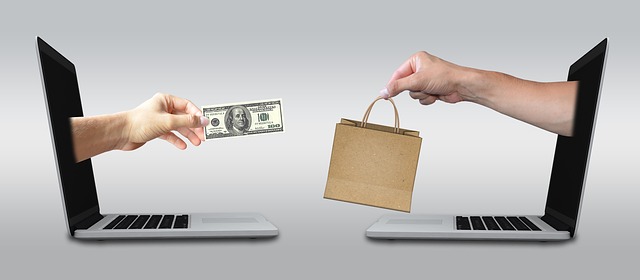 LetGo
Take your smartphone and download the LetGo app to start selling your items with one click. LetGo is a free mobile ad application that allows users to buy and sell their items locally. The advantage of using LetGo is that it is very quick and easy to place an ad. Users can also communicate "instantly and confidentially" with buyers and sellers.
eBay and eBay Valet
Whether it is clothing and accessories or electronics and sporting goods, eBay is an easy-to-use platform for selling clutter belongings before a move. The website allows users to either list and sell items on their own, or use eBay Valet "selling experts" to take pictures, list and send goods to the buyer. Of course, if you decide to use eBay Valet, keep in mind that the seller expert gets a percentage of the final sale price of your product.
Gone
Need to sell your gadgets to technicians? Download the Gone mobile app for an easy way to make money on used electronics. After the product is checked manually and certified for quality, the company will actually sell it for you. Gone finds the best selling price for the product, processes all packaging and delivery, and then pays you for your sales through PayPal, a debit card, or an Amazon gift card.
Facebook
The most popular online social networking site on the web includes several ways to buy and sell products on Facebook. First, users can list their products on Facebook Marketplace. This market will advertise your product to anyone nearby. Secondly, you can list your product in one of the "Buy and Sell" groups on Facebook. In these separate groups, there are members who subscribe to updates in the group. You can find both of these tabs in the left corner of the Facebook home page.
Craigslist
Another popular avenue for selling items is through Craigslist. The online database provides local ad information for all areas of the country. On the website, users can post their items "for sale by owner". All you need to do to get started is to post an ad. Check the box that best describes the category of your item (for example, antiques, furniture, etc.), and is sure to include a clear title with a price and high-quality photo. If you use Craigslist, just keep in mind that the site is a popular target for spammers, which means that some suggestions may not be legitimate.
Nextdoor.com
Next door is a private social network for residents of a particular area and its surrounding communities. The service is free and you can register online using your verified address. After you register, we suggest uploading a photo to personalize your profile. The online network site allows users to list and sell products in the "Classifieds" section.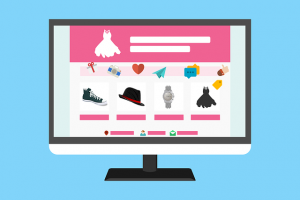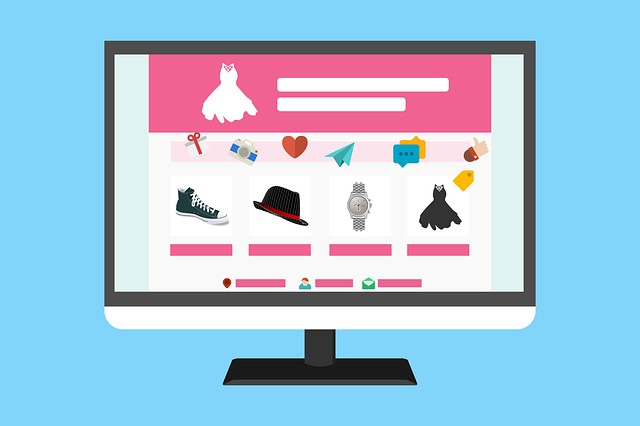 OfferUp
Like LetGo, the OfferUp mobile app allows users to buy and sell their items directly from their smartphones. All you need to do is post a photo of your product, describe its condition and set a price. Once it is specified, you can chat with potential buyers in the app. OfferUp also allows users to rate buyers and sellers so you know who you are dealing with before you chat.
What are the other ways to sell clutter belongings before a move?
Consignment store
Looking for an easy way out? Consider delivering clothing, furniture, accessories, and other items at local consignment stores. The biggest advantage of the consignment is that you don't have to worry about listing items online or meeting with customers. Shipper will make a heavy lift for you. The only drawback is that you will not be able to keep all sales. Most senders take a huge percentage of the final sale, leaving you with a small cut. However, if you plan to send a lot of items, cash can be quickly compensated.
Trading Programs
If you simply have too much electronics for your new place or you plan to equip it with new versions, you will need to eliminate some of this electronic clutter. One of the fantastic ways to do this is to use various software programs offered by online stores, such as Walmart, Target, GameStop, Best Buy and Amazon. Many of these stores will offer customers the opportunity to get a credit in the store or cash in exchange for their goods. Common things that apply to trading programs include books, video games, phones, tablets and electronic accessories.
Garage sale
Hosting a garage sale is a great way to sell and get rid of your unwanted stuff. After all, one person's trash is another person's treasure, right? To make a successful garage sale, we recommend first checking the rules of your community to make sure that garage sales are allowed. Be sure to select Saturday (weekends are always preferable for garage sales) and make a lot of advertising for your sale. Leaflets and signs will work wonders to get people out of the street and into your yard. Other tips for placing a successful garage sale include: having small bills for change; pricing flexibility; borrowing mapping tables from friends; and not get too attached to your things. For other tips check our guide on how to plan and organize a yard sale.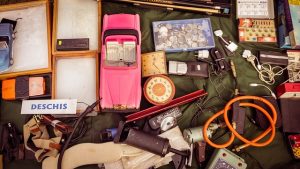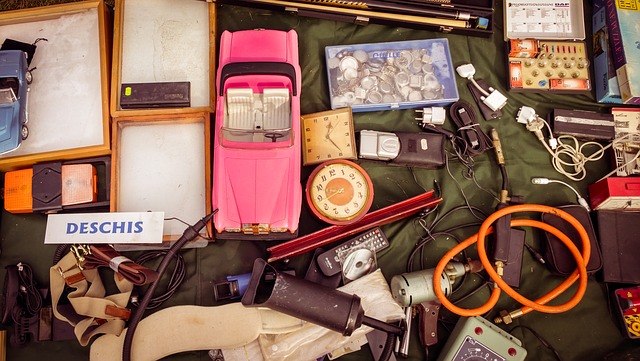 Once you successfully sell clutter belongings before a move, your moving load will be lighter, and your wallet a little heavier. This means that you do not need to feel so bad about all these moving expenses. If you are still looking for the best moving company to cope with the upcoming traffic, check our database of the best movers in Florida. All moving companies in our network are licensed and insured, so you can be sure that your move will be in good hands. Good luck and happy moving!