People do not know how much stuff there is to be done when it comes to preparing for the relocation. They are not even aware of the fact how much time will they need. Not to mention the prices they will have to pay. That is why, before determining the budget for moving you need to know how much will be the average cost of moving company in Florida. As for you, there are easy ways to check it by asking for a free moving estimate from some of the best moving companies called Best Movers Florida. By checking the cost of moving you will be able to determine how much money will you need to separate for the relocation. And to determine how much can you take from the saving for the additional services.
Why is asking for a free moving estimate important?
There are some things that you need to determine before hiring a moving company. For instance, it is really important if you are going to experience local moving or you are moving interstate. Long-distance moving is logically more expensive. The next thing to look after is whether you will use the services that the company is offering you, or you are just going to hire them for the transport. The best thing you can do is actually, as we have written before, to ask for a free moving estimate.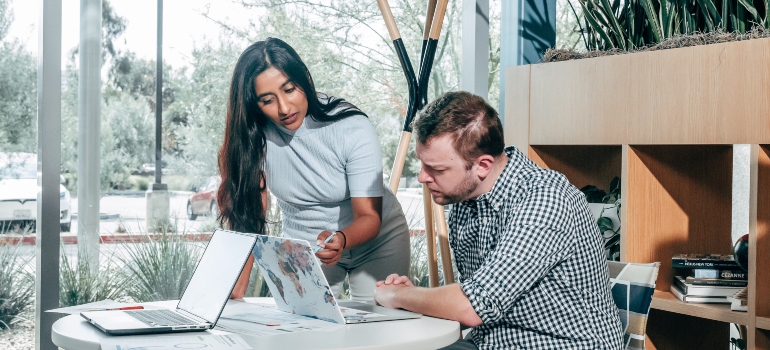 When you ask for a free moving estimate, you will be able to determine the average cost of a moving company in Florida. Once you enter all the details you know about the relocation, the company will give you the price of the moving services.
To give you an example, the average moving cost is about $1250. When you are you to move long-distance it is over $4000. But there are a lot of factors that will determine the exact cost of the move.
Factors you need to consider when trying to calculate the average cost of moving company in Florida
It is not just about whether you are moving local or long-distance. There are numerous factors that will determine the exact price of the relocation using the moving company services.
One of the things that are important to think of is how big your home is. The one-bedroom apartment will cost less. Therefore, if you are about to pack and relocate a three, four, or five-bedroom home, the price will be bigger.
The next thing you need to think of is whether you will be using the packing services of the moving company that you have chosen. If you want to hire professionals to deal with packing your moving supplies, you will be paying movers by the hour. The average cost of movers by hours in Florida is maybe around $300 per hour. The bigger home is the more hours it will take to pack and relocate. This way you can calculate how much time the movers will need to prepare everything for a move.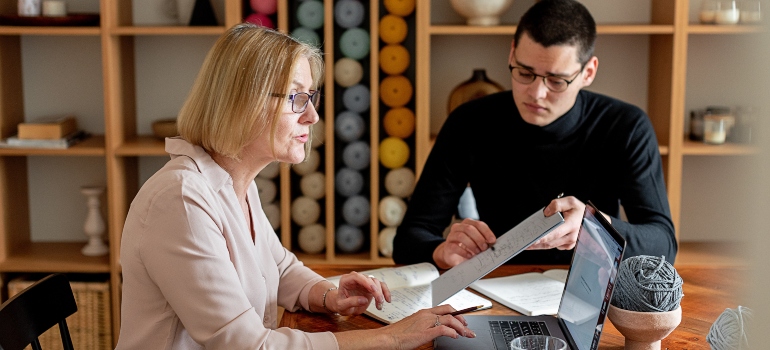 Will you rent storage?
People often make a lot of mistakes when moving. One of the most common mistakes they make is that they forget about the possibility of renting storage. Renting storage will only benefit you. You will be able to place your valuables and make sure they are safe during the move. The average prices can be determined by the location of the storage facilities, the conditions they have, and the time your stuff will be there. If you are not sure how much it will cost you, you can always contact the moving company and get all the details you need. One thing is for sure. It is priceless to prepare for a move and relocate once you know all your important documents and valuables are locked safe.
Extra services will affect your average cost of moving company in Florida
Do not forget to search for special services. If you have a piano or a home gym, the best thing to do is to hire professionals. Do not think of this as a waste of money. Knowing your piano for example will be relocated without any damage something that has no price. You are not trained to lift that heavy and bulky furniture. Paying the professionals will be a great solution. The average costs of moving these items depend on the moving company. But you need to add this cost of services to the average cost of the hour and you will be able to determine the price.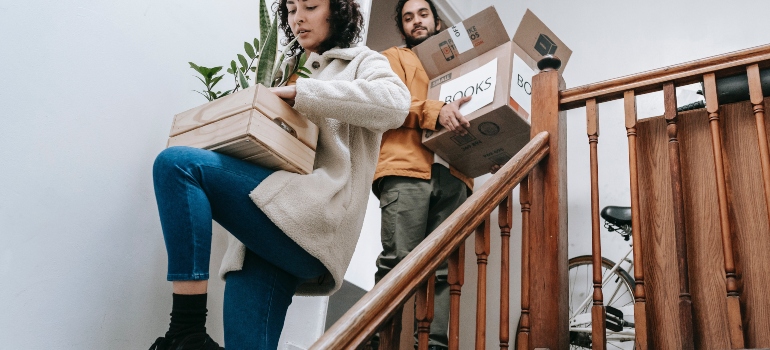 Prepare your moving budget
Once you are aware of all the factors that need to be taken into consideration, you will be able to determine the average cost of moving a company to Florida. One thing is o sure. You will need to separate several thousand dollars from your savings. If you are not sure that you will have enough money to pull everything off, make sure you set up your priorities. By setting them, you can see what are the tasks that need to be done by the professionals. You will be actually surprised by how many things you can do by yourself.
No one can tell you the exact costs of moving. The average cost of moving company in Florida depends on so many factors. But by calculating all of them and looking through the peoples' experiences, the average costs are between $1000 and $5000. Make sure that you ask for every little detail that you need to know or you do not understand. And once you have separated the money from savings and you are determined to go through this relocation, contacting the moving company is crucial. We hope you will gain some of the best moving experiences. Good luck.