When it comes to finding a perfect place to settle down with a family, Florida has plenty of options to choose from. With its warm weather, sandy beaches, and a wealth of family-friendly activities, the Sunshine State has become a popular destination for families looking to relocate. In this article, we'll take a closer look at some of the best cities for families in Florida. Whether you're looking for excellent schools, affordable housing, or a strong sense of community, this guide is designed to help you make an informed decision. So if you're considering a family relocation to the Sunshine State, Best Movers in Florida have prepared an article where you can discover many benefits of living in this beautiful state, so read on!
The safest cities for families in Florida
One of the most important factors to consider when choosing a city for your family is safety. Fortunately, Florida is home to several cities that boast low crime rates and excellent public safety measures. According to recent data from the FBI's Uniform Crime Reporting program, the cities of Weston, Parkland, and Satellite Beach are among the safest cities in Florida, with low rates of violent and property crimes. You can relocate effortlessly with the best movers in Weston to this area. Additionally, cities like Coral Springs, Boca Raton, and Palm Beach Gardens have made significant investments in public safety measures such as community policing programs and advanced security technologies.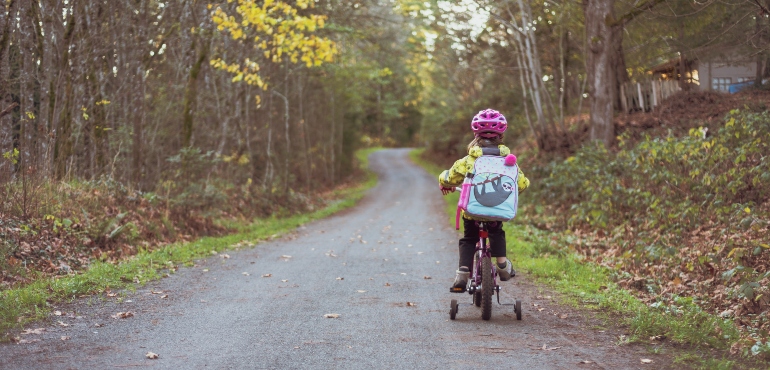 When choosing a safe city for your family in Florida, it's important to do your research and consider factors such as crime rates, police presence, and emergency response times. It's also a good idea to check out local community organizations and events, as these can help foster a sense of community and belonging. By taking the time to carefully consider these factors, you can help ensure that your family is safe and happy in your new Florida home.
Finding the best education options in Florida
The state has several top-rated school districts that offer excellent educational resources and opportunities. School rankings, resources, and extracurricular activities are all important considerations when assessing the quality of a school district. Some of the top school districts in Florida for families include St. Johns County School District, Collier County Public Schools, and Seminole County Public Schools. If you choose Seminole County Public Schools, the best movers in Altamonte Springs can relocate you there smoothly. These districts have been recognized for their high graduation rates, strong academic programs, and dedicated teachers.
When choosing a city with good education options for your family in Florida, it's essential to research the local school district's performance, teacher-to-student ratio, and extracurricular activities. Additionally, it's important to consider factors such as accessibility to quality education and resources for special needs children. Another helpful tip is to talk to other families in the area or local real estate agents to get a sense of the school district's reputation and community involvement.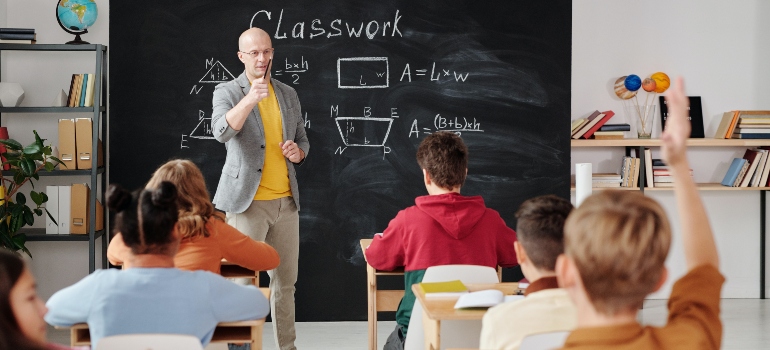 Discovering family-friendly recreational activities in Florida
Florida is renowned for its diverse range of recreational activities. That makes it an ideal destination for families seeking an active and fun lifestyle. Whether it's exploring the state's natural beauty or immersing in its rich culture, Florida offers endless opportunities to bond and create lasting memories with your loved ones. Here are some of the best cities for families in Florida in terms of recreational opportunities:
Orlando: Home to several world-renowned theme parks, including Walt Disney World and Universal Studios.
Miami: Boasts beautiful beaches and a vibrant arts and culture scene. It's also worth mentioning outdoor recreational areas such as Biscayne Bay and the Everglades National Park.
Tampa: Offers a range of family-friendly attractions such as Busch Gardens, the Florida Aquarium, and the Lowry Park Zoo, as well as numerous parks and water activities.
St. Petersburg: Known for its pristine beaches, museums, and galleries, St. Petersburg also features several parks, fishing piers, and kayaking trails.
Sarasota: Offers miles of stunning beaches, cultural events such as the Sarasota Opera and the Sarasota Ballet, and outdoor recreational activities such as hiking, biking, and fishing.
Coral Springs: Known for its excellent parks and recreational programs, Coral Springs offers a range of outdoor activities for families, including parks, playgrounds, and sports facilities. You can experience these fun activities after relocating with the best movers in Coral Springs to the city.
Ultimately, cost of living can be a decisive factor
The cost of living is a critical factor to consider when planning a move to Florida, as it can vary significantly depending on the location. Several factors can influence the cost of living, such as housing, taxes, and utilities. In terms of housing, the cost of renting or buying a home can vary considerably from city to city. Additionally, taxes such as property taxes and sales taxes can add up and impact the overall cost of living. Utilities such as electricity, water, and gas can also affect the monthly expenses.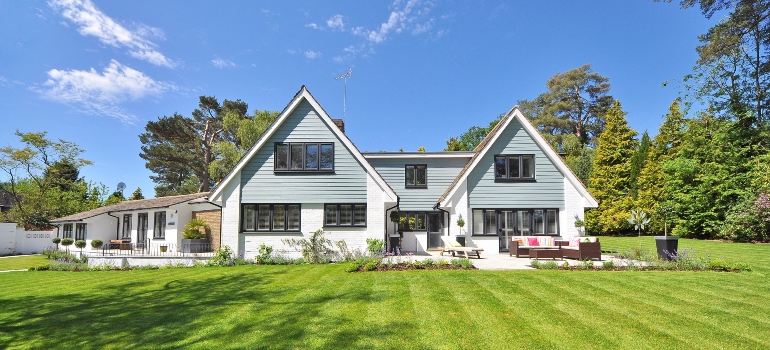 According to recent data from the Council for Community and Economic Research, some of the most affordable cities in Florida include Ocala, Gainesville, and Palm Coast. These cities offer lower costs of living compared to the state average, including lower housing costs, utility bills, and taxes. Other cities that offer affordable housing and good value for families in Florida include Deltona, Leesburg, Sebring, and Jupiter where the best movers in Jupiter can help you move.
When choosing the best cities for families in Florida, it's essential to consider the cost of living. Along with that, you should create a budget that accounts for all expenses. It's also important to take advantage of cost-saving measures. These include shopping at local farmers' markets for fresh produce, using public transportation, and conserving energy. Additionally, families can explore the state's many free or low-cost recreational activities. After all, visiting state parks or attending community events is always a fun thing to do. It gives you the opportunity to enjoy time together without breaking the bank. Moving with the best movers in Winter Garden that are affordable can also help you save money.
With so many great cities at your disposal, the Sunshine State will not disappoint you
Florida is a great place for families to settle down with its excellent schools, safe neighborhoods, and endless recreational activities. When choosing the best cities for families in Florida, it's important to research factors such as safety, education, and cost of living. This will help you find the perfect place for your family's needs. Work with a reputable moving company, research local employment opportunities, and get involved in the community to make the most of your move. Take advantage of the Sunshine State's natural beauty and explore outdoor recreational activities to create lasting memories with your family.