As you probably already know, Florida is an amazing place for your next big vacation. The state has wonderful, warm weather and lovely and nice people. What's more, you will never be further than 60 miles away from the beach! But instead of staying at a hotel, there is a trend that has become quite popular in Florida – renting a home. It doesn't matter if you are staying for the summer or planning on moving here, renting a home in Florida is always an option to look into. However, finding the best Florida locations for home rental can sometimes be hard. You are in luck that Best Movers in Florida are there for you! In this article, find out the best locations in Florida for your family!
What are the best Florida locations for home rental?
When looking into a place to stay or move to – what matters to you? This is the first question that you need to answer in order to find the best city for your new home. Some people will like busy nightlife, while some prefer to stay at home with their family, watching a movie. There are those who want to spend their lives on a beach, and those who prefer busy cities.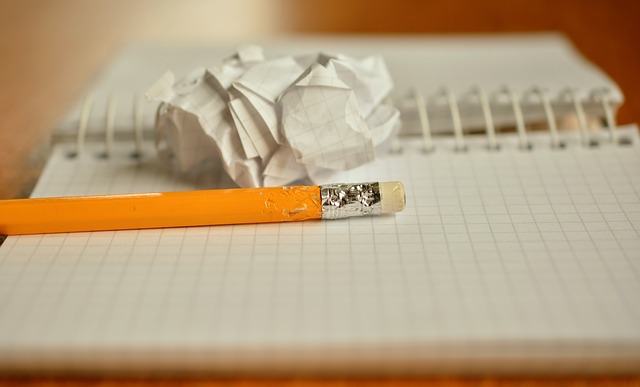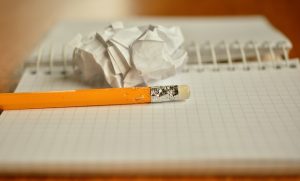 So, before going further into the exploration, create a list of your priorities. Think about your life and your daily activities. Take a piece of paper, sit down and write what the things are you will not be able to live without. Include good schools, nearby amenities, workplaces, anything that makes up your life. Then, make a list of things that are nice to have, and the things you can live without. All of these will help you decide when moving forward and looking into some Florida cities. We have picked a couple for you:
Carillon Beach may seem simple enough, but it is one of the best Florida locations for home rental.
Sunny Isles Beach is for those who love the city living.
Captiva Island will leave you captivated with its lush nature and scenery.
New Smyrna Beach is a favorite of those who like surfing.
Carillon Beach
When you think about a typical Florida retreat, then you might picture something like Carillon Beach. There are countless of wonderful houses lining the beach here, all with connections to the sea. Palm trees are also everywhere, giving shade to people in need of some rescue from the sun. However, the city is not completely what it seems.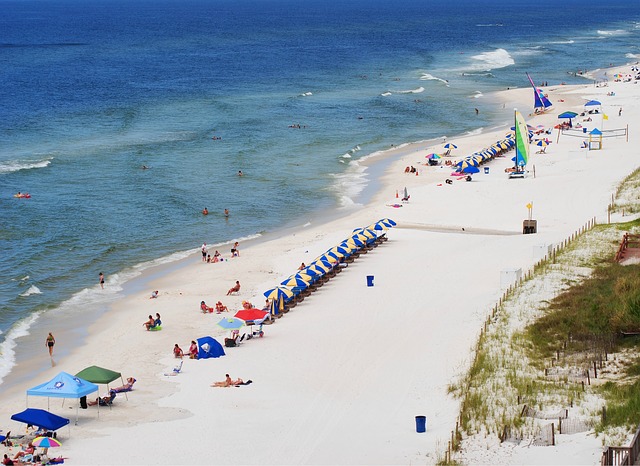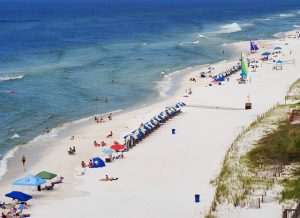 What makes this place one of the best Florida locations for home rentals is the community and the people in it. If you have ever been to Florida, then you know all about their special brand of charm. Well, Carillon Beach is on the Gulf of Mexico, and it is a part of the Panama City Beach. What this means is that you will get people as friendly as anywhere in Florida, but you will also have time for fun. Going out partying is easy enough when living so close to a big city! So, if you are in need of a small town with big parties, golf courses, and beaches, then call the reliable movers Florida and hurry down to Carillon Beach!
Sunny Isles Beach
Sunny Isles Beach (officially The City of Sunny Isles Beach) is something very special. What makes it one of the best Florida locations for home rental is just how close it is to Miami. More specifically, it sits on a barrier island in the Miami-Dade County, with the Atlantic to the east and Intracoastal Waterway to the west of it.
There are many things to like about the city. It offers a huge cultural mix to explore, and you can always go shopping through Collins Avenue – the city's main thoroughfare. Moving companies Sunny Isles Beach have their hands full – the city is constantly growing. There are many investors who are looking to expand the resort area – and the rental houses with it. There are even high-rise hotels and condominiums popping around the place all the time.
Captiva Island
We're going back to the Gulf of Mexico to find another one of the best Florida locations for home rental – the perfectly called Captiva Island. And if the name itself doesn't do it for you, then nature here is sure to! You can enjoy sunrises while riding bikes, go fishing or search for excitement in some water sports in this 2.5-mile long strip of land just offshore of the Gulf Coast.
New Smyrna Beach
This is the one for those who like some water action. New Smyrna Beach is a favorite place of Florida surfers. It is not only one of the best Florida locations for home rental, but also one where you will go surfing and enjoy the tides. There is also a retro downtown area along the Flagler Avenue, as well as a shopping district at The Hub on Canal which offers plenty of interesting items. There is artwork to browse, clothing stores, quaint antique shops and much, much more.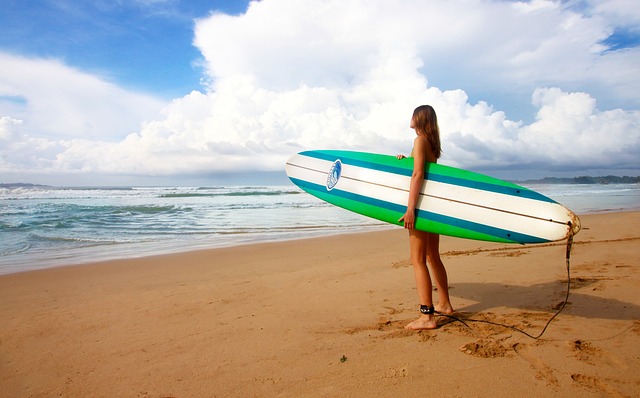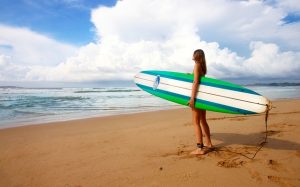 As far as the rental homes go, you will find beach bungalows in one of the best Florida locations for home rental. If that's not your taste, then head for a waterfront studio. You can drink a cup of morning coffee while looking at the waves – is there really any better way to start your day in Florida? So don't waste a minute and contact your movers today!