Making the decision to move is never an easy one. But when you're moving locally in Miami, there are a few things you need to keep in mind. From figuring out your new commute to finding your favorite spots to hang out, here are some challenges you may encounter when switching to living in Miami. One of the most important things to do is to find the best movers in Florida; with us, you can do it quickly. But what about the other challenges of moving locally in Miami? Keep reading and learn what the challenges are and how to overcome them.
Living in Miami
Living in Miami is great so it is not a surprise that once you have to move, you will choose to move locally. This vibrant city is a popular destination for people from all over the world, and it's easy to see why. Miami is home to beautiful beaches, world-class dining, and a unique culture that blends Latin influences with a laid-back Florida lifestyle. Whether you're looking for exciting nightlife or a relaxing beach vacation, Miami has something to offer everyone. And if you're worried about the cost of living, don't be. Although it's true that Miami is one of the more expensive cities in the US, there are plenty of affordable apartments and condos available. So if you're looking for a change of neighborhood, Miami has so much to offer.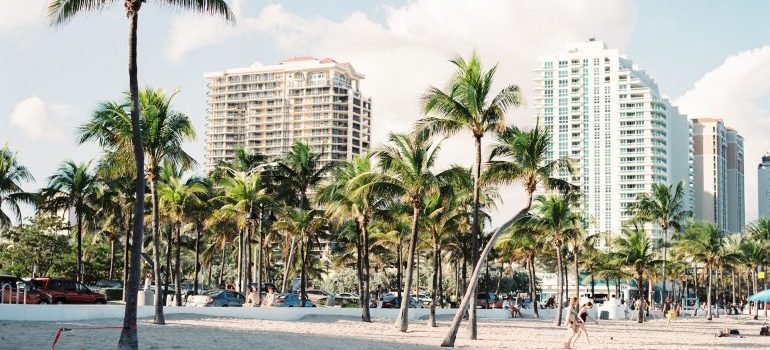 Challenges of moving locally in Miami
Moving to a new home is always a challenge, no matter where you're going. But if you're moving locally in Miami, there are a few unique challenges you'll need to be aware of. First of all, Miami is a very diverse city, with people from all over the world living side by side. This can make it difficult to find a neighborhood that's the right fit for you and your family. In addition, even if you are used to the hot and humid weather, hurricanes are always a possibility. And finally, unless you're fluent in Spanish, you may find it difficult to communicate with many of your neighbors. But despite these challenges, Miami is a great place to live, and there is a way to overcome any of them. And with the help of local movers in Miami your relocation can be a breeze.
And here are the most common challenges of moving locally in Miami:
Limited housing options
Finding the perfect neighborhood
Price of the move
Pack properly
Housing options
When it comes to finding a place to live, Miami is a unique challenge. The city is one of the most popular destinations in the country, which means that housing options are limited and competition is fierce. Even finding a short-term rental can be difficult, let alone a long-term lease. And if you're not careful, you could easily end up overpaying for a place that's not even close to your ideal location. The best way to avoid these pitfalls is to work with a team of experienced Miami movers who know the ins and outs of the local market. With their help, you'll be able to find the perfect place to call home – whether it's in the heart of downtown or a quiet suburb just outside the city limits.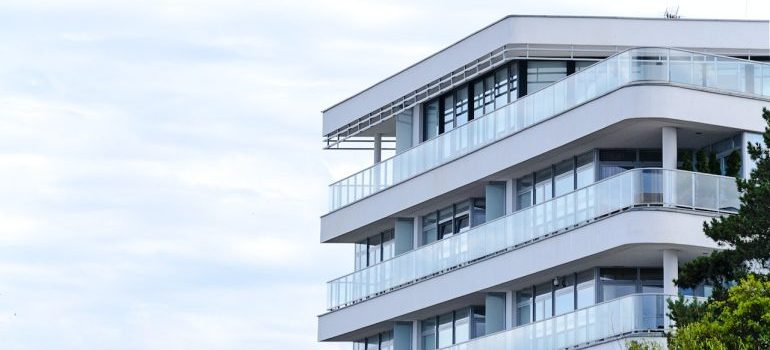 Finding the perfect neighborhood
Miami neighborhoods are as diverse as the people who live in them. Each has its own unique flavor, and residents take pride in their community's traditions and culture. However, there can also be a significant difference between neighborhoods in terms of economic opportunities and quality of life. For instance, some neighborhoods have higher crime rates and poorer schools, while others are known for their luxurious homes and private amenities. As a result, it is important to consider all of these factors when choosing a neighborhood to call home. The best way to learn about a neighborhood is to talk to its residents and get a feel for what it is like to live there. Once you find a community that feels right for you, it will be easier to navigate the challenges that come with living in a big city like Miami.
The price of the move is one of the challenges of moving locally in Miami that you can overcome easily
Moving is a big undertaking, no matter how far you're going. There's the hassle of packing up all your belongings, finding a new place to live, and getting everything moved to your new home. If you're moving locally in Miami, there's an additional challenge: the price. Moving services can be expensive, and there's often a premium for short-distance moves. In addition, if you're renting a truck or trailer, you'll likely have to pay for gas and tolls. However, there are ways to save money on your local move. Research different moving companies Florida and get multiple quotes to find the best price. And, if possible, try to schedule your move for mid-week or during off-peak hours to avoid peak pricing. With a little planning, you can keep the cost of your local move under control.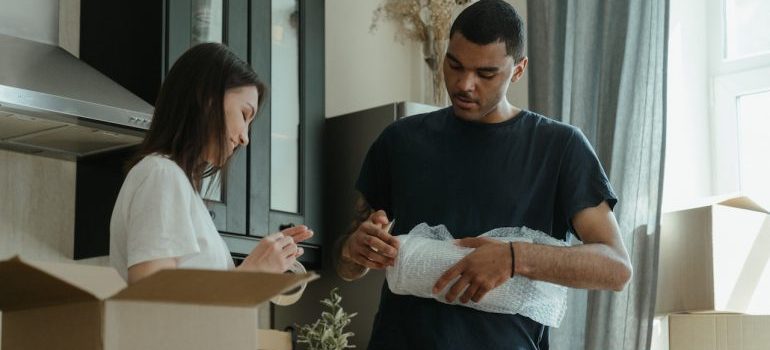 Pack properly
One of the most challenging aspects of moving locally in Miami is learning how to properly pack your belongings. With such a warm climate, it's easy for items to become damaged by heat and moisture. Items that are delicate or made of natural materials are particularly susceptible to damage. As a result, it's important to take the time to learn how to properly pack and protect your belongings. One tip is to use Air-conditioned storage units whenever possible. These units will help keep your belongings cool and dry, minimizing the risk of damage. Another tip is to use plastic containers rather than cardboard boxes for items that are particularly sensitive to heat or moisture. By taking the time to learn how to properly pack, you can help ensure that your belongings stay safe during your move.
Despite the challenges, moving locally in Miami can have its benefits. Read this list of the most common challenges of moving locally in Miami and what to do to overcome them, and your relocation to the new neighborhood will be smooth and stress-free.