If you have decided to move to Pembroke Pines in Florida, congratulations! That is one of the significant decisions and you won't regret it. However, even though deciding is an important step, there are so many other choices you have to make. One of the most important is to find and hire some of the best movers Florida to help you with that process. With the right movers, your relocation will be much easier and you will feel stress-free. Nevertheless, before you contact a moving company and start packing and organizing your move, there is one even more important decision you have to make. You need to decide which house to buy. If you are not sure what to look for when buying a home in Pembroke Pines, keep reading. We'll explain everything you need to know.
Why should you live in Pembroke Pines?
Choosing to live in Pembroke Pines is a great decision when you want to live somewhere in Florida. It has that big city vibe, but at the same time, it is more peaceful than other Florida cities. It has only 176,823 people, so you get the best of both worlds by living here: a modern city, with a suburban charm. There are more reasons to contact some of the best movers in Pembroke Pines and start looking for a home there. In comparison to other Florida cities, it is pretty affordable.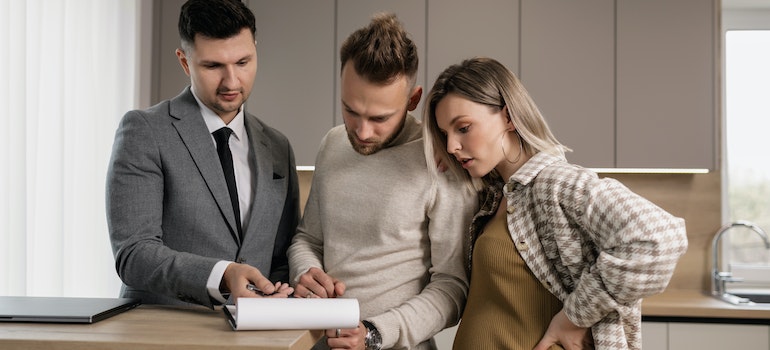 Also, if you need to commute or your kids go to a school outside the area, you will be glad to know that traffic in Pembroke Pines isn't as terrible as in other Florida cities. Speaking of schools, there are many options you can choose from here. In addition to many free-time activities and places to visit, Pembroke Pines really has it all.
The cost of living in Pembroke Pines
Since you are looking for a house to buy in Pembroke Pines, you should be familiar with the cost of living in this area. First, let's take a look in rental prices. In Pembroke Pines, 71% of people are house owners, compared to 29% who rent. The highest price for a single-family house, if you want to own it, is in Pembroke Pines, which is $449,990. That is higher than both Florida's and the USA's average, $294,900 and $291,700, respectively. The typical monthly rent for a one-bedroom apartment is $1,554.
The housing costs in Pembroke Pines for renting and owning are 135.8. Compared to Florida's 102.6, we can see that it's a pretty high cost. Transportation costs, which include gas costs and maintenance are also higher, 137, compared to Florida's 102. On the other hand, health costs are lower, 96.8, compared to 98. These are all costs you should take into consideration when buying a home in Pembroke Pines.
The real estate in Pembroke Pines
The home market in Pembroke Pines has considerable competition. Homes in Pembroke Pines typically receive 5 offers and sell in 37 days. In Pembroke Pines, the average sale price of a property in July 2022 was $433,000 an increase of 18.5% from the previous year. In Pembroke Pines, the average sale price per square foot is $277, an increase of 22.0% over the previous year. Compared to the USA, annual home price growth was 7.4% in July. The number of homes sold decreased by 22.8% at the same time as the number of homes for sale increased by 4.4%.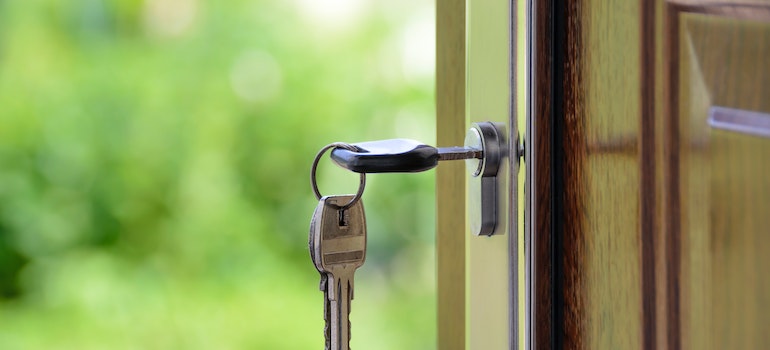 What to pay attention to when buying a home in Pembroke Pines?
There are a few crucial elements you need to pay attention to when buying a new home. Of course, in all the excitement, you might overlook a few things. That is why we are here, to remind you. When you are looking for a house to buy, you need to pay attention to:
location,
price,
size,
amenities.
How to decide what is a good location when buying a house?
Deciding on location depends on your personal preferences. If you are coming from far away and you contacted long distance movers in Pembroke Pines, you might want to escape from the city's center, and look for something more peaceful. Everything else about a house can be changed, except for its location. So, you must know what is most important for you to be near a school, your work, the downtown, etc.
When buying a home, pay attention to the price
You must select a property that is within your budget. Additionally, the mortgage payment should be one you can afford each month. Because of this, the price of the home is typically a deal-breaker for purchasers. You should be prepared to negotiate in a highly competitive market where bidding wars are frequent and homes are claimed within days or even hours. However, only spend what you can afford. You should contact residential movers in Pembroke Pines and start your relocation only when the purchase has been completed.
Choose the size of a home that will match all your needs
You should be satisfied with the design and size of the house you select. When choosing a floor plan, make sure to carefully evaluate your short- and long-term size demands as well as the practicality of the layout. Keep in mind that your needs may vary as your household expands and as family members are added. On the other hand, don't go to another extreme. If your needs won't be changing soon, don't buy a house you can't maintain.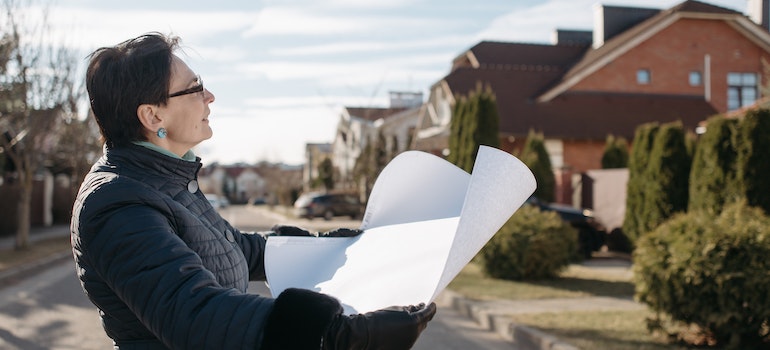 Pay attention to amenities
The amenities of the home's inside and exterior, such as the type of flooring and the furnishings are very important. Try to concentrate on pricey features that would be challenging for you to implement after purchase. On the other hand, you shouldn't base your decision to buy a home only on features that can be quickly updated or replaced.
You won't regret it if you buy a home in Pembroke Pines
You have seen what are some features to look for when buying a home in Pembroke Pines and relocating there. The city has a lot to offer and you will love living there. Find the right home and don't hesitate.