As time goes by, storage units become more and more popular. People have finally realized they can have lots of benefits when storing their items in these units. Whether you're preparing for a move or you want to store away some of your belongings, storage units are the answer to your troubles! However, people tend to store items as soon as they get their storage, without doing research on how to store items properly. And improper storing is a big no for all of you who want to keep your belongings safe! Because of this, we recommend you to read our guide on most common storage mistakes before dealing with these units. Keep reading and learn how to avoid these mistakes at any cost.
Not finding the storage on time
If you have moved at least once in your lifetime, then you understand the importance of starting to plan the relocation in advance. There are so many things to take care of, but the time just keeps on flying by. Therefore, if you want to have everything ready for your moving day, good organizational skills are a must! So, to get storage for your move, starting to search for it on time should be one of your top priorities when moving. Keep in mind that if you're moving during the busy season, most storage units will already be taken. Plan your relocation and you won't have to deal with these problems!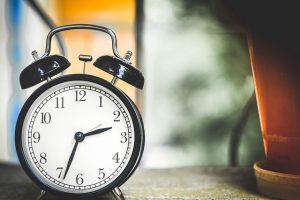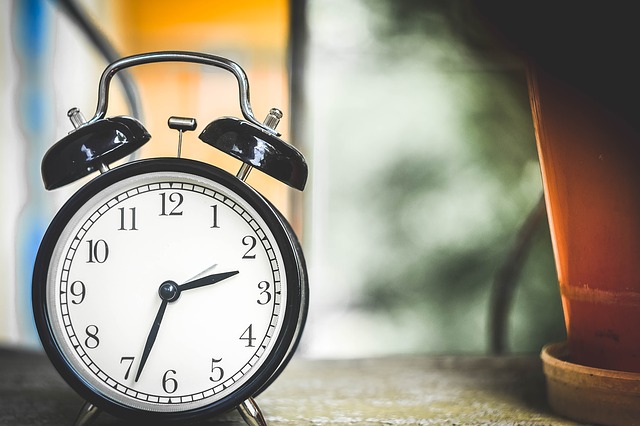 Selecting the wrong storage unit
There are a lot of different storage units and you will have to find the right one for yourself. Look it up online and inform yourself about the most common types of these units. Also, learn their prices! No matter how tempting it would be to get the cheapest storage space, think whether you should do it. Sometimes it's just not worth it because you could end up losing more money than you've planned to. Therefore, find a quality storage space that will fit into your budget. It's the same as finding reputable movers Delray Beach! You wouldn't pick any movers without research, right?
When it comes to common storage mistakes – size does matter!
Storage units come in various sizes – make sure to get the one that will suit you most! Most people don't realize how important it is to get the storage of the right size. Getting a storage space that's both too small or too big storage space won't be a good idea. Here's why:
Too small storage space – there is a high chance you won't be able to store everything you want because there won't be enough space for them. Choose a storage space that will provide you with enough breathing room.
Too big storage space – a unit that's too large is a waste of money if you don't plan to fill the space with some other items. This is one of the most common storage mistakes, avoid it at any cost!
Ignoring potential problems with the storage unit
If you want to make sure your items are protected, the storage space you get needs to be undamaged in every way. Sometimes cheaper storage units have different problems. Whether they are visible or not, don't ignore them! Either think of specific ways for overcoming those challenges or, if that seems impossible, consider giving up on that unit.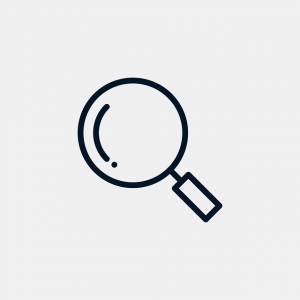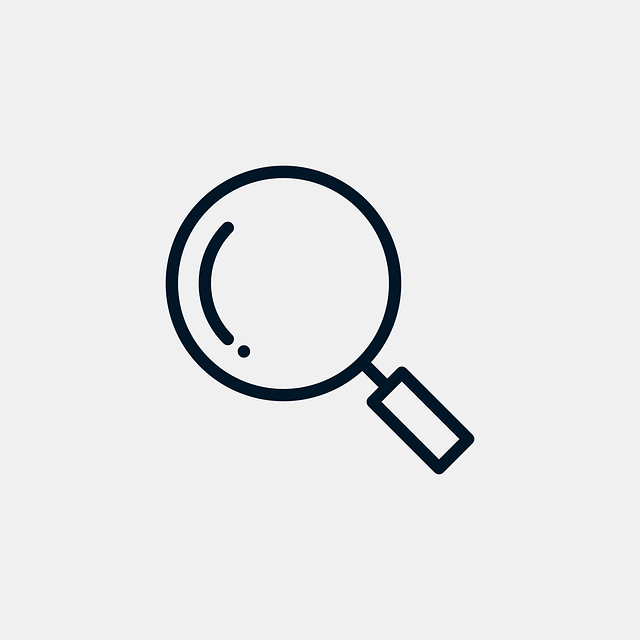 No matter how perfect your storage may be, you can still damage your items by improper transportation, and no amount of good storage can save them. This is why we strongly recommend hiring help when transporting special items. Thus, it's better to hire pool table movers Florida than to damage this item by moving it yourself.
Packing items for storage the wrong way
Whether you are preparing your belongings for transportation to your new home or to the storage unit, you'll have to pack them properly in order to avoid damaging them. This goes for breakables, but non-breakables, too. Because of this, most people get packing services Florida so they don't have to deal with packing their items properly.
However, if you want to pack by yourself, learn the most common mistakes! Here are some of them:
Packing large pieces of furniture without disassembling them first.
Using newspaper to protect fragile or valuables. The ink from newspapers could destroy your item!
Using damaged moving boxes.
Leaving extra space in your moving boxes or overfilling them.
Not labeling moving boxes.
Organizing storage mistakes
Apart from packing mistakes, there's one more thing you'll have to avoid when storing items – organizing mistakes. If you think that all you have to do is stack moving boxes inside the storage unit, you're wrong. Things that are put in storage need to be organized properly. Therefore, avoid these mistakes:
Putting heavy boxes on top of the lighter ones.
Failing to leave an aisle down the center of your storage.
Forgetting to map your unit and where you've put which items.
Placing taller items in front of shorter ones.
Packing the unit as tight as possible are the most common storage mistakes when it comes to organizing the unit.
Storing dangerous and forbidden items
Last but not least, learn what you can and what you can't store inside storage units! If you want to keep your belongings safe, avoid storing perishable food, dangerous goods, plants, firearms, gunpowder, explosives, and so on. These items may put both you and storage unit in danger. So, instead of storing dangerous and hazardous things, learn how to recycle hazardous waste and stay out of troubles!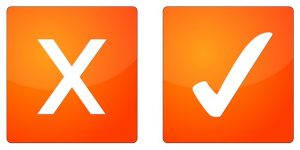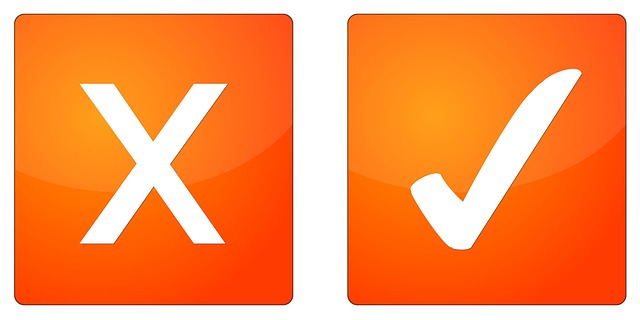 Using storage units when moving or downsizing home, is the best way to making sure your items are in a safe place. However, common storage mistakes that are listed above might ruin your overall storage experience. Therefore, find some spare time and learn from other people's mistakes. Learn how to store items properly, pick the right unit, and you'll make sure your belongings will stay safe and secure.