Moving relocations can be a drag, especially if you are moving into a smaller home! No matter if that is happening in the warm climate of Florida state or somewhere else. But, fortunately, there are a few tips and tricks we prepared for you! We researched the problem people often have for adapting to this new life and decided to write an article! This article will surely help you with your adaptation!
Why is living in a smaller home such a good idea?
Whether or not it is for financial reasons, or you just wanted the change, the question still remains the same. How is downsizing a good idea after living in a bigger home? There are a few very important things you need to consider and know about. Firstly, do you really need that much space as it was in your old home? How much space could you remove and still live a comfy life in your home? This surely leads to more reasons such as the bigger house needs a bigger maintaining. It will take you more time to clean, fix, swap and take care off.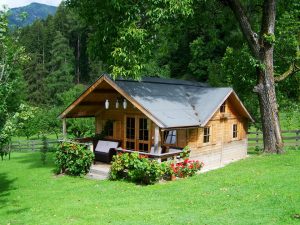 Also, there are a lot more things that can easily break in the bigger home. With all those expenses, the very first thing that will help you adapt to moving into a smaller home is money. Suddenly, you will have more money to work with and perhaps redecorate your new home. Next thing that is significantly better is a property tax. Not to mention insurance. All in all, the first step that will help you adapt to moving into a smaller home is lower bills!
If you have decided to move into a smaller home you will certainly have more money to prepare for the move. Not only is the moving process easier when you have a bigger budget, but also more secure. In fact, you wouldn't have to worry about a lot of things. For instance, you won't have to worry about finding moving boxes Florida. You will either get them free or already have enough money to buy new ones!
Don't get into big house = social status delusion
From time to time people connect owning a big house with social status or a symbol. They believe it is a representation of a successful life that they are proud to show off. The house is just a symbol of that sort of thinking. Bigger the house, bigger the success. Try not to fail into that sort of psychological trap. It will only entrap you into spending more money on something that is only material! This will inevitably lead you away from things that will truly make you happy. And those things are not expensive cars and houses. It's making your own home your personal paradise.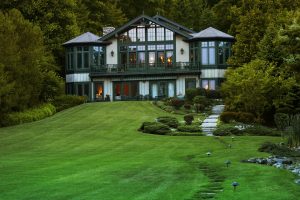 Sure that kind of logic was popular with younger people, but older we get, more we shift our focus. If you wish to adapt to moving into a smaller home you need to forget about impressing anyone buy yourself. They are not part of your lives in any way! So do not let yourself get stuck in that kind of social quicksand that will just pull you further in as you try to impress people. Think about it like this, your friends are your friends. They are not friends with your home, car or other material belonging. They are your friends because they love you and they need you in their lives.
That is why it is important to maintain a healthy relationship with them after your relocation. While you are searching for local moving companies Bradenton, inform your friends about your intentions!
Think about house decorating projects
One of the best ways to adapt to moving into a smaller home is starting either remodeling or redecorating process! Yes, the other one might be more expensive, but the endgame is the same. You will turn your smaller home into your own paradise! Experts, like psychologists and behaviorist, say that if we get more into something, we will feel more comfortable with it. It is just like practicing in the gym or on an instrument.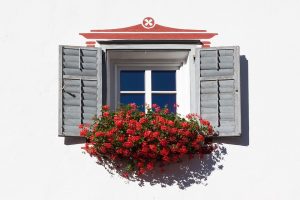 More you get to know it, more you will enjoy it and learn about it. You can either acquire help from an interior designer or experiment on your own. The choice is all on you! And furthermore, you will turn your home into something more suitable for yourself. You will end up enjoying your new home more and more. Consider how to improve your new home when you finish your relocation. You will find at least a couple of ideas appealing!
Is having a pet a good idea?
If you relocate that often, it might not be a good idea after all. But, if not, then the best way of adapting to a new home is with pets! You are both going through the same process so why not endure it together? While you are walking your dog or letting a cat explore your new home, you can go along with them. Also, pets massively influence the anxiety level we get after moving by radically lowering it! Because of their attention, we lose the sense that we are alone in this! Our furry companions are there to help us adapt, but do not forget one thing! They need help as well! Think about a few tips and tricks to help pets adapt to the new place. This will also help you as well!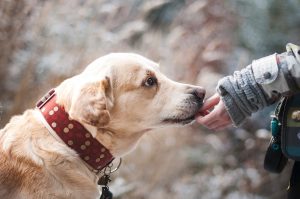 Learning how to adapt to moving into a smaller home is not that difficult! You see, it might be hard in the beginning, but more time you spend in your new home, more it will feel, well, like a home. So do not bang your head about it and just relax. Use our guidelines and let the time do its thing! If you have something to add, please feel free to leave a comment! We are happy to hear from you!