Making a decision on where to relocate in Florida is though. There are so many beautiful cities in this area. A lot of people don't even know some of these cities even exist! Because of this, we wrote an article about a beautiful place called Deerfield Beach. Keep reading and you'll learn more about it and about the reasons why you should relocate to Deerfield Beach FL and call it your home.
A few words about Deerfield Beach FL
Deerfield Beach is a small city in Broward County, FL. This dynamic city is located south of the Palm Beach County line. The reason why it's named Deerfield Beach is that, in the past, there were numerous deer that roamed this area. Today, Deerfield Beach has a lot to offer. Lots of outdoor activities, great weather, and most importantly – it's a perfect place for raising kids. One more thing that's great about this place is the fact that Deerfield Beach is home to almost 77000 residents. This makes it the best place to experience South Florida beaches without having to encounter large crowds of people! Sounds perfect, right?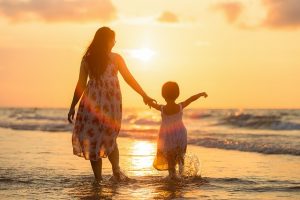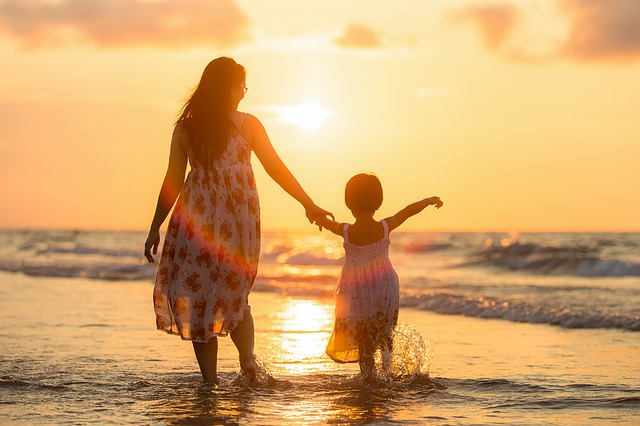 Why should you relocate to Deerfield Beach FL?
Firstly, let's clear something before we proceed to reasons why you should relocate to Deerfield Beach FL. If you're looking for an exclusive, famous place, then Deerfield Beach isn't for you. However, if you're looking for a homey place, with friendly neighbors, tasty seafood, and crystal clear water – this is where you'll want to be. So, what's so special about this city? What makes people hire professional movers Deerfield Beach FL to relocate them there as soon as possible?
The weather
As you already know, Florida is known for its sunny and hot weather. This makes every day a perfect day for visiting the nearest beach. However, not all of the people are used to this kind of weather. A lot of people who relocate to Deerfield Beach FL need a week, or two for adjusting to these high temperatures. But this doesn't have to concern you. Just by following simple tips you'll adjust in no time and be ready for exploring and experiencing Florida!
Great location
What attracts most people to Deerfield Beach is its location. Even though this isn't the most popular city in Florida, people like it because it is close to those more popular places. When living in Deerfield Beach FL, cities such as Miami, Fort Lauderdale, and Palm Beach will be just a few miles away from your home! Therefore, you'll be able to live in a peaceful area, but also visit famous Miami parties whenever you want. And if the location of Deerfield makes you fall in love with the city, just find recommended interstate movers Florida and relocate with pros by your side.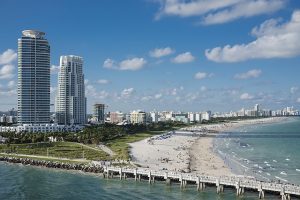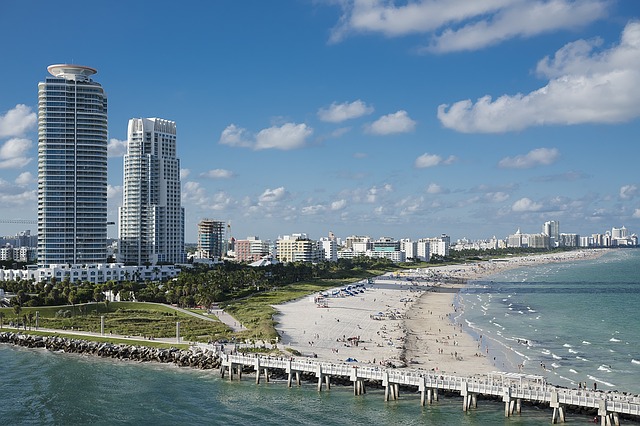 No traffic jams
Another reason for relocating to Deerfield Beach is the fact that there are no traffic jams! Drivers can get from point A to point B in no time and without any problem along the way. People from big cities love this about Deerfield Beach. As for the elderly, this is one of the reasons to retire in Florida. Also, this city is easy to navigate so exploring it will be a piece of cake after the relocation. And don't forget to check out hidden gems of Deerfield Beach!
Numerous outdoor activities
We can all agree on this – there's no point in living in a place with great weather if you don't like the outdoors. And, Deerfield Beach has numerous outdoor activities which are why sports fans enjoy spending time here. A lot of them who live far away from Florida decided to go with the long distance moving Florida in order to relocate do Deerfield Beach.
So, which activities can Deerfield Beach offer?
Trying different water sports – you can surf, swim, dive, kayak…
Exploring hidden beaches;
Fishing next to the pros;
Biking through gorgeous landscapes;
Having a picnic with family and friends.
Special events
Even though Deerfield Beach is a calm city, it is home to many festivals and other special events. These festivals are organized every year and locals love them! There's something for everyone. Here's a list of some of the most popular special events in Deerfield Beach which you can't afford to miss.
Beach Sounds – a family-friendly concert. You can relax on the beach with your family and listen to some of the best bands in South Florida.
Black heritage banquet – an annual festival that incorporates soul food buffet and live entertainment.
Fall festival – another great event for family bonding. There are a lot of different activities such as carving pumpkins, going through a hay maze, and a petting zoo.
Movies in the park – perfect for picnic fans. Don't forget to bring a blanket, picnic basket, and good company.
Oceans brews and blues – if you're a craft beer enthusiast, then you should definitely relocate to Deerfield Beach FL! With an assortment of more than 120 beers and blues sounds, there's no way you'll get bored.
The highest level of recycling services
Everyone plays an important role in keeping our planet clean and safe. Thus, all of us should implement simple tricks on how to make our lives greener. One of the easiest ways of achieving a greener lifestyle is to start recycling. Deerfield Beach is all about saving our environment. And because of this, The Department of Recycling & Solid Waste Management provided recycling services on the highest level to residents of Deerfield Beach. A great way for motivating people to save the environment. Good job, Deerfield Beach!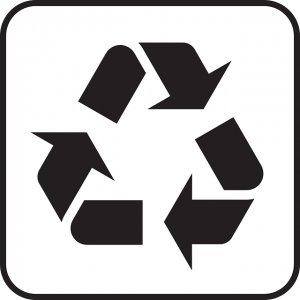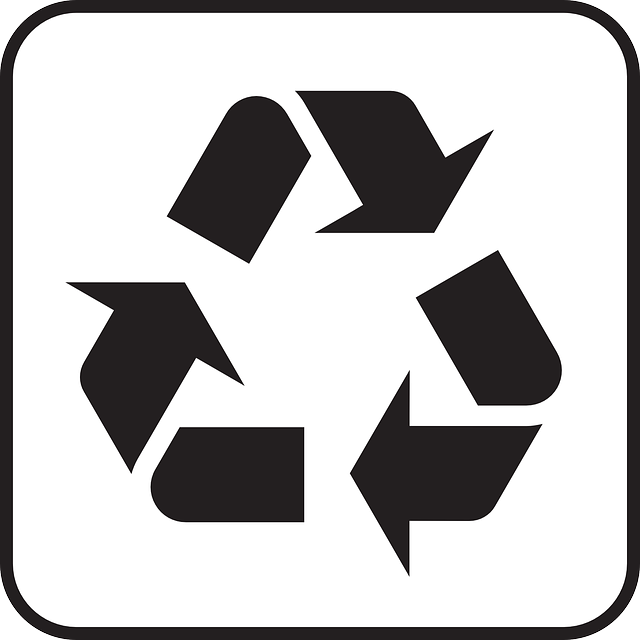 There are a lot of amazing cities in Florida and Deerfield Beach is most definitely one of them. It can offer a lot to all of you who decide to relocate to Deerfield Beach Fl. And because of this, moving to this great city is an opportunity you shouldn't miss!