Congratulations on your retirement! You spent your whole life working and now it is time for rest! Most of the time people tend to get away to a new place, where peace and quiet resides! Let us tell you our top reasons to retire in Florida, and make your new life even better! Enjoy your life in retirement and experience all the fantastic things Florida can offer to you!
One of the reasons to retire in Florida is the lack of state income tax
First and foremost, the biggest reason to retire in Florida has to be the lack of state income tax. It doesn't matter how old are you, this fact about Florida is one of the most appealing there is. Along Florida, there are several other states that do not possess state income love, such as:
Alaska
Washington
Nevada
South Dakota
Texas
Wyoming
If by any chance you do not have that much money for your retirement, then Florida is a great place for you. Especially if you are still very healthy and you plan on working more. These seven states are best if you want to avoid this tax. But, if you are more into the Florida climate, then come on here! Remember, Florida does possess a 6% levied sales tax rate and a combined average tax rate of almost 7%. But, compared to the rest of the country, this is very low!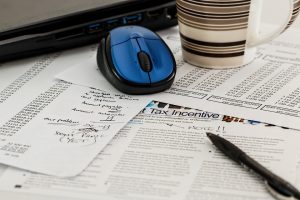 Local moving in Florida is the best thing you can do for yourself and your retirement. If you can save money here in Florida, you can use it to get better services from your movers. Furthermore, you can even find a better place to settle in. But first things first, find yourself a good moving companies Jupiter FL before you relocate to your desired place!
Homes are affordable in Florida
Of course, there are luxurious places in Florida that can go for $1 million and more, but you are looking for something more modest. With the latest statistics, the median sale price of a home in Florida goes around $255,000. This is one of the reasons to retire in Florida! If you are looking for affordable homes, then check I tout! These are the median, single-family home prices in Florida currently:
Tampa – St. Petersburg is $210,000
Gainesville is $205,000
Daytona Beach home price is $160,000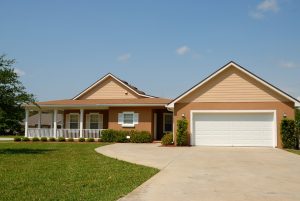 These prices are below the national median of $230,000. If you are looking for the waterfront properties, look in Tampa Bay. Although the market is currently very busy, the prices are still lower than in other places. And if you compare them to other major coastal areas, you will see a significant difference in price. Think about how much money you can save by buying a home in Florida. With all that extra cash you can easily equip your new home with the latest furniture and gadgets. Not to mention, the extra money will give you more options when you search for commercial movers FL.
Florida is filled with attractions
Among other things such as the lack of state income tax and affordable homes, there are a lot of attractions as well! This just makes Florida perfect for retirement. It doesn't matter what you are your interests and what type of fun you search for. There is literally everything for everyone here! IF you are more a sports type, then you will be glad to know that Florida is a host to:
Three NFL teams (Jacksonville Jaguars, Miami Dolphins, and Tampa Bay Buccaneers)
Two MLB teams (Miami Marlin and Tampa Bay Rays)
Two NBA teams (Miami Heat and Orlando Magic)
But after you retire in Florida, among other sports activities you can visit a lot of attractions as well. Right after you settle in, you can think about all the vacation spots to visiting in Florida. That way you can make sure your retirement is going well and it is filled with fun.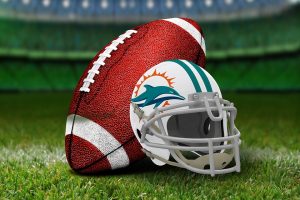 Among other things you can see in Florida, you can also visit Dry Tortugas National Park or Kennedy Space Center. But, that is not all. Florida is an epicenter of theatre and art! There are regular events at Pensacola's Saeger Theater, The Dali Museum etc.  There are literally, thousands of attractions you can see and experience in Florida. Attractions are one of the reasons to retire in Florida in the near future! It is worth mentioning that in the last year over 110 million people came to Florida. This is great for local tourism and any business operating on tourism. So if you have any retirement business ideas, make sure they are connected with tourism as well.
There are a lot of pet-friendly places in Florida
When it comes to pets, Florida is one of the most welcoming places in the States. Most restaurants, parks and other places you can visit welcome pets. These pet-friendly places only make the living in Florida that much easy! Since science proved that having a pet brings a lot of mental and health benefits to a person! This is something you can consider if you are a pet owner! Pets make our lives a lot better and can bring more activities for retirement. Pet-friendly places are one of the reasons to retire in Florida! Put this on your relocation checklist! Check out with your new neighborhood what are the best places for you and your pets!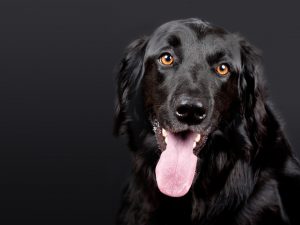 These are just some of the reasons to retire in Florida! There are a lot more, but we mentioned what we consider are the best reasons to move to Florida! Are you already retire here? What do you find attractive in Florida, and why do you think it is a good idea to retire here? You can write it down in our comment section down below!