Settling in your new home often causes difficulties! Sometimes we do not have adequate furniture, or we have too much of it. Which is why it is a good idea to know everything you can about organizing your new home! This way you will be sure your new place of living is stylish and warm, as every place should be! Follow our simple plan, and you will settle in no time at all!
Organizing your new home is easier with storage units
Storage units are the best helping tool you can get when you need to organize your place. It doesn't matter whether or not you are moving in or out, storage units will help you a lot! You will realize that some rearrangements and decluttering of your home are in order! This will only lead to a better and well-organized place for life. Once you rent a storage unit, you need to make a plan on how to fill it and with what items. Here is the way you can organize your storage unit so you can get those items first:
Put kitchen appliances first
Clothing must be put second in line
Shoes and books are in third places
Papers are something you need to place last since you won't need them
Remember, you need to put the things you will need first, so you can have easy access to them! Organize your storage unit so it will be neat and tidy. That way you will avoid any clutter and will have some idea about what you need in your new home.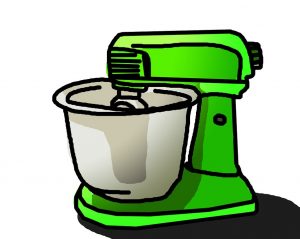 When you prepare a  relocation you must spend a lot of time preparing it. It is no different with unpacking and the post-relocation period. Which is why a storage unit here comes in handy. Also, it will leave your movers a lot of options and space on how to operate on a moving day. While you are searching for top movers Daytona Beach asks them about possible renting of storage units. They will gladly guide you and help you with the process.
Think about big items first
While moving a lot of things can go wrong. Especially if you have a lot of big items in your old home. There are several things you must consider before you even move to your new home, such as:
The dimensions of the furniture/items you are carrying. You need to think about this when you are moving to your new place. Especially if the place is smaller than the previous one. You need to have in mind the size of the place before you move in.
How heavy your items are? This is important for moving companies since the price will revolve around it as well. The heavier the item, expensive the move. As a musician myself I always knew how hard it was to move instruments. Especially when it comes to moving pianos for example. Have everything in mind when you relocate.
Any special items require special handling. Furniture is one thing. But if you have anything that is considered more valuable or hard to handle, you will need special equipment. Such is the case with pool tables. Talk with your pool table movers FL about it before you move!
How will you pack and wrap them! This is crucial if you want to avoid any possible damage during transport.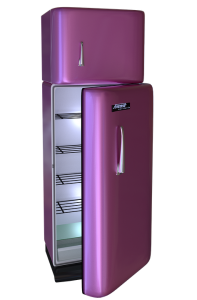 Make a precise plan of your new home
Organizing your new home is easy if you make a plan. Once you have a plan for your new home, you can start with the interior design. Think about what your new home really needs? Start with the basics like a kitchen, bedrooms, living room and bathroom. But have in mind, this can be tricky. Especially if we are talking about living rooms. That's the space where you will spend most of your time during the day. And why not make it a safe haven from everyday struggle and stress. A good starting point is knowing how to prepare and unload the living room once you move in. This will give you an advantage because you will have more time to spend on decoration and other rooms. Once you finish this up, give yourself a rest to avoid any possible injuries. Remember, handling big items is hard and it can bring a lot of stress. A five-minute break is something everyone must have during the unpacking period.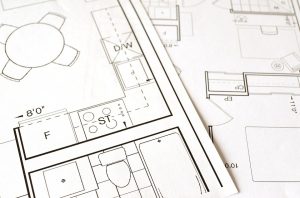 Consider possible improvement ideas
Home improvements are not that expensive nowadays, as they were in the past. There are a bunch of ideas that are quite cheap and easy to make. Not to mention their affordability. On the internet, you can access a thousand DIY home improvement projects. But have one thing in mind. Always think about what kind of home you are making! People often make a mistake and just rush things out, therefore their new home looks like a cluster of different DIY projects. Make sure you figure you how your new home wants to look. It all revolves around your lifestyle! Whether or not you like minimalism or a lot of decorations, decorate your new home according to your needs! It is good to know some home improvement projects you can consider once you move in!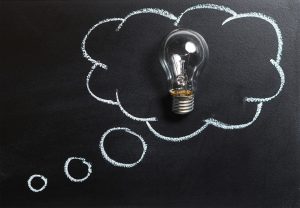 There is a lot of things you must do before you settle in your new home! Starting with utilities, papers, job interviews or school etc. Once you know everything there is about organizing your new home, you will have it easy adapting in! Hopefully, this article helped you with this issue and gave you a basic idea on how to do it! You can give us feedback on your previous experiences anytime in our comment section!