Moving to Palm Bay FL will probably be one of the best decisions in your life. And as soon as you get used to its laid back lifestyle, you'll realize it, too. But if you are going to live in Florida, you'll also need to learn how to enjoy Palm Bay FL the right way. So, how to do it? We're guessing that you'll need a little help. All you have to do is keep reading and you'll learn how to relax and have fun in Palm Bay FL in no time.
A few words about Palm Bay FL
Palm Bay is a hidden gem of Central Florida. This charming city is located on the East Coast of Florida and it is also very close to Melbourne and Orlando. This city is perfect for everyone! It has different housing styles – apartments of various sizes, condominiums, and beautiful beach houses. Whichever you prefer the most, you'll be able to find in Palm Bay. Many people choose to hire a moving company Palm Bay, FL for their relocation because of Palm Bay's great outdoors. When living here, you'll have a chance to do different things every day. Oh, and have we mentioned that the weather here is great? There is no chance you'll get bored of life in Palm Bay and Florida. Having this said, get ready for learning how to enjoy Palm Bay FL like a real local.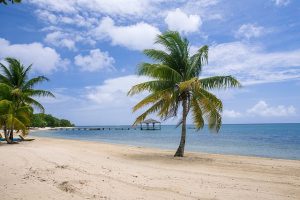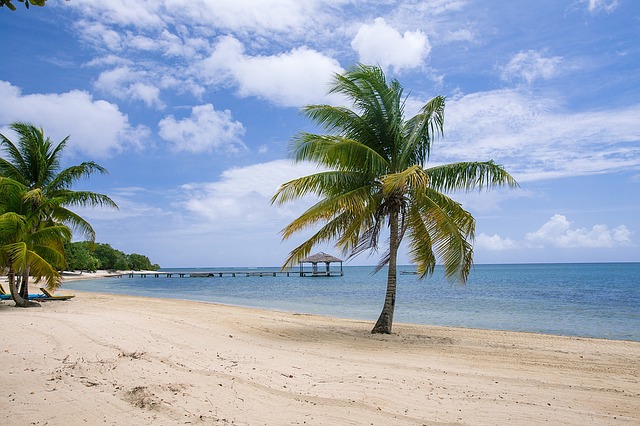 Meet the locals
If you want to know what are the best things to do in Palm Bay FL, you'll have to meet the locals. Trust us, every local can tell you about some secret location that will be perfect for you to explore. And this is not all! You can learn which restaurants are good, cheap, or fancy. You'll know where to buy your groceries, and where is the best place to drink your morning coffee. All of these pieces of information you can get just by talking to different people. Also, knowing people is good for business. So, if you are moving to Palm Bay FL for work, try to meet as many people as you can. Who knows, you might even make a friend or two along the way.
Explore nature
As we have already told you, living in Palm Bay FL is a perfect place for nature lovers. And even if you aren't a type of person that likes to spend time in nature, you'll become one very soon. You can look up the best city parks in Palm Bay Fl and visit them, but you should also know which locations near Palm Bay you can't miss exploring. Here are only some of them:
Florida Tech Botanical Garden – if you want to get the feeling like you're walking through the tropical rainforest, this is where you'll have to go. In this public garden, you'll get the chance to learn something new, but also to have fun.
The Sebastian Inlet State Park – one of the most calming places in Florida! Untouched beaches, sea turtle's nests, and colorful shells are all you need for the perfect Sunday morning.
Palm Bay Regional Park – many people say that it is the favorite place for every fisherman. This is a 200-acre park with not one, but four lakes! Apart from fishing, you can enjoy this regional park in many other ways.
Turkey Creek Sanctuary – if you want to enjoy Palm Bay Fl, you'll have to visit this place. Here, you have the opportunity to hike, see wildlife and take photos of the beautiful scenery.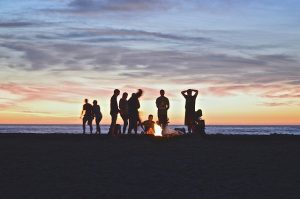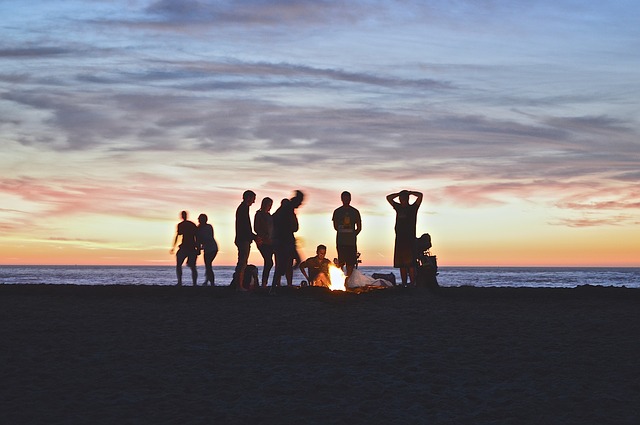 Experiment with different sports
Whether you're just visiting Florida or you're living here, know that you'll have the opportunity to try many different sports. Especially some of the most popular water sports in Florida. And this is not all! Whether you are hiking or swimming during the weekends, you'll be able to stay in shape after the move. So, what are the most popular sports in Palm Bay apart from water sports?
Biking
Hiking
Fishing
Golfing
Experiment with different sports and find the one in which you enjoy the most. You'll see how exercising can make you feel better. Also, you will set a good example for your family members. Here's an idea – make exercising as one of your family activities and make sure everyone participates in it.
Relax on the beach
Sometimes all we need is a long and relaxing day on a sandy beach. There's nothing better than feeling the sunshine on our skin and listening to the sound of waves. This is probably how most people choose to enjoy Palm Bay Fl. Warm days, mild nights and the proximity to many beautiful beaches are why you should hire professional moving services Florida as soon as possible. Living near the beach is something your kids will love, too. But don't forget to learn them how to swim before you move.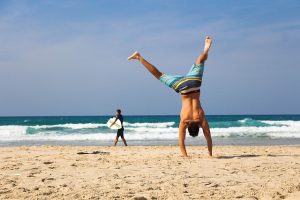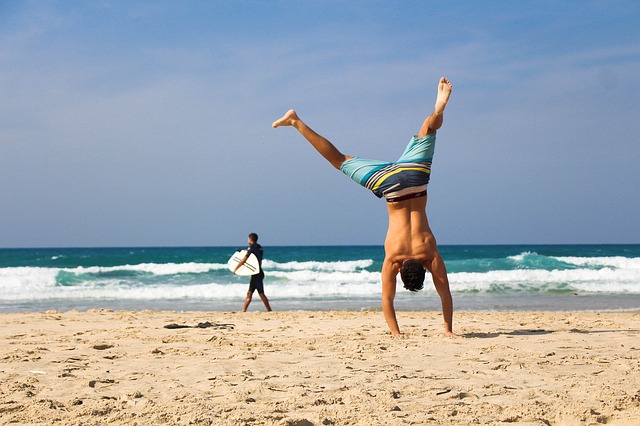 Don't forget to enjoy Palm Bay FL at night
Even though Palm Bay isn't known for its nightlife, that doesn't mean you can't enjoy it at night. Quite the opposite! There are many things that will make you fall in love with Palm Bay. Whether you are a young adult or a senior, we're sure that you'll find a way to have fun here. You can drink cocktails, have dinner in a fancy restaurant, dance all night, or have a long romantic walk with your loved one. The opportunities are endless. All you have to do is pick the one that suits you and your companion the best.
Once you learn how to enjoy Palm Bay Fl, you'll wish you've moved there sooner. And if you are still thinking about whether you should move there, know that you won't be sorry for doing it. So, forget about your everyday problems and start living your dream right in Palm Bay FL!