A huge benefit of hiring movers is that you don't really have to do much. You just need to pick the right moving company and let them take over completely. All that's left for you is to sit back and relax, right? Well, not quite. The truth is that even if you hire reliable movers Gainesville FL, you will still have to prepare some things for the relocation. And one of the things you will need to do is prepare some essential instructions for your movers. For example, what should they skip when packing? Which box should they load first? Are there any particularly fragile things they have to be very careful with? And where can they park? These are just some of the things you should let your movers know in advance!
What are some of the essential instructions for your movers?
When you're looking for a moving company to help you relocate, you don't want to hire amateurs. Instead, you'll always go with experienced movers who know what they're doing. But even if you hire the best-rated movers on BBB, they're going to need some assistance from you in order to be able to best move you.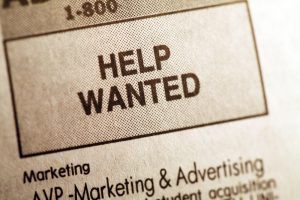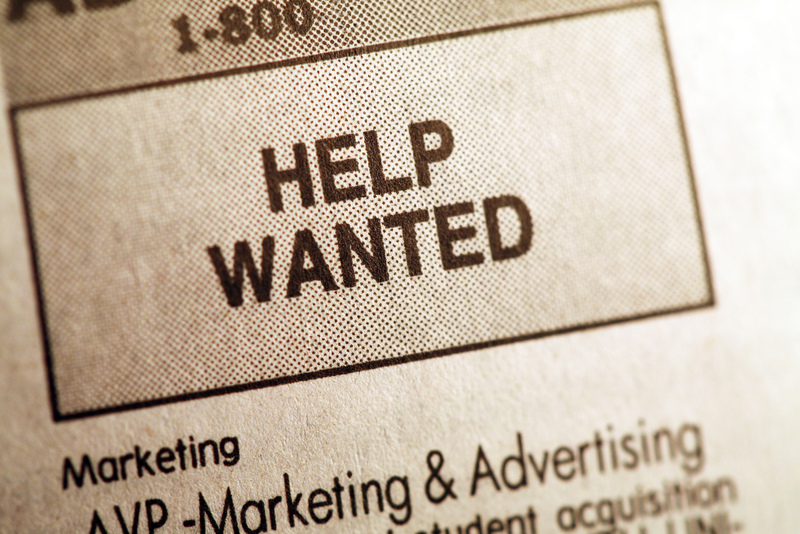 In order for your relocation to be as successful, efficient and stress-free as possible for everyone involved, good communication with your movers is vital. For them to be able to help you, they must know the best way to do so. So it is very important that you provide some essential instructions for your movers. You can do this by speaking to them before they arrive at your home or leaving written notes in your home.
Essential instructions for your movers regarding packing
Many people pack for the move themselves. This can be an easy way to save money. But most moving companies offer packing services as well. You may decide to pay for packing services Florida in order to save yourself some time and effort. Because packing tends to be one of the more difficult parts of moving, having professionals do it for you can make your relocation significantly easier.
If you do want your movers to pack your home for you, you should provide them with some instructions regarding how best to do it. For example, if there are some things or areas you would prefer to pack yourself, inform your movers of that and clearly mark the things they should skip. For any fragile items, put sticky notes that denote them as such. And if you have some things that are especially valuable or may require special care, don't forget to ask your movers whether they are able and willing to move such a load. Finally, if something needs to be packed a certain way (top of the box, separate from other items, in its own packaging or similar), be sure your movers know so in advance.
Essential instructions for your movers regarding truck loading
When it comes to loading the moving truck, your movers already know from experience how best to do it. They have the training to lift heavy things properly and load them in a moving truck safely. So they'll know where and how to put the furniture and which boxes need to go where in order to ensure the safety of both your itinerary and their truck during the transport. The best thing you can do while your movers are lugging things around and loading the truck is to get out of their way.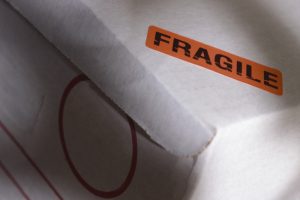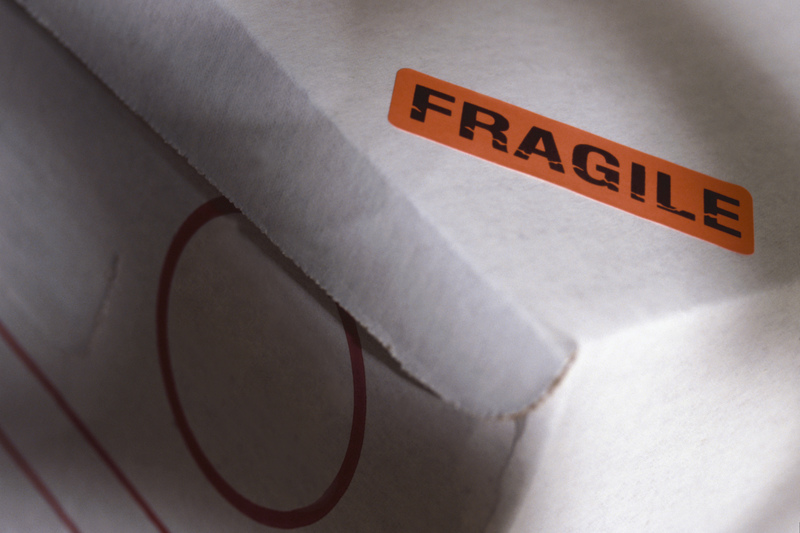 But that doesn't mean you can't have some more specific requests. You will, for example, almost certainly have some fragile items to move. Always take the time to make note of that on the box. Mark every box with easily breakable items as fragile and denote which side is up. It may also be a good idea to let your movers know in advance if you have an inordinate amount of fragile boxes. And if you pack some boxes with things you need almost immediately upon moving in, make sure to leave some essential instructions for your movers on which boxes those are. They will then be loaded last and you can unload them first.
Essential instructions for your movers regarding transport and delivery
It is an almost universal truth of moving with the help of a moving company: your stuff won't arrive at the exact same time as you. This is especially true for long distance moving where you are almost guaranteed to get to the location before your belongings do. Instead, your movers will only give you a delivery window. So it is very important to communicate the best dates for delivery with them. You should also tell your movers when you will be home to receive the delivery.
The when isn't the only questions, though. The where is important too. Make sure to instruct your movers on where to park and how to find your new home. This will be of great help with the delivery. If there are any stairs or tight corners in your new home that might be a problem, you should let your movers know about that too.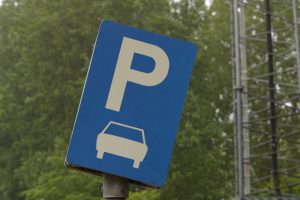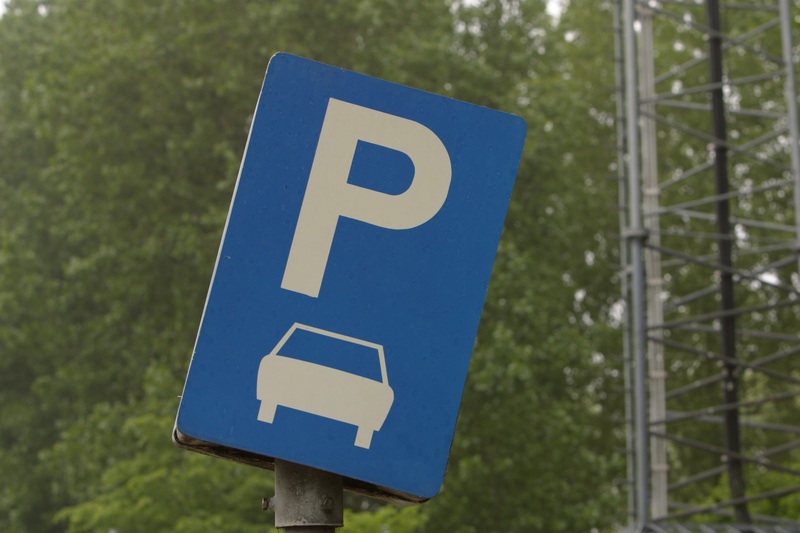 How else can you prepare for relocation with movers?
There are more things you can do to make your relocation easier for you and your movers both. This includes, of course, packing yourself, disassembling your furniture and disconnecting your appliances. But there are some things that you may not connect with moving too: cleaning and decluttering.
Clean up
Before movers arrive, you should clean the home as best as you can. No one wants to move a sofa and discover a whole fluffle of dust bunnies. So don't be lazy and clean the place thoroughly!
Declutter
Moving is the perfect time to declutter your home and make the move easier on yourself and your movers. With fewer things to be packed and moved, the move will take less time and effort.
Communication is the key!
The most important thing to remember when thinking of essential instructions for your movers is that communication is the key. Your movers can't help you if they don't know what you need. So make sure you communicate with them about every step of the process!