City breaks are the best bonding experience one family can have. Since you will be traveling with your children, you will want to find the attractions that will be fun and educational, too. And in order to have the best possible experience, you will need to search for family fun in South Florida. From endless outdoor activities to many outstanding festivals and exhibitions, there is nothing that South Florida can't offer to your family. Here are only some of the children's most favorite family activities in South Florida.
Family fun in South Florida with butterflies
Sure, you can always take a trip to Orlando and visit Disney World with your kids. Taking them to a place where their favorite Disney characters are, is a safe choice. But you can also travel to Butterfly World and find out what a real fairytale looks like. This is the biggest butterfly park in the world with more than 20.000 butterflies! It will take just a couple of seconds for one butterfly to land on your shoulder when you start to walk around the park. Kids love this!
Visiting Butterfly World will give your family the opportunity to learn about different species of butterflies, their lifecycle and plants that attract them. And not just that. Your family can also go into a bug zoo section and look at giant centipeds and spiders. You can even sign up your kids for a free garden workshop. After visiting Butterfly World all of you will become even stronger nature lovers.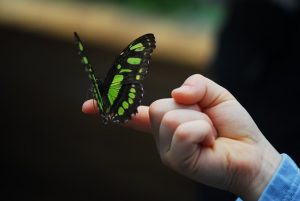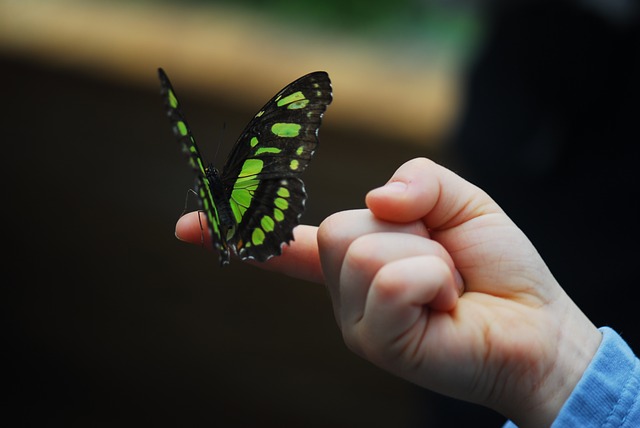 Lion Country Safari
This is the only drive-through safari park in Florida. It is located in Palm Beach County. When visiting it, you will be given a chance to spend time with more than 1000 animals. Your children will remember the encounters with African animals for the rest of their life. Drive-through parks are way better than visiting a Zoo because here you can learn about the animal's behavior in their natural environment.
Take an almost five-mile drive through the park and see how many different species you can spot. If you get lucky, you might even get a peek at a lion pride. Is there a better way to have family fun in South Florida? And don't be afraid to take your children with you. Strong measures were taken in order to make this park safe.
Miami Children's Museum
One of the best ways to explore your new Miami neighborhood is to head out to Miami children's museum with your family. This museum has a wide range of exhibits that are carefully chosen for your kids. The main idea was to create a space where kids can learn about everyday stuff and have fun, too. Miami Children's Museum has a goal to take your kids outside the classrooms and give them a real experience. This way you and your children will realize their highest potential. Encourage them to explore the world as much as they can.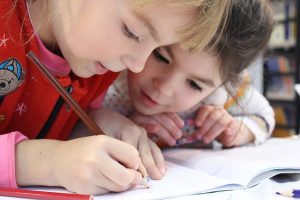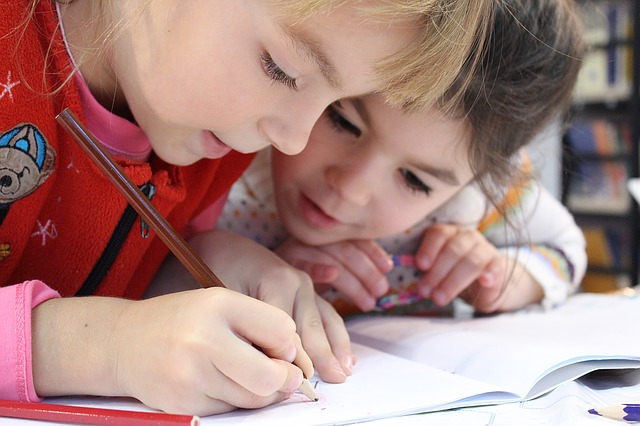 Rapids Water Park
This is one of the best places for family fun in South Florida! Even though you are moving to Fort Lauderdale for work, that doesn't mean you can't have fun. Whether your kids are young or old, they will love visiting Rapids Water Park. Not to mention your stress levels will reduce as soon as you step into it. Rapids Water Park has 42 slides, seven-story high slide, wave pool and much more. There are specially designed slides for small children and toddlers so your little ones can be safe. If you are visiting Rapids Water Park for the first time, here are the best attraction that you can't miss.
Brain Drain. A seven-story tall waterslide that lasts for eight seconds.
Criss Crossing. This is a pool in which you need to jump across while using slippery and water floating objects.
Lazy River. In order to find the best family fun in South Florida, you don't have to go on the most intense rides. Quite the opposite. You can go on the Lazy River ride and avoid big waterslides if you don't like them.
BareFootin' Bay. This is the most awesome family attraction in Rapids Water Park. This is a water play structure with some interactive elements that will give you a good laugh.
Miami Seaquarium
If you decide to visit Miami Seaquarium, know that you will have a real water adventure! This oceanarium is home to many different species such as sea turtles, sharks, endangered manatees, even penguins. You can learn about their habitat and your children will learn about the importance of keeping their environment clean. When visiting Miami Seaquarium you have the opportunity to watch one of the best animal shows in which dolphins and sea lions participate. And let's not forget to mention the possibility of swimming with the dolphins! If you want to stop by, make sure you have plenty of time in order to fully enjoy everything this seaquarium has to offer.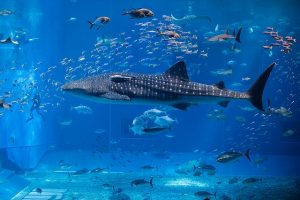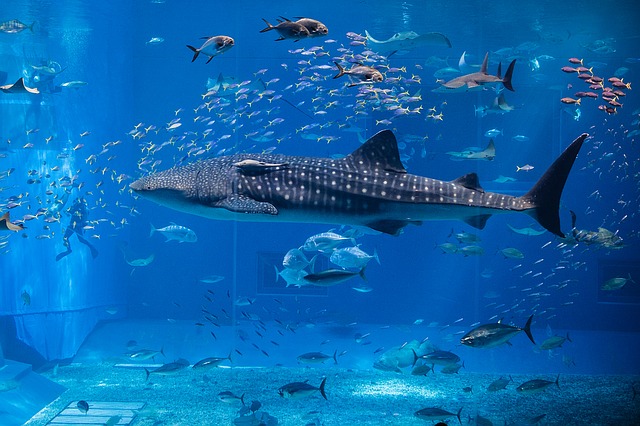 Imaginarium Science Center
If your children are in love with the dinosaur world and talk all the time about them, make sure you visit the Imaginarium Science Center in Fort Myers. This center holds more than 60 different exhibits. Some of them are even interactive! You can learn about dinosaurs, examine fossils or look at sea animals. Imaginarium Science Center also has a Touch Tank Experience that gives you the opportunity to look at and touch different sea animals. These exhibits make the best family fun. They encourage learning in a fun way, which is what your kid needs. And who knows, you might even search for long distance movers Florida after the visit, in order to make Fort Myers your new home.
These are only some of the places that guarantee the best family fun in South Florida. After you visit all of them, start exploring other parts of Florida with your family. Prepare yourself for great adventures and make some precious memories with your family.