Every move must be properly organized. You need to plan every part of the move and figure out how much will it cost. But, if you are new to moving, there are certain parts of the move that your movers won't tell you about. Small parts, that will go unnoticed if you are planning your move as a rookie. If you do your research you will avoid getting surprised when the bill comes. Here are some hidden moving fees you should keep in mind when planning your move.
Hidden moving fees regarding movers
A good moving company is an open moving company. Reliable movers put honesty and quality of service above anything else. But, being honest can be a tricky thing for a not so reliable company. Remember, they are under no oath to tell you the truth, the whole truth and nothing but the truth. While they might tell you the truth and nothing but the truth, it might not be the whole truth. Whatever you don't ask, they won't tell. And they have a lot of incentive not to tell. Here are hidden moving fees that might slip your movers' minds when you initially negotiate moving price.
Fuel cost
Your movers will most likely use a truck to move you. And, while you are given an estimate on how much will it cost hourly for them to work, it might not be specified who pays for the fuel. Some moving companies will add as much as 33% of your initial price as fuel cost. You really don't want for this thing to go unnoticed. The best way to know how much it will cost is to ask your movers beforehand.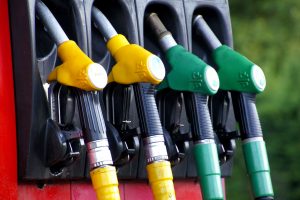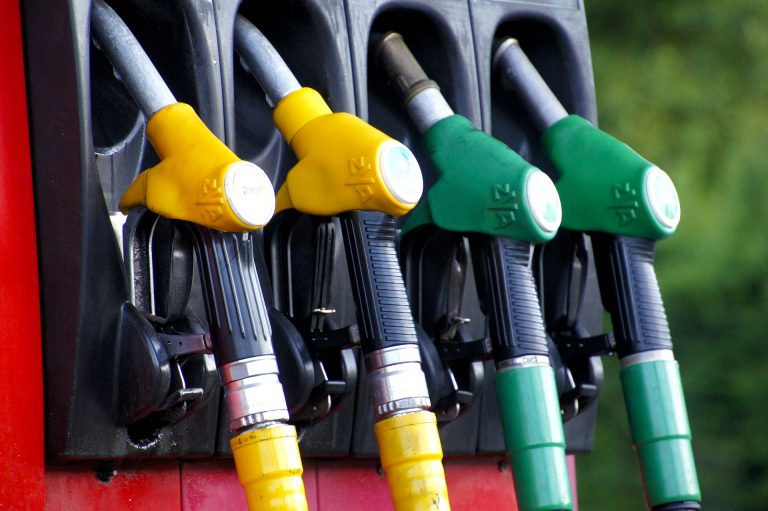 Dis-assembly and re-assembly of furniture
Another thing a mover might fail to mention is the price of dis-assembly and re-assembly of furniture. While you might think that it is perfectly normal to expect that your movers will disassemble and reassemble your furniture for free, they might disagree. They usually see it as a part of packing, and you can choose to do packing on your own. If they do it, they will add the price of it to your bill. Why should they do anything for free? At least that is how they think. On average it will cost you between $90 – $130.
Trip
You are going to pay for your movers to move your possessions. That is what you are hiring them for, after all. But who is going to pay for them to come to your place and for them to go back to their headquarters? Well you, of course. You are paying for their time, and coming to you and coming back from you takes time. Usually, movers will add an hour or two to the time it took them to move you. Some have a fixed price for the trip.
Equipment
Sure your movers will provide you with packing and moving equipment, but that doesn't always mean that you won't have to pay for a part of it. This usually includes wrapping paper, blankets, and ducktape. One of the things you can do, in order to avoid these hidden moving fees, is to do the packing yourself. You can easily acquire moving boxes Florida along with other packing equipment. Sure it might be a bit burdensome, but at least you will know what you are paying for.
Move cancelation
Sometimes plans change. While your movers will completely understand, nevertheless, they will expect you to pay them. It is a part of the business practice. Whenever you make a deal with a moving company there is a certain part of your payment that is considered down payment. That means that whatever happens, you will have to pay them a certain amount. It will take time for them to plan your move, and whether you will finish your move is not their concern.


What to look out for before hiring movers
If you have the right state of mind, when you start looking for your movers, you will avoid most of the hidden moving fees. Always know that what you don't ask, they won't tell. Honest movers know that you are not experienced and that you will appreciate if they are straightforward with you. But they are few and far apart. An average mover will not shy away from squeezing a few more buck from you, even if it means making you uncomfortable. It is always good to be careful and the best way to do this is to arm yourself with information. Be sure to ask anything and everything from your movers.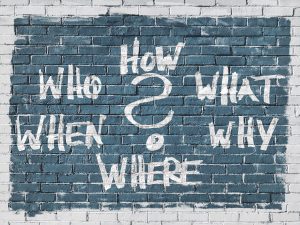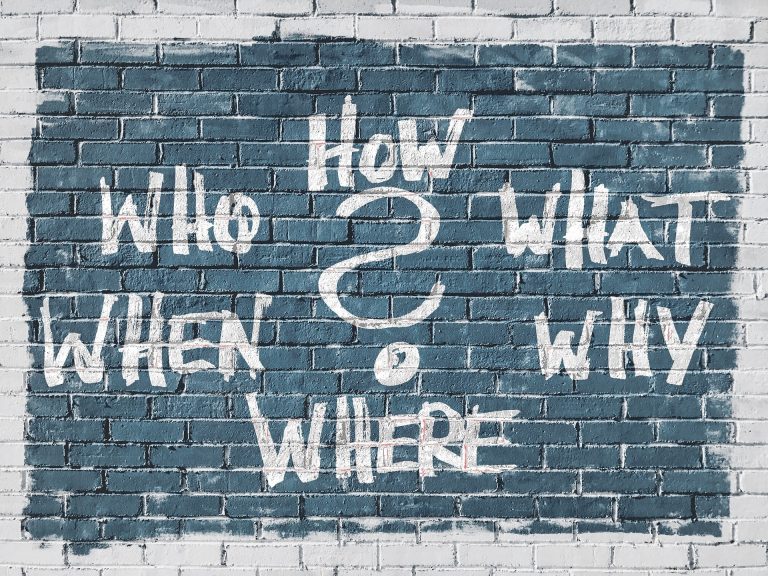 Get multiple estimates
Getting moving and storage Florida is easy. But, in order to get a proper one, and to know that you are not getting screened over, you need to get multiple estimates. Visit as many moving companies you can. The more the better. Only by asking around and inquiring can you know what is fair to pay and what you can expect for your movers. When the movers come to give you an estimate ask them about the hidden moving fees and how to deal with them. Being shy will get you nowhere. Act as if you know nothing and as if there are no stupid questions to ask.
Organization (friends vs professional help)
There are some segments of the move that make moving impossible without professional help. But for others, you should consider getting help from friends. You can save a lot of money by moving this way. Get yourself a couple of capable friends and figure out how to prepare you for the move. You need to organize your friends if you want their help to be worthwhile. If they are unable to properly help you, they may up costing you more than the movers would. If you end up hiring movers, make sure that your plan and its cost is crystal clear with your movers.